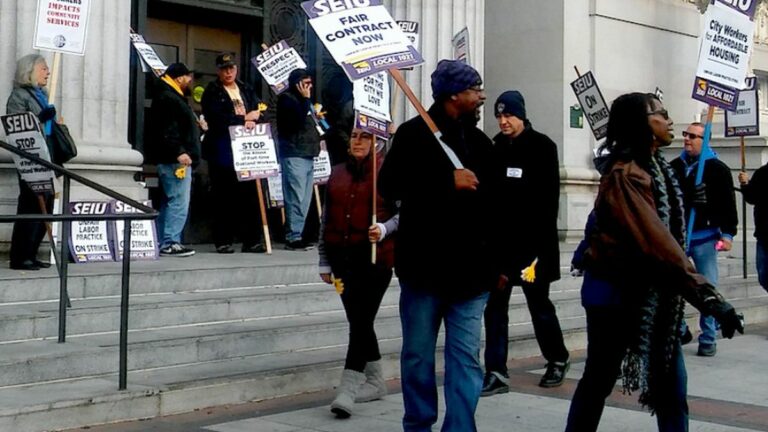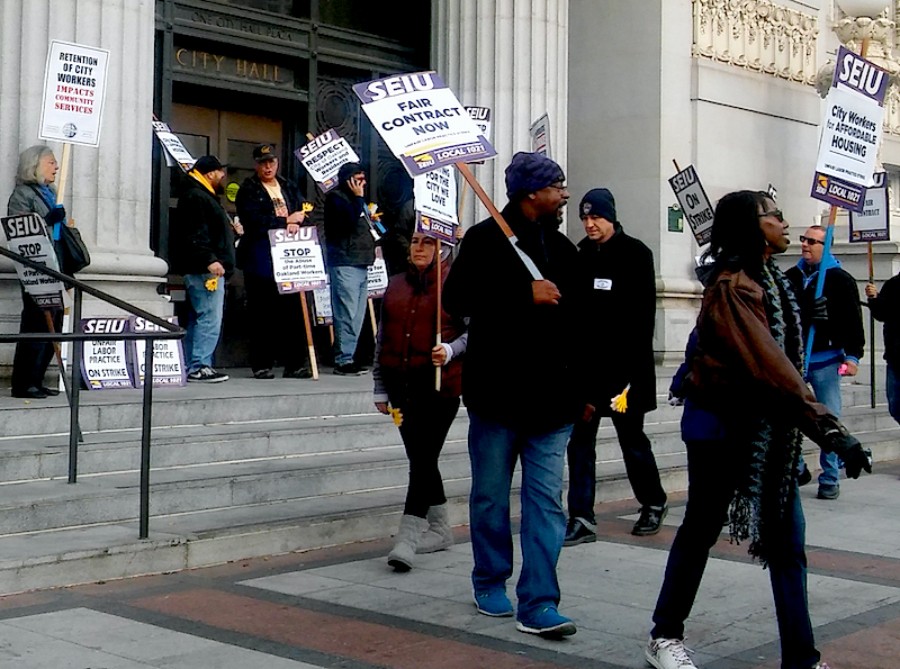 News you don't want to miss for Oct. 23:
1.
Oakland city officials and members of its two largest labor unions – IFTPE Local 21 and SEIU Local 1021 – agreed to a tentative contract agreement
, the
East Bay Times
reports. Prior to the announcement, the unions were set to ask its members to authorize a strike. $$
2.
A fire on the Oakland side of the Transbay Tube shut down BART trains smack in the middle of the Tuesday evening commute
, KPIX reports.
3.
The housing crisis in California and rabble-rousing Oakland developer Gene Gorelick received page one treatment
in
The New York Times
. Earlier this year, Gorelick showered a few homeless people in Oakland with $100 bills in an attempt to persuade them to move their encampment.
4. There's an Indian summer, then there's the hot weather forecast for the East Bay.
Temperatures could reach close to 90 degrees in Oakland on Thursday
,
SFGate
reports.
5.
Oakland Raiders Hall of Fame cornerback Willie Brown died Tuesday
,
ESPN
reports. Brown was 78. Brown personified the team's dominance in the 1970s and his interception touchdown return in Super Bowl XI was immortalized by NFL Films.
6.
Alameda County District Attorney Nancy O'Malley will not file charges against Toronto Raptors executive Masai Ujiri
, the
San Francisco Chronicle
reports. Ujiri allegedly shoved an Alameda County sheriff's deputy who blocked him from joining the Raptors NBA Finals victory on the Warriors then-home court in Oakland. $$
7. Keep in mind the NBA is a master at PR and Tuesday was opening night, but
Michael Jordan said he believes Warriors star Stephen Curry is not yet Hall of Fame material
,
SFGate
reports.
$$ = Stories you may have to pay to read.