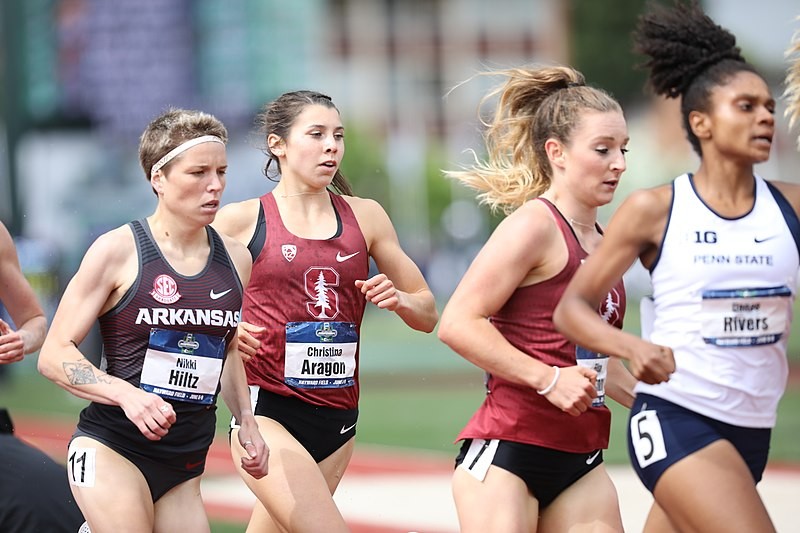 News you don't want to miss for Sept. 12
1.
"Athletes at California colleges could hire agents and sign endorsement deals under a bill the state Legislature sent to the governor Wednesday,"
the
Associated Press
reports. The bill co-authored by state Sen. Nancy Skinner has clearly rankled the NCAA, who have threatened to ban California schools from its competitions if it's signed by the governor.
2. East Bay Assemblymember Rob Bonta's bid to rid the state of for-profit prisons appears near a successful conclusion after the
Legislature approved his bill banning their existence in California, starting in 2028
, the
San Francisco Chronicle
reports. $$
3. Even if AB 5, the landmark legislation that reclassifies gig-workers as employees, becomes law,
ride-hailing tech companies Uber and Lyft may not comply
,
Vox
reports, meaning the issue is likely headed to the courts.
4. Oakland City Council President Rebecca Kaplan is still upset about the Warriors refusal to pay its share of the bond debt associated with the reconstruction of the Coliseum Arena.
Kaplan tweeted Wednesday that buying tickets to Warriors games in San Francisco supports siphoning off funding for struggling communities in the East Bay
, the
East Bay Citizen
reports.
5.
A small plane caught on fire at the Oakland Airport on Wednesday afternoon
, KGO-TV reports. The fire was located in the wheel well of the Cessna Citation. There were no injuries but the runway was briefly closed.
6.
The Trump administration wants to ban the sale of flavored e-cigarettes
,
CNBC
reports. In the Bay Area, San Francisco and Livermore have made similar moves.
On Tuesday night, Richmond joined the group
, the
San Francisco Chronicle
reports. $$
7.
Trump's interest in solving California's homeless problem is flummoxing local and state officials
,
Politico
reports. Oakland Mayor Libby Schaaf labelled Trump's suggestion as "pre-election political posturing at the expense of our most vulnerable residents."
$$ = Stories you may have to pay to read.