Stories you shouldn't miss for Nov. 9, 2017: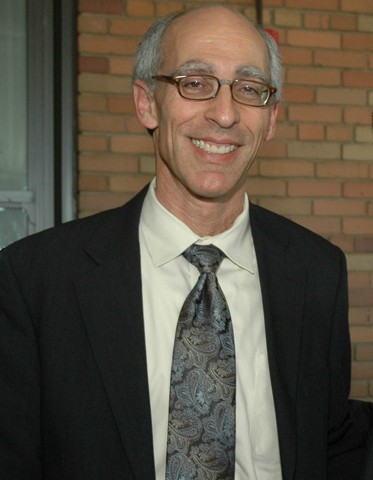 1. The Oakland City Council voted
to temporarily close a loophole in city law that allowed landlords to exempt housing from rent control
if they "substantially rehabilitate" it, reports Ali Tadayon of the
East Bay Times
$. The council voted to approve legislation authored by Councilmembers Dan Kalb and Rebecca Kaplan that establishes a six-month moratorium on rent control exemptions. Tenants' activists said landlords have been abusing the law, which was originally designed as an incentive to make uninhabitable housing habitable.
2. The Alameda City Council voted
to establish the first medical cannabis dispensaries on the Island in 2018
, although selling marijuana for adult recreational use pot will remain illegal, reports Peter Hegarty of the
East Bay Times
$. Even though state voters approved the legal sale of marijuana in 2016, cities are allowed to ban it for recreational use. The council also voted to allow one cannabis growing operation on the Island.
3. Berkeley
could reap up to $1 million a year from taxes collected on Airbnb rentals
in the city, reports Anjali Shrivastava of the
Daily Cal
. Under the city's agreement with Airbnb, the company will collect a 12 percent tax from its clients — the same rate paid by hotels and motels.
4. The Oakland school board voted
to slash $15.1 million from this year's budget in order to close a large deficit and avoid state receivership
, reports Ali Tadayon of the
East Bay Times
$. The board, however, has yet to specifically identify which cuts it will make. The board also plans to slash $11.2 million from next year's proposed budget.
5. Two University of California officials
who were at the heart of a controversy over the alleged tampering of a state audit have resigned
, reports Nanette Asimov of the
San Francisco Chronicle
$. The officials — Seth Grossman, chief of staff to UC President Janet Napolitano, and Bernie Jones, his deputy — are suspected of altering answers to a confidential auditors' survey of the UC campuses.
6. And there are
at least $2.4 million dead trees in Yosemite National Park
, reports Amy Graff of SFGate. The state's five-year drought greatly weakened the trees and made them vulnerable to beetle infestations.
$ = news stories that may require payment to read.