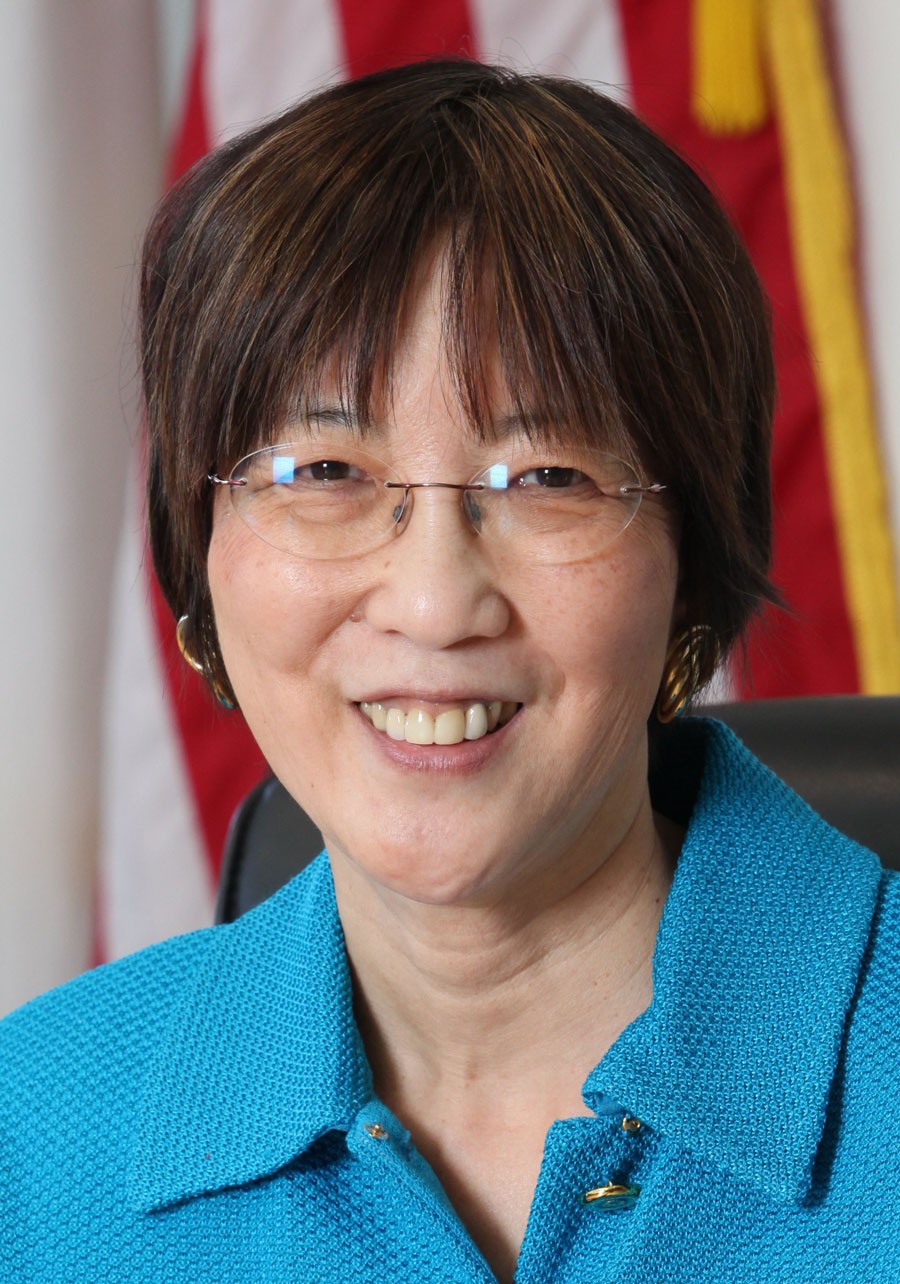 Alameda County supervisors spoke out yesterday about the Trump administration's now-halted policy of separating undocumented children from their parents. At a press conference,
Alameda County Supervisor Wilma Chan said it's wrong to "criminalize entire population of children
based on their national origin and based on their language," and advocated for a bi-partisan immigration bill that would provide a path to citizenship and protect children. (
KGO
)
A group of Alamedans upset with the handling of former City Manager Jill Keimach's dismissal are in the
early stages of mounting a petition effort to recall Councilmember Malia Vella
. (
East Bay Express
)
Oakland officials are
wrestling for control over new staff positions for Oakland's Police Commission
. This week, the city council rejected legislation that would have given the city administrator control over the commission's inspector general. (
East Bay Express
)
PG&E said it will
record a $2.5 billion charge to cover expected losses
from last year's deadly Wine Country wildfires, as it expects to be held liable for damage for many of the fires. (
San Francisco Chronicle
)
Berkeley Mayor Jesse Arreguin
withdrew a vote to ban Berkeley police from participating in this year's Urban Shield
, tactical exercises run annually by the Alameda County Sheriff's Office. Earlier this year, a council subcommittee voted to stop the police from taking part in the exercises, but Monday, Councilmember Susan Wengraf said she believed the subcommittee vote might violate the city charter and municipal code. (
Berkeleyside
)
A new report released by the Akonadi Foundation and the Kenneth Rainin Foundation finds that small arts organizations in Oakland that serve people of color have deep ties within those communities, and their programming addresses community concerns, yet
lack of funding and rising operating costs put them at high risk of displacement
. (
Kenneth Rainin Foundation blog
)
A Berkeley landlord has been charged with trying to kill a tenant
. Alameda County district attorney's office charged Herman Levi Little, 75, with attempted murder last week for allegedly shooting Timothy Loving, 39, in the Berkeley apartment building where they lived. A friend of Loving said he had missed several rent payments due to health reasons but that the landlord said he was satisfied with a payment plan the two had worked out. (
San Francisco Chronicle
)
An equipment issue at the Chevron refinery led to flaring yesterday
. The flaring began at about 3 p.m. and lasted two hours, according to a spokesperson for the refinery, which resulted in a level-one alert, its lowest level. Staffers are investigating the incident. (
East Bay Times
)
Researchers at UC Berkeley and UC Davis have
launched an interactive website that maps the ordeals of refugees
from the Middle East, Africa, and Asia who have entered Europe in recent years.
Digital Refuge
allows viewers to "compare asylum seekers' hopes and worries to official reports, see how their most pressing concerns and unmet needs change during the crisis, and explore Greek camp conditions." (
Berkeley News
)