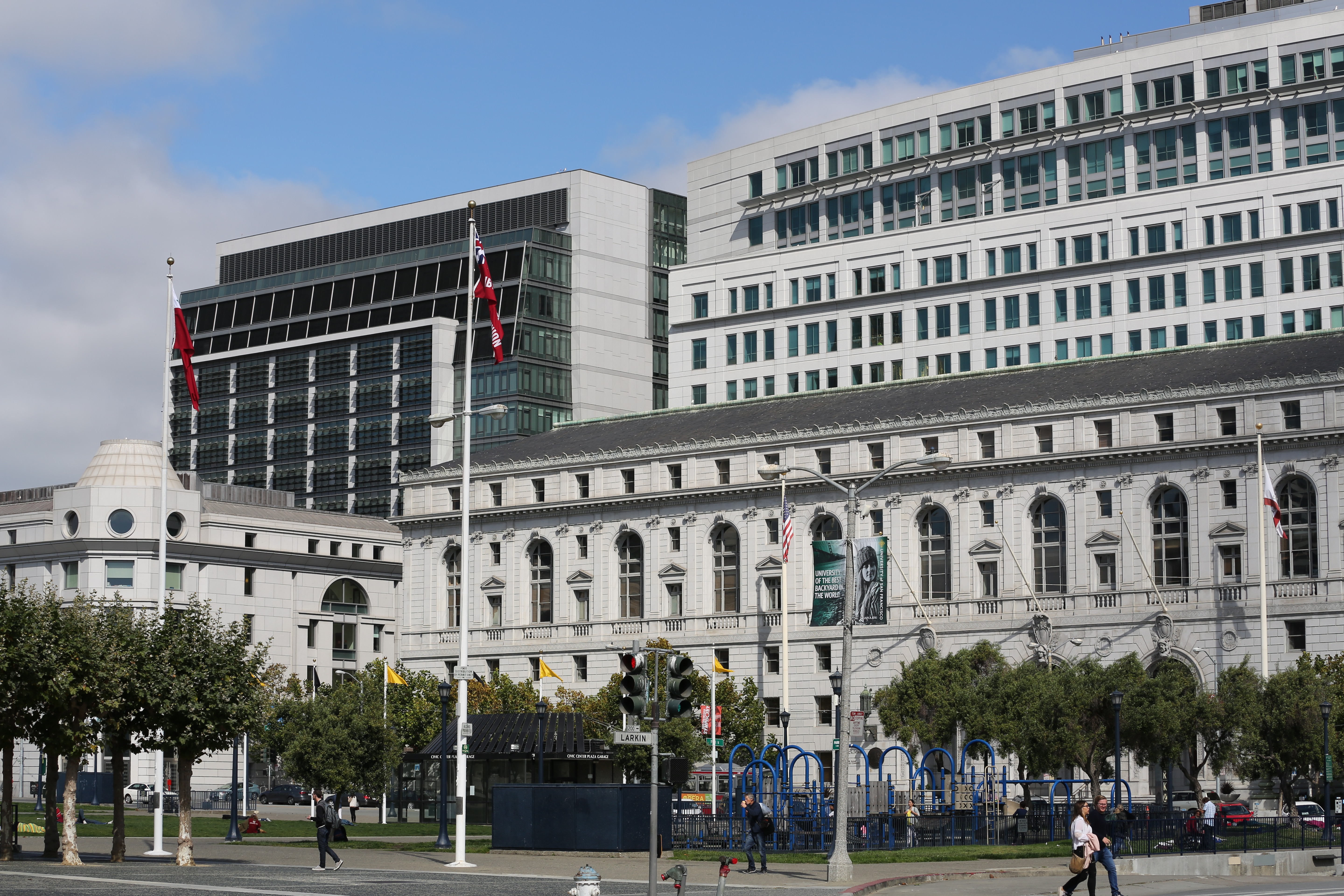 Stories you shouldn't miss for Jan. 3, 2018:
1. The California Supreme Court
rejected a challenge by police unions to a new transparency law
that opens up police misconduct files for the first time in 40 years, reports Don Thompson of the Associated Press (h/t Rough & Tumble). The high court turned down a request by the San Bernardino County sheriff's deputies union for a ruling that the law, authored by state Sen. Nancy Skinner, D-Berkeley, should only apply to new police misconduct cases. However, the fate of Skinner's law is still in doubt because a Los Angeles trial judge blocked the release of old police misconduct records in the state's largest city until a Feb. 5 hearing.
2. Trash and human waste
is piling up at Yosemite National Park and other national parks because of the federal government shutdown
, the
San Francisco Chronicle
$ reports. "Visitors have made toilets out of roadsides, forest floors have become parking lots, and trash has spilled far beyond the waste bins." Some park advocates are calling for the complete closure of national parks until the shutdown is over so they don't get ruined.
3. U.S. Rep. Nancy Pelosi, D-San Francisco,
was on her way to being elected speaker of the House today
and is expected to immediately push through a spending bill that would call for an end to the federal government shutdown —
with no money for President Trump's controversial border wall
. Pelosi also suggested that Trump can be indicted and removed from office.
4. Latinos and Blacks in California
were injured or killed by police in disproportionate numbers
in 2017, reports Bob Egelko of the
San Francisco Chronicle
$, citing a new state analysis. Of the 741 people who were injured or killed by police, 43.9 percent were Latino and 19.3 percent were Black, even though Latinos and Blacks make up 38 percent and 6 percent of the state's population, respectively.
5. The city of Oakland is moving forward with a plan
to require landlords to retrofit soft-story apartment buildings
that are seismically unsafe, reports Ali Tadayon of the
East Bay Times
$. There are more than 1,400 such dangerous buildings in the city, housing more than 20,000 units.
6. Steph Curry's supposed "free" event at the Fox Theater tomorrow
turned out not to be free after all
, to the chagrin of fans, the E
ast Bay Times
$ reports. The Golden State Warriors' superstar had announced the "free" event on Instagram on Tuesday, but when fans arrived at his pop-up store in downtown Oakland, they learned that they would first have to purchase a Curry-sponsored Under Armour product.
7. And Oakland restaurateur Chris Pastena, who owns Chop Bar, Lungomare, and Calavera, announced that he
is reopening the Tribune Tavern
in downtown Oakland, Berkeleyside reports.
$ = news stories that may require payment to read.