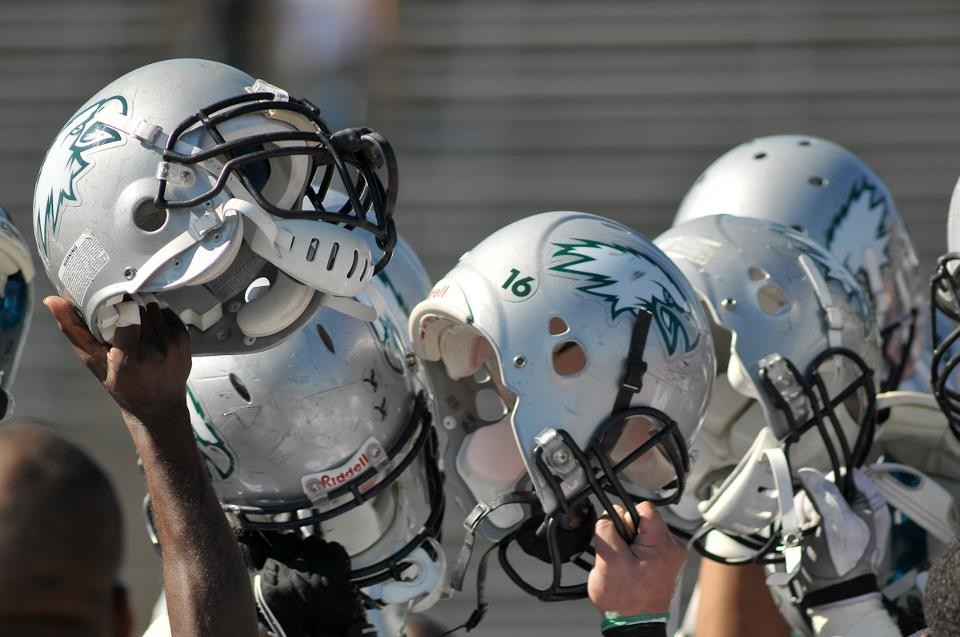 News you don't want to miss for Aug. 8:
1.
A pair of hedge funds are vying to inject up to $15 billion to help PG&E successfully emerge from bankruptcy
, the
San Francisco Chronicle
reports. Abrams Capital Management and Knighthead Capital Management, already own 7.3 percent of PG&E. $$
2.
Gov. Gavin Newsom said he would sign an assembly bill that proposes a cap on rent increases in the state
, the
Los Angeles Times
reports. The bill limits rent increases to seven percent over the next three years and includes a just-cause provision. $$
3. California's Citizen Redistricting Commission is viewed as a potent antidote against politicians gerrymandering their own federal and state districts. But now a federal lawsuit in Michigan is arguing that state's similar commission is unconstitutional because it forbids some from participating in the process. The
San Francisco Chronicle
reports
the lawsuit could put California's commission in jeopardy
. $$
4. The aftermath of last week's second Democratic presidential primary debates show Sen. Kamala Harris and Joe Biden received the biggest hits in the polls,
SFGate
reports.
Harris and Biden saw the biggest decreases in support, while Sens. Bernie Sanders and Elizabeth Warren had the highest increases
.
5. This weekend's Outside Lands music festival in San Francisco, for the first time,
will allow the sale of cannabis on its premises
, the
Bay Cities News
reports.
6.
Laney College's defending junior college national champion football team will be featured on the fifth season of Netflix's popular documentary series, "Last Chance U.
,"
12up
reports. The series chronicles the ups and downs of junior college football.
$$ = Stories you may have to pay to read.