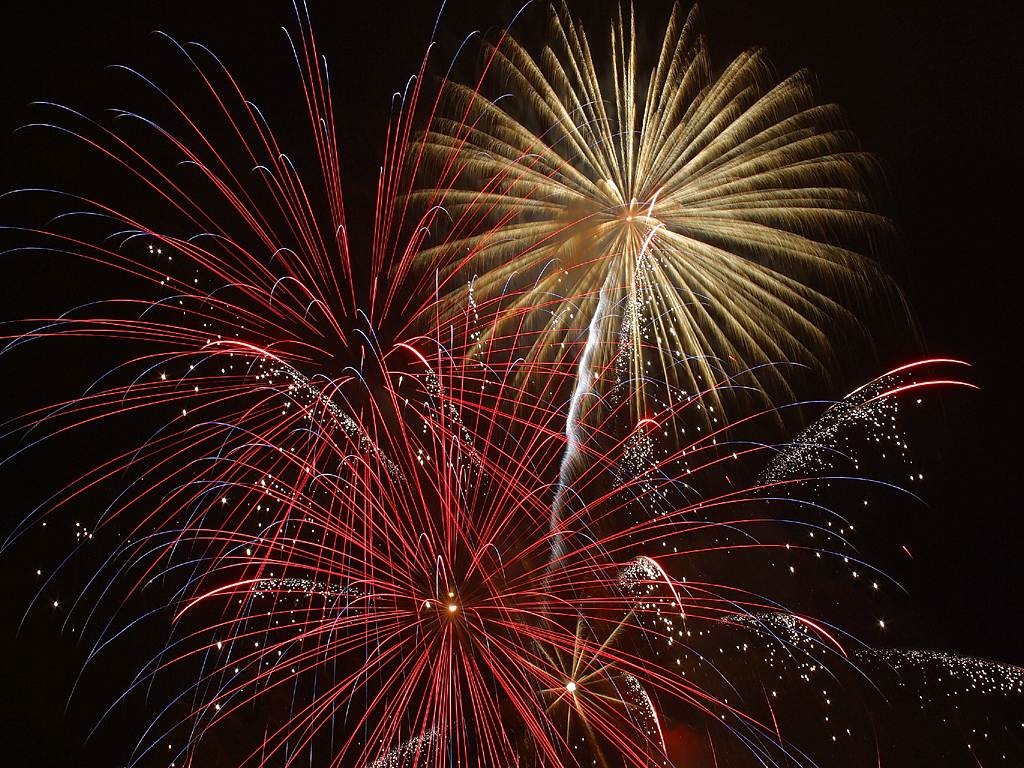 News you don't want to miss for July 4:
1. Happy Fourth of July!
Here's a list of holiday events today
from the
San Francisco Chronicle
. Among the highlights is the Alameda Fourth of July Parade. It starts at 10 a.m., but resident started lining the streets with all types of chairs just before sunset Wednesday evening.
2. Oakland Assemblymember Rob Bonta's just-cause bill came and went without a vote earlier this year,
but now its back as an amendment
to San Francisco Assemblymember David Chiu's AB 1482, a bill that seeks to cap rent increases at seven percent plus inflation,
SF Curbed
reports.
3.
U.C. Berkeley Chancellor Carol Christ called for an independent review of a June 26 arrest by U.C. Police of two black children
,
Berkeleyside
reports. One of the children, an 11-year-old, was handcuffed by police.
4.
"Gov. Gavin Newsom signed into law Wednesday a bill making California the first state to ban workplace and school discrimination against black people for wearing hairstyles such as braids, twists and locks,"
the Associated Press reports. However, courts at the federal level have ruled discrimination claims based on hairstyles are not valid.
5. E-scooters are already proliferating on Oakland streets, but until Tuesday they were not regulated by the city.
Oakland's Department of Transportation announced the selection of four e-scooter companies
, Bay City News reports. They are Lime, Bird, Clevr, and Lyft.
6. Alameda continues to add protections for island renters.
The Alameda City Council approved an ordinance late Tuesday night that ties annual rent increase to 70 percent of the Consumer Price Index
, the
East Bay Citizen
reports. Starting Sept. 1, Alameda landlords will only be able to raise rents by 2.8 percent, down from 5 percent, the maximum previously allowed without petitioning the city's rent review board.
$$ = Stories you may have to pay to read.