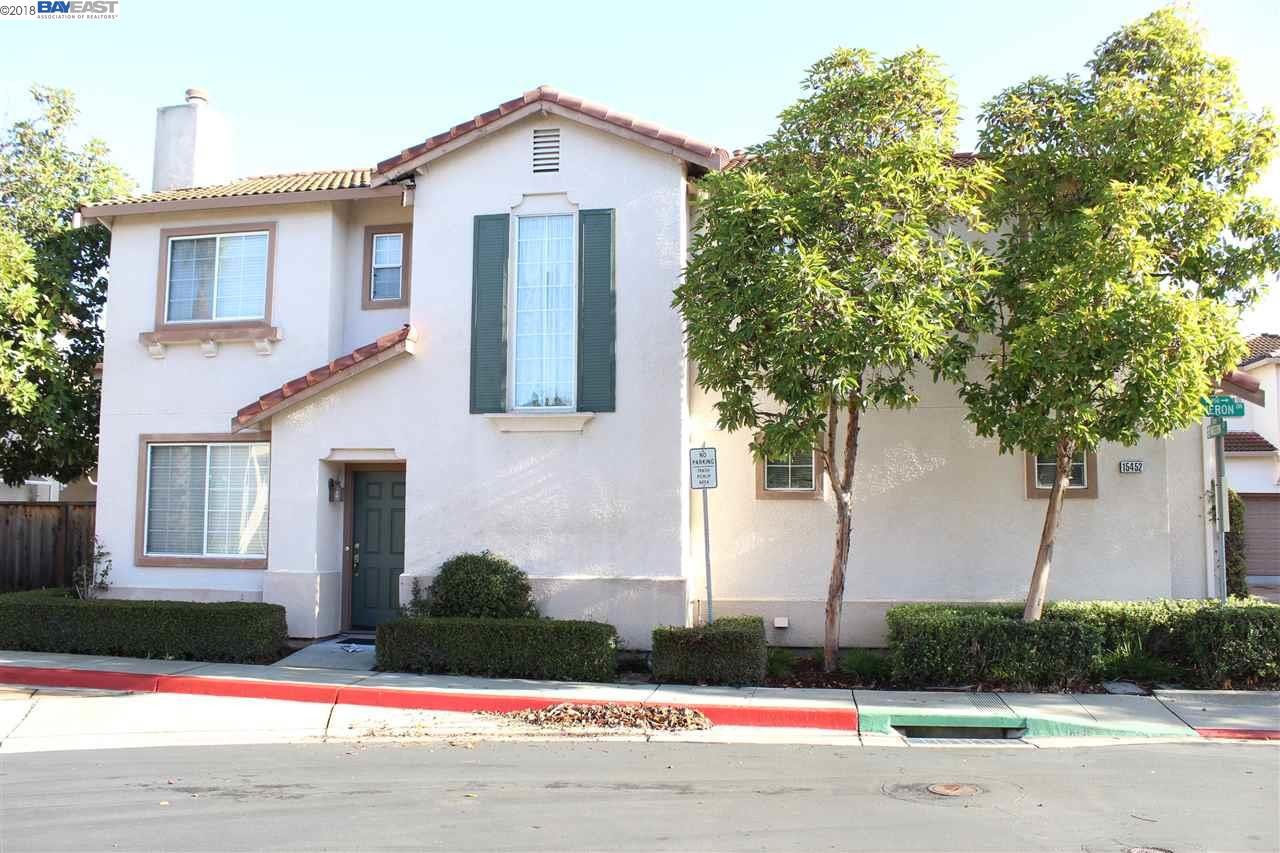 News you don't want to miss for July 5-7:
1.
Alameda County's property tax rolls will increase by 7.1 percent, to $308 billion
, the
San Francisco Chronicle
reports. The increase stems mostly from real estate. Overall, the value of Bay Area's homes, land, and buildings is $1.8 trillion.
2. <a href="https://m.sfgate.com/news/article/Trump-says-he-s-mulling-executive-order-for-census-14073424.php
">President Trump is considering an executive order to add a citizenship question to the U.S. Census, the
Associated Press
reports. The U.S. Supreme Court blocked the question from appearing on the Census two weeks ago, and the questionnaire was sent to the printer on Tuesday without the question, which, if included, could put at risk $2 billion in federal funding for Alameda County over the next 10 years.
3.
San Leandro Police seized 2,000 pounds of fireworks Thursday at a storage space on Davis Street
, the
San Francisco Chronicle
reports. In Contra Costa County, five fires were attributed to fireworks activity. $$
4. After several years of devastating wildfires in California comes sobering news that fuel for the fires is growing more plentiful. Tom Stienstra in the
San Francisco Chronicle
reports the
state's estimated 147 million dead trees is a cause for concern
. $$
5. In order to limit the damage of potential wildfires in Northern California,
PG&E is flying up to seven small planes over the area in hopes of spotting fires in its early stages
, the
Sacramento Bee
reports. $$
$$ = Stories you may have to pay to read.