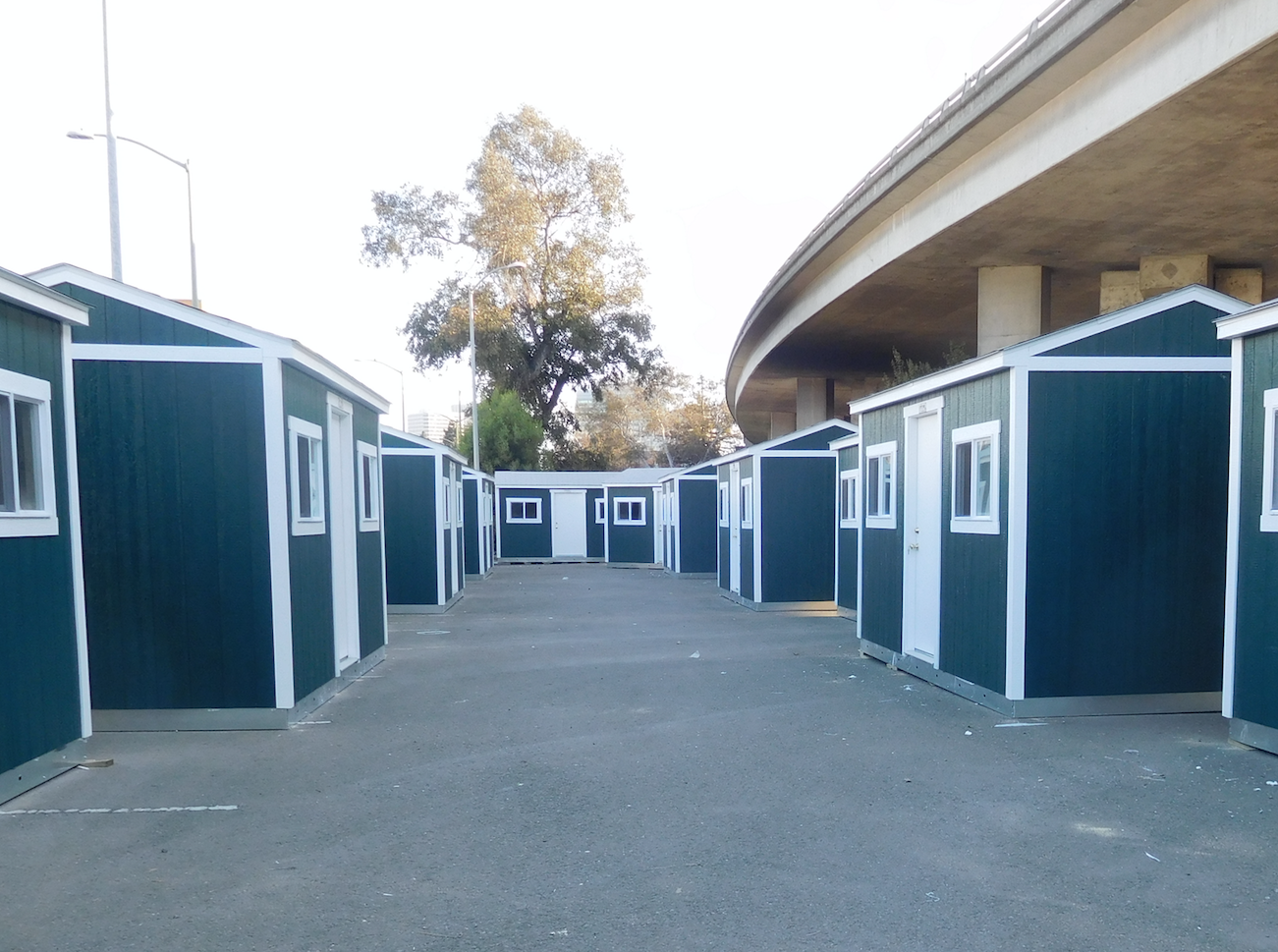 News you don't want to miss for Jan. 23:
1.
The Berkeley City Council approved a plan Tuesday night for a homeless encampment pilot program under the freeway at University Avenue
,
Berkeleyside
reports. Some questions remain, though, and work on the encampment will not begin until city staff further studies the plan.
2.
In a letter to the Trump administration, Gov. Gavin Newsom asked for the use of federal surplus land to house the homeless
,
Politico
reports. Newsom also again asked for 50,000 federal housing vouchers for low-income residents and veterans.
3.
A Ring doorbell camera captured an Oakland woman being robbed at gunpoint
, KTVU reports. The attempted armed robbery occurred on Canyon Oaks Drive in the Oakland Hills at comes at a time when concerns over robberies is becoming a major concern in the city.
4.
Fewer Bay Area residents are using public transit at the same time traffic woes are common all over the region
, the
East Bay Times
report. $$
5.
The University of California Board of Regents postponed a vote on Wednesday for a pair of proposals to raise tuition
, the
Associated Press
reports. Meanwhile,
California State University trustees postponed a discussion for requiring a fourth year of high school math for admissions
,
EdSource
reports.
6.
The U.C. ended a lengthy stand-off with union custodians, truck drivers and cooks on Wednesday
, the
Sacramento Bee
reports. More than 8,000 members of the AFSCME union had been working without a new contract since 2017.
7. This may come as a surprise to the Raiders fan passed out in Section 125 at the Coliseum since 2015 home opener, but the
team was officially renamed the Las Vegas Raiders during a press conference in Nevada Wednesday
, the
Associated Press
reports.
$$ = Stories you may have to pay to read.