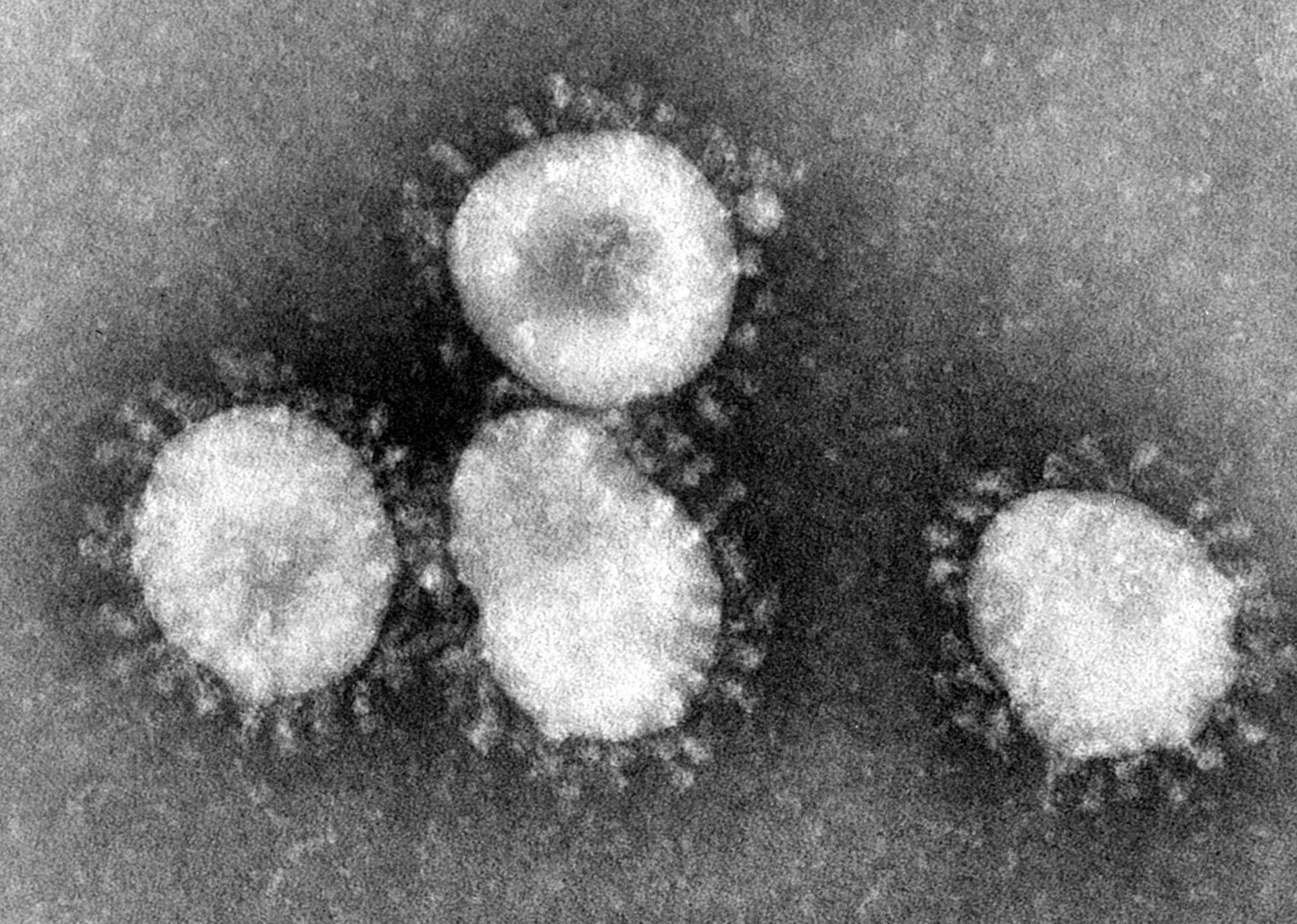 News you don't want to miss for Jan. 24-26:
1.
A Contra Costa County Superior Court judge said Gus Kramer, the county assessor accused of workplace misconduct, would have his charges dropped if he wins his race for county supervisor next March
,
East Bay Times
reports. The trial to remove Kramer as assessor would be moot if he moves to another elected office, the judge explained.
2.
U.S. District Court Judge William Alsup raised the possibility that PG&E executives could have their bonuses withheld if the struggling utilities fails to measure up to safety targets
, the
San Francisco Chronicle
reports. $$
3.
Alameda County Sheriff's Sgt. James Russell is looking for a plea deal from prosecutors for allegedly recording attorneys and their clients at the Eden Township Substation in San Leandro
, the
East Bay Times
reports. $$
4. As fears about the coronavirus being carried to Alameda County by recent visitors from Wuhan, China grow,
county health officials said less than 10 people have been screened for the virus that causes high fever and possibly death
, KRON reports. No cases have been found in Alameda County.
5.
Berkeley's Memphis Meats received $161 million in funding recent for its burgeoning method for creating meat from cells
,
SFGate
reports. The new round of funding will allow the company to expand its factory in the East Bay and hire more workers.
6. Oh-la-la! Here's an only in Northern California story for you:
A leak at the Rodney Strong Vineyards in Healdsburg resulted in possibly one-quarter of a 97,000-gallon tank of Cabernet Sauvignon flowing into the Russian River
, KGO-TV reports.
$$ = Stories you may have to pay to read.