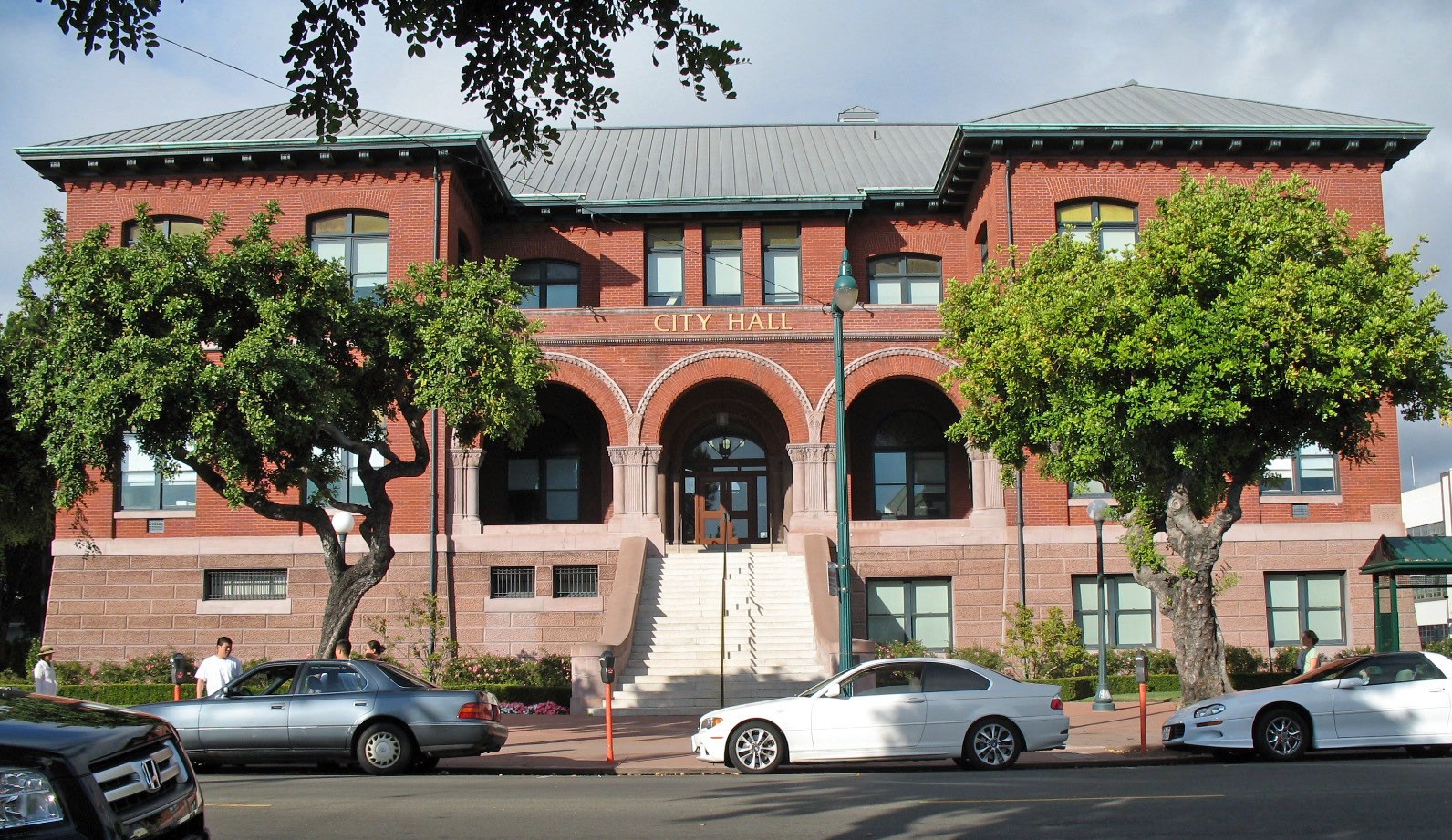 News you don't want to miss for Nov. 21:
1.
Alameda released the much-anticipated secretly-made audio recording of two councilmembers by its former city manager on Wednesday
, the
East Bay Citizen
reports. The recording, however, did not reveal a smoking gun showing Councilmembers Jim Oddie and Malia Vella exerting extreme pressure on former City Manager Jill Keimach to hire a candidate backed by the local firefighters union as fire chief.
2. Hundreds protested a speech given by conservative firebrand Ann Coulter in Berkeley on Wednesday night.
Several arrests were made and one person was injured in the aftermath of the speech
,
Berkeleyside
reports. Although Coulter's blunt style and support of President Trump has often rankled liberals over the years, she has since become a major critic of the president.
3.
The California Legislative Analyst's Office is projecting the state will have a $7 billion surplus during the next fiscal year
, the
Associated Press
reports. "However, nearly $2 billion of the initial $7 billion projected surplus depends on whether the Trump administration lets California tax organizations that manage the state's Medicaid plans."
4.
The opening of the local Dungeness crab season, previously set for this Friday, will be delayed to Dec. 15
, the
San Francisco Chronicle
reports. Officials fear high numbers of whales near Half Moon Bay could be endangered by crab fisherman. $$
5. Cannabis consumption has been legal in California for a few years now and the scent of joints has become ubiquitous.
Capital Public Radio
reports
some are beginning to question why the past uproar over second-hand smoke from cigarettes doesn't seem to stick to cannabis smoke
.
6. Barely a scant amount of rain has fallen on the Bay Area over the past few months.
The wait could be over next week.
"I would say the storm door is cracked open," a meteorologist told the
SFGate
, but don't expect the so-called "atmospheric river" of rain to flow.
7. Did East Bay Warriors fans put a curse on the team as payback for moving to San Francisco? An almost unbelievable rash of injuries to its top stars has rendered the team a virtually expansion team.
On Wednesday, the Warriors suffered the team's worst defeat since 1973, losing to Dallas, 142-94
,
SFGate
reports.
$$ = Stories you may have to pay to read.