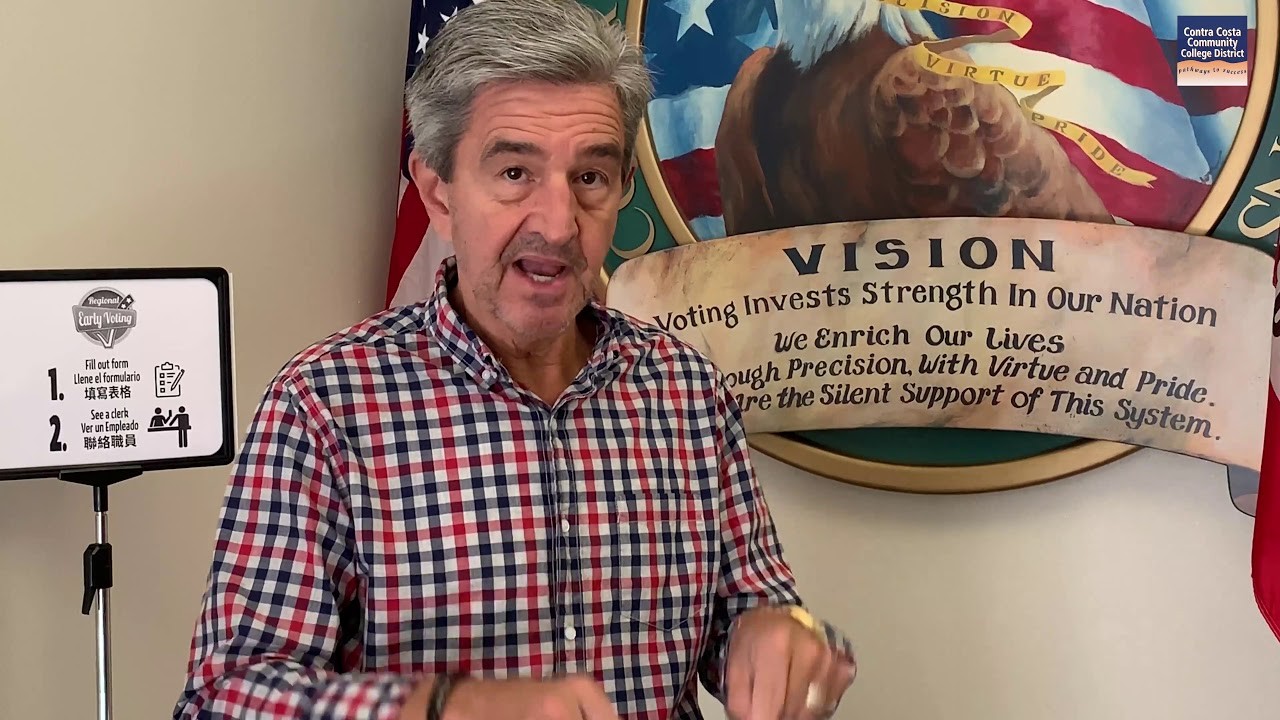 News you don't want to miss for Nov. 22-24:
1. The fine against the former Contra Costa County registrar who misused $130,000 in campaign funds for vacations and home improvements will stand, the state's Fair Political Practices Commission found Thursday.
But they also said the $150,000 fine against Joe Canciamilla is not enough,
the
Sacramento Bee
reports. FPPC commissioners said they will ask the Legislature next year to consider raising the limit on such egregious acts. $$
2.
U.S. Bureau of Alcohol, Tobacco, Firearms and Explosives (ATF) officials are offering a $20,000 reward for information on the Halloween night shooting at an AirBNB in Orinda that left five dead
, the
San Francisco Chronicle
reports. Earlier this week, the Contra Costa County District Attorney's office declined to press charges against five suspects who were arrested on Nov. 14. $$
3.
"The California Restaurant Association sued Berkeley over the city's natural gas ban on Thursday
, arguing it violates existing law and would hurt businesses," the
San Francisco Chronicle
reports. Last summer, Berkeley approved an ordinance that bans all new homes, town homes, and small apartments from being equipped with natural gas. A commercial ban may follow. $$
4.
A social media posting led to rumors at St. Mary's College in Moraga that the campus was under threat of gun violence
, KTVU reports. Campus police quickly determined there was no threat. The posting showed a photo of the campus juxtaposed with a photo of a firearm.
5.
A proposal by the Cal State University system to require a fourth year of mathematics is being criticized by some who believe the change will unfairly hamper minority students and do little to improve graduation rates
, the
Los Angeles Times
reports. $$
6.
An art exhibit by Oakland artist Hung Liu scheduled for next month at a Beijing museum was abruptly cancelled by the Chinese culture ministry
, the
San Francisco Chronicle
reports. One piece depicted Marx, Lenin, Stalin and Mao. Hung is a retired Mills College art professor.
7. The Cal men's basketball team came into Thursday's game against Duke, the top-ranked team in the nation, with a 4-0 record.
But the Bears were blown out by Duke, 87-52, in the first round of the 2k Empire Classic in New York City
, the
East Bay Times
reports. $$
$$ = Stories you may have to pay to read.