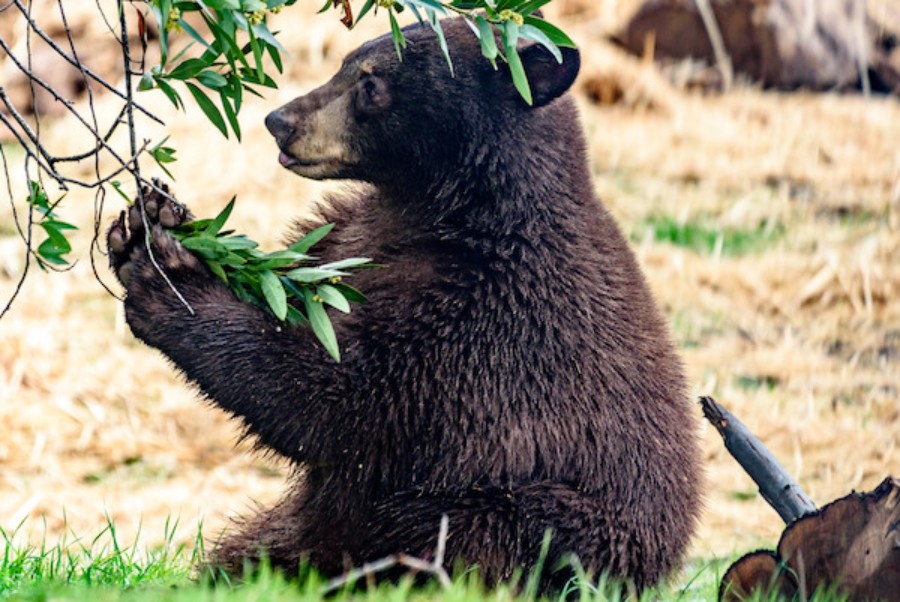 News you don't want to miss for Nov. 20:
1.
A revised weather forecast means PG&E power shut-offs in the East Bay hills are not likely to occur this week
,
SFGate
reports. Furthermore, expected rainfall next week may preclude any further shut-offs in the near future.
2.
A man was stabbed and killed at the South Hayward station on Tuesday afternoon
, KGO-TV reports. The victim was attempting to stop the suspect from stealing another person's property.
3. Don't expect to see wild grizzly bears roaming the streets of Oakland.
A cracked glass window in the bear enclosure is safe, but the damage was done by a child who was repeatedly throwing rocks at the window
,
SFGate
reports. The repairs will cost the zoo $67,000.
4. Oakland dropped its lawsuit against the county selling a portion of the Coliseum to the A's, but
Oakland Councilmember Larry Reid believes getting a stadium deal done will not be made on the team's preferred timetable
, writes Phil Matier in the
San Francisco Chronicle
. $$
5. Oakland Assembly, a 40,000 sq. ft. food hall set to open next summer in Jack London Square,
announced a line-up of vendors
,
Eater SF
reports.
6.
Vallejo singer-songwriter H.E.R. received five Grammy nominations, including album of the year
, the
San Francisco Chronicle
reports. She is also nominated for song and record of the year.
$$ = Stories you may have to pay to read.