Stories you shouldn't miss:
1. A new poll shows city Councilmember Rebecca Kaplan
with a wide lead
in the Oakland mayor's race — she would trounce Mayor Jean Quan in a ranked-choice matchup, 61 percent to 39 percent, if the election were held today, the
Trib
$ reports. The poll was commissioned by the pro-business group Oakland Jobs and Housing Coalition. The poll also showed that former TV anchorwoman Dana King has a big lead in the District Two city council race.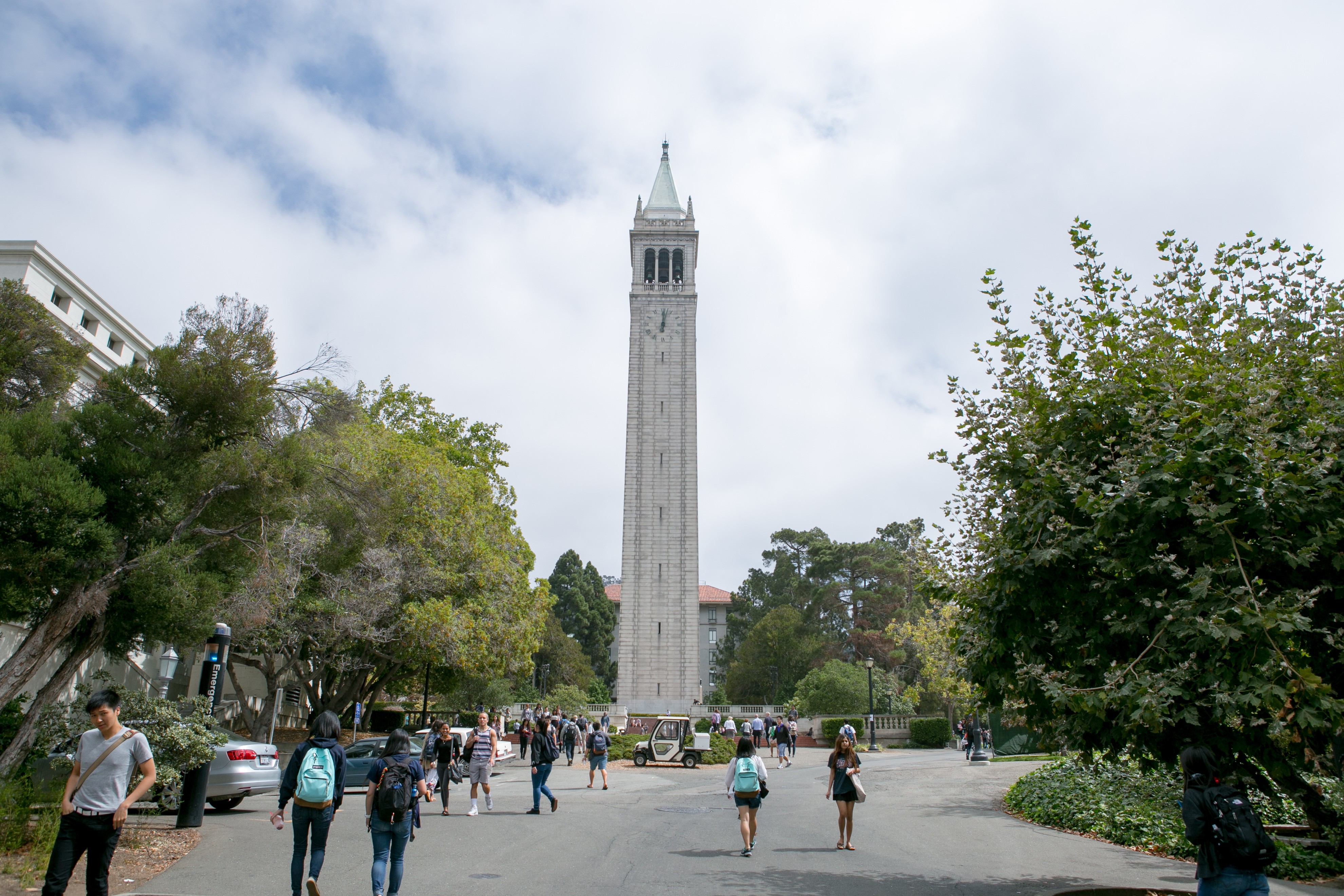 2. Top officials at the University of California are recommending that the UC
maintain its huge investments in oil, coal, and natural gas
, and reject a call from students, alumni, and climate scientists to divest the university from the fossil fuel industry, the
SF Business Times
$ reports. The UC has extensive ties to fossil fuels, as the
Express
noted
in this week's cover story
. Instead of divestment, UC officials are recommending that the university invest up to $1 billion in green-energy programs over five years. The UC Board of Regents will take up the recommendations next week.
[jump] 3. Governor Jerry Brown signed legislation that requires most employers in the state to provide their workers with
at least three days of sick leave a year
, the
Chron
reports. The new law, however, does not apply to in-home care workers — an exemption that the governor demanded.
4. Support
is dropping statewide for two healthcare measures
— Propositions 45 and 46 — on the November ballot, the
SacBee
$ reports.
5. Good-government advocates are calling a little-noticed bill on the governor's desk "Kafkaesque," because it would allow
oil companies to sue citizens who request public records about oil refineries
, UT San Diego reports (via Rough & Tumble). The legislation — SB 1300 — was authored by state Senator Loni Hancock of Berkeley, whose district includes the Chevron refinery in Richmond. Hancock defends the bill because she says it also will increase the amount of information that oil refineries must give to the state.
6. A group of visually impaired citizens is suing Uber, contending that drivers for the private cab service are refusing to
pick up people with guide dogs
in violation of the law, the
Chron
reports.
7. And Apple may revolutionize the way we pay for products with a new feature on the iPhone 6 that will allow people to
use their smartphones to make purchases
, the
Mercury News
$ reports.