Stories you shouldn't miss: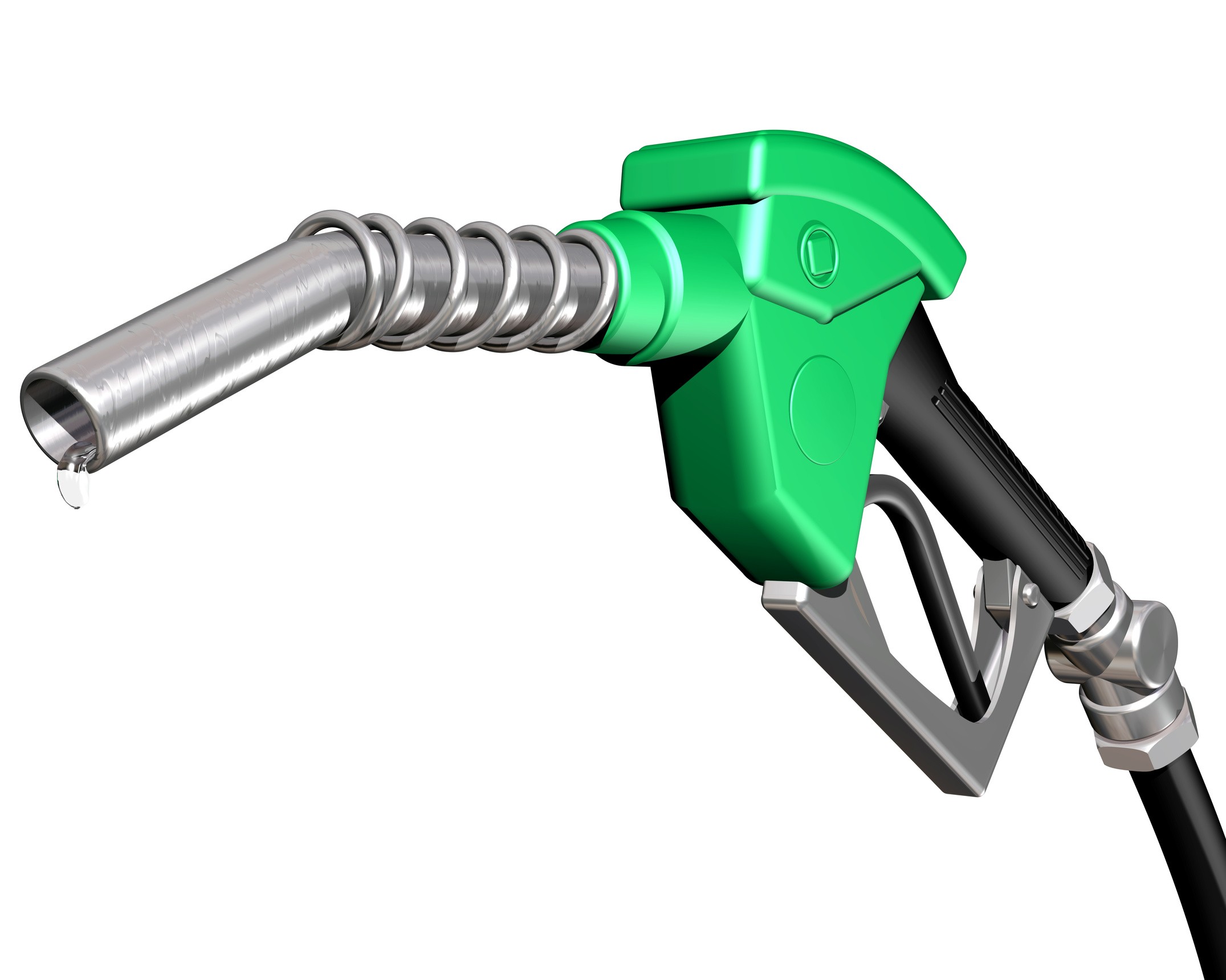 1. Governor Jerry Brown abandoned one of his signature proposals of the year — reducing gasoline consumption by half by 2030 —
because of fierce opposition by California's powerful oil industry
, the
LA Times
$ reports. Big Oil spent huge amounts of money on a mostly false advertising campaign that claimed Brown's plan would lead to gasoline rationing. Skittish Democrats in the Assembly then balked at the governor's proposal, prompting Brown to jettison the plan yesterday. Brown had remained mostly silent during Big Oil's deceptive campaign this summer, and only started pushing heavily for his proposal in the past week. It was too late.
2. Republican state lawmakers, also backed by Big Oil,
forced the governor to also delay his plan for raising the state's gas tax
in order to fund badly needed road repairs, the
LA Times
$ reports. The legislature will hold a special session this fall to see if it can pass the governor's plan.
[jump] 3. State lawmakers sent police reform legislation to the governor that is designed t
o reduce racial profiling and use-of-force cases
in California, the
LA Times
$ reports. One bill would require all police agencies to collect race data every time they stop a citizen in California, and the other would require police departments to submit an annual report to the state on use-of-force incidents.
4. State lawmakers also passed 
a landmark aid-in-dying bill
 that would allow physicians to prescribe life-ending drugs to terminally ill patients in California, the Bay Area News Group$ reports.
5. In a surprise move, Governor Brown
vetoed legislation that would have restricted the use of drones
over private property in the state, the
LA Times
$ reports. The bill sought to curtail the growing use of privately owned drones, but Brown said the legislation could lead to "burdensome litigation." Photojournalists in California who use drones to take photos also opposed the legislation.
6. California students performed
miserably on the new Common Core standardized test
, with only one-third of kids scoring "proficient" in math and 44 percent in English, the
Chron
reports. The new Common Core is more rigorous than past standards, and the test revealed a widening racial gap as well.
7. A
Wall Street Journal
$ investigation revealed that
San Francisco Chronicle
columnist Willie Brown, who is also the former mayor of San Francisco and an ex-Assembly speaker,
sought a $1 million payment to help a Silicon Valley executive escape domestic violence charges
in which he allegedly beat his girlfriend relentlessly.
8. GOP presidential frontrunner Donald Trump
made sexist remarks about fellow candidate Carly Fiorina
in a
Rolling Stone
profile, saying, "Look at that face. Would anyone vote for that. Can you imagine that, the face of our next president?" Trump later told the Associated Press that he was speaking of her "persona" — not her looks
9. And Congressional Republicans are vowing to
shut down the federal government once again this fall
— this time in an attempt to defund Planned Parenthood, the
Atlantic
reports (h/t Rough & Tumble).