Stories you shouldn't miss: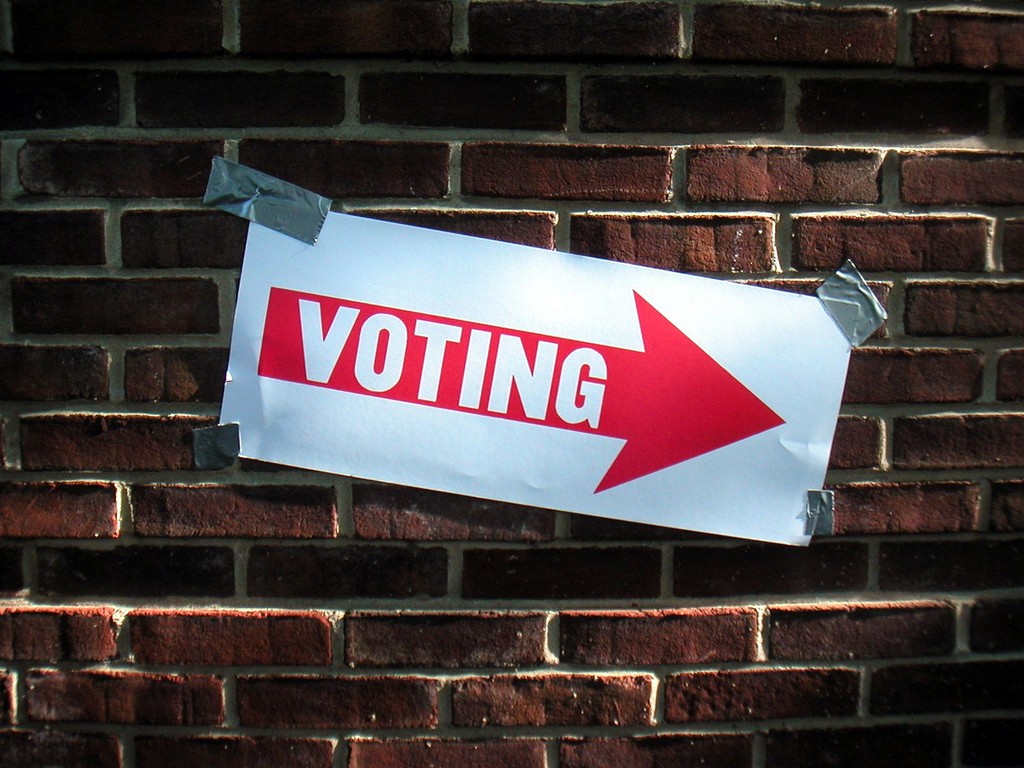 1. Alameda County elections officials today
will resume counting the 125,000 or so late absentee and provisional ballots
that were turned in on November 4, the Bay Area News Group$ reports. The Registrar of Voters announced that it plans to issue an update this afternoon or this evening with new ballot results. Contra Costa County still has about 100,000 uncounted ballots. As a result, there are still several election contests in the East Bay that
are too close to call
.
2. Low voter turnout on Tuesday
harmed Democrats
throughout the nation and in California, as Republicans blocked Dems from retaining a supermajority in the state Senate, the
SacBee
$ reports. GOP voters were out in full force on Election Day, while many Democratic voters avoided the polls.
[jump] 3. A disgraced PG&E executive who was ousted in the judge-shopping scandal involving the state PUC quietly received
a $3 million severance package
from the utility, the Bay Area News Group$ reports.
4. UC Berkeley has tightened
academic standards for athletes
following revelations that its men's basketball and football teams have among the worst graduation rates in the nation, the
Chron
reports.
5. And environmental groups are up in arms about
a coyote killing "derby"
outside Bakersfield in which hunters receive prizes for shooting animals, the
Chron
reports.