If you're not too tired from shutting down the 880 last night in protest of police violence, then you should try to have some fun this weekend. Self care, ya know? See below: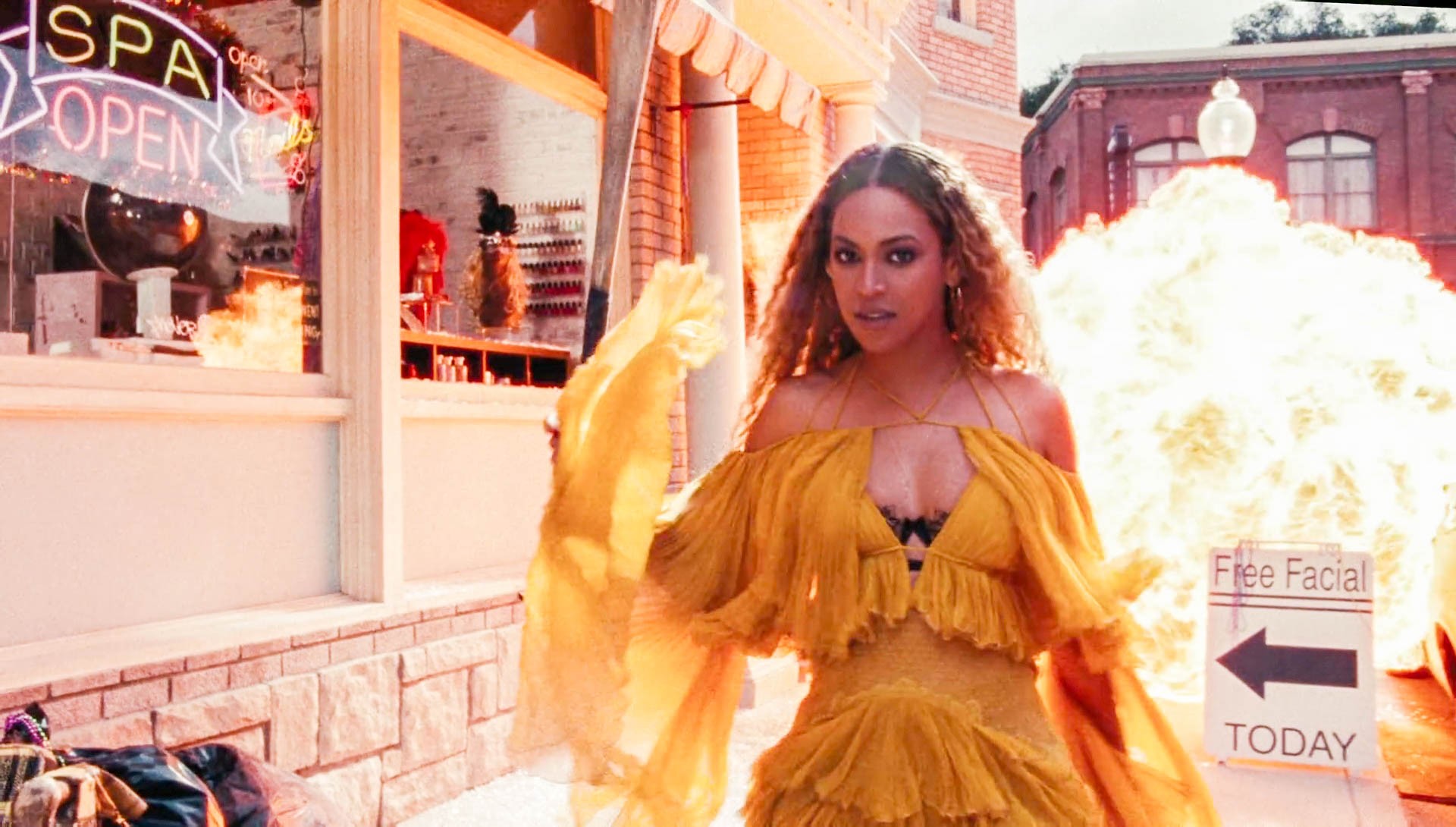 Beyoncé vs. Rihanna Dance Party 
It's no secret that Beyoncé's
Lemonade
and Rihanna's
ANTI
are two of the best albums of 2016 — and both have pushed pop music forward as a vehicle for addressing important issues surrounding gender and race. Lemonade is Beyoncé's magnum opus, and truly shows her abandoning the glossy production and palatable lyrics of yore for something much more raw, poetic, and informed by her Southern roots. While tabloids had a field day about what
Lemonade
means for Bey and Jay Z's relationship, Beyoncé used the story of a fraught marriage to probe the many facets of Black womanhood in America. Meanwhile,
ANTI
sees Rihanna coming into her own as an artist, and exploring left-field sounds and narratives that embrace female sexuality in empowering ways. Dance to these two queens of pop at The Mezzanine, where DJs will be playing their hits all night.
— Nastia Voynovskaya
Sat., July 9, 9 p.m. The Mezzanine (444 Jessie St., San Francisco). $15. MezzanineSF.com
[jump]
Osheyack, Russell Butler, and The Creatrix 
Sunday night at Elbo Room in San Francisco, you can expect a selection of hard, fast, and experimental dance music brought to you by Osheyack, a producer from Shanghai, China; Russell Butler, an Oakland DJ and sound artist that makes experimental house beats and atonal sound collages; and The Creatrix, a San Francisco DJ and producer specializing in industrial and dark techno. These three artists will be programming beats live, so it will be a rare opportunity to see them in action. DJs Kerri LeBon and Crackwhore will be in the mix, also.
— N.V.
Sun., July 10, 9 p.m. Elbo Room (647 Valencia St., San Francisco). $8.
Elbo.com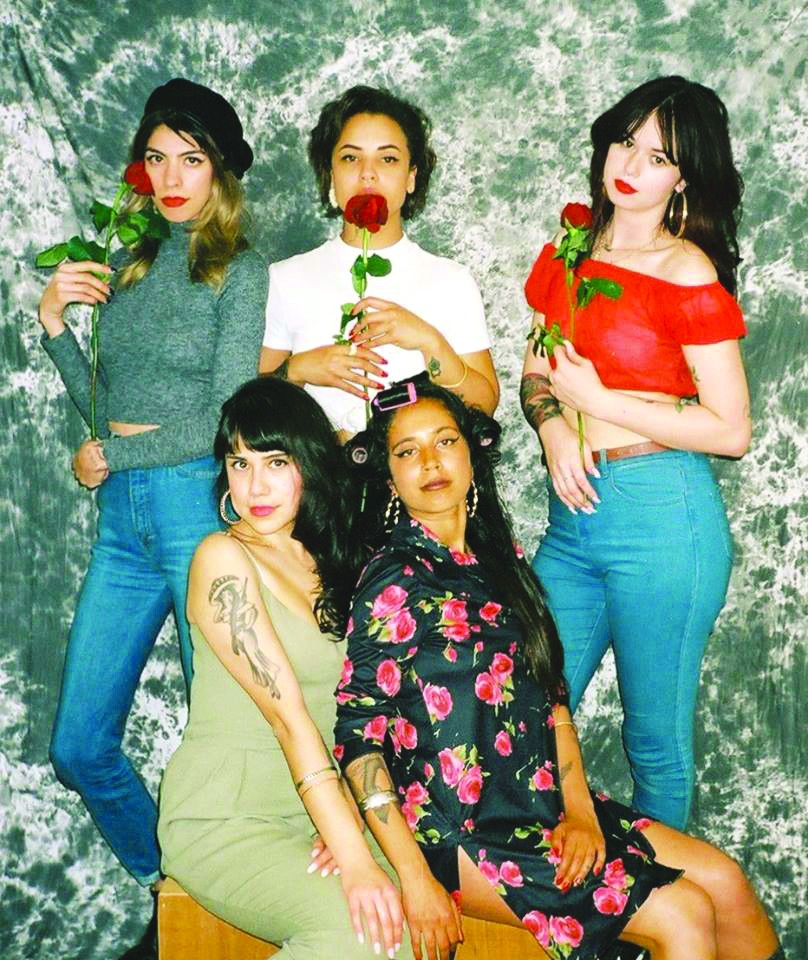 W
itches on Wax 
While female DJs have long been underrepresented in the East Bay's club scene, some new faces have recently begun to appear behind the decks — such as B-Side Brujas, an all-girl collective that specializes in rare and old-school vinyl. At their new residency at The Night Light every second Saturday, Witches on Wax, DJs Nena, Kiwi Baby, Zeta, Dharmita Bonita, and Jani will spin soul classics, cumbia, funk, and more. In addition to Motown on Mondays at The Legionnaire and Suavecito Souldies at The Golden Bull, this new party is the latest addition to Oakland's go-to spots to hear low-rider classics and nostalgic jams all night.
— N.V.
Sat., July 9, 10 p.m. The Night Light (311 Broadway Ave., Oakland). TheNightLightOakland.com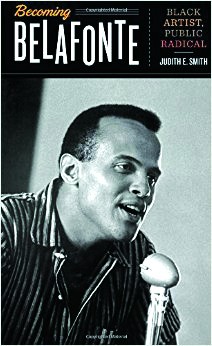 Book Launch: "Becoming Belafonte, Black Artist, Public Radical" 
Becoming Belafonte, Black Artist, Public Radical
is a carefully navigated portrayal of Harry Belafonte's life within the wider context of race relations in the entertainment industry. Through the new book by Judith E. Smith, readers get to know Belafonte, underneath the Day-Os, as "a champion of civil rights, Black pride, and Black power." Smith will share her gentle observations at a book launch at The Octopus Literary Salon (2101 Webster St., Oakland) on Sat., July 9, at 5 p.m. Stick around or come back at 8 p.m. for an unconventional open mic, which will start with some improvised vocal and violin loops and culminate in mini duo improvisations aimed at "queering the performance space" by focusing on collaborative art-making and not individual performance. Whether you're attending to listen or perform, stopping by for an hour or staying all night, the event will certainly activate your literary spirit.
— A.N.
Sat., July 9, 5 p.m. Free. OaklandOctopus.com
24-Hour Flash Theatre: The Next Step 
Most theater productions emerge through months, often years, of writing and rehearsing. But the Meisner Technique Workshop challenges that rigid framework with its 24-hour Flash Theater production series. On Sat., July 9, at 7:30 p.m., the Waterfront Playhouse & Conservatory (2020 4th St., Berkeley) will host as actors, writers, directors, and artists who met just 24 hours before present a one-night-only performance centered on the theme "the next step." Attendees will witness an experiment in emotional impulse and spontaneity as strangers collectively navigate the intimate task of performing with very little time to prepare and unrestrained creative freedom. If you're interested in performing yourself, you can sign up through the Facebook event page or check out one of their free monthly workshops through their website.
— A.N.
Sat., July 9, 7:30p.m. $10. MeisnerTechniqueBayArea.com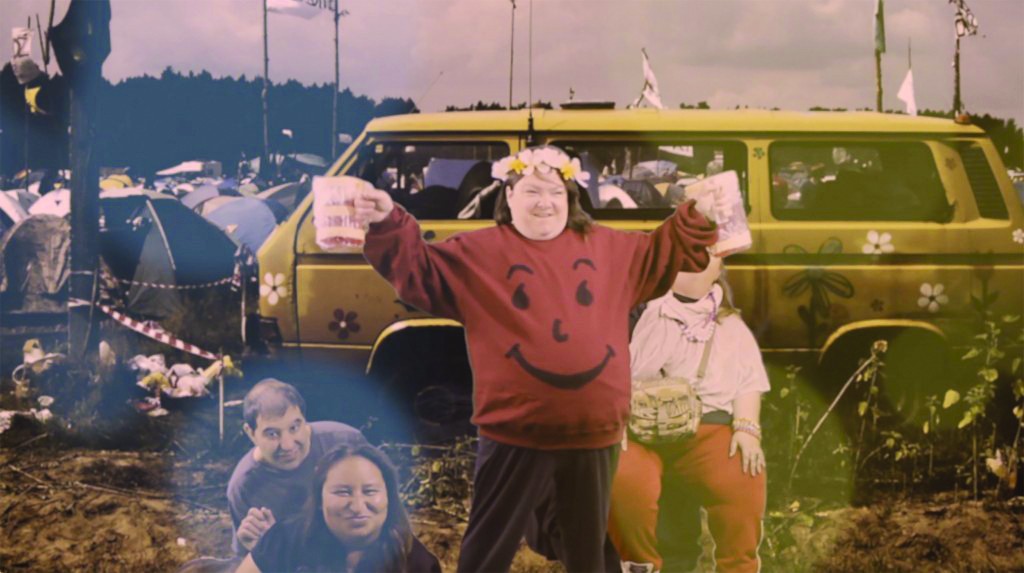 REDUX 
Creative Growth was founded in Berkeley just over forty years ago and has lived in Oakland for most of its existence, always with the intention of promoting inclusivity in the art realm. Creative Growth's gallery (355 24th St.) was the first in America to exclusively show the work of artists with developmental disabilities. Its latest gallery exhibition,
REDUX
, showcases the work of six artists in Creative Growth's studio program, where over 140 artists are provided with studio space and assistance from facilitators. Whether you're coming to see Susan Janow's video short Three Moments in the Life of the Kool-Aid Guy or Nick Pagan's Headbanging gifs, the show is sure to be a celebration of popular-culture, new art-making techniques, and fearless creativity.
REDUX
will be up through August 19.
— A.N. 
Though August 19. Free. CreativeGrowth.org.
If your pockets are feelin' light and you're still yearning for more suggestions, we've got a ton, and these ones are all
FREE!
We're Hungry: Got any East Bay news, events, video, or miscellany we should know about? Feed us at
[email protected]