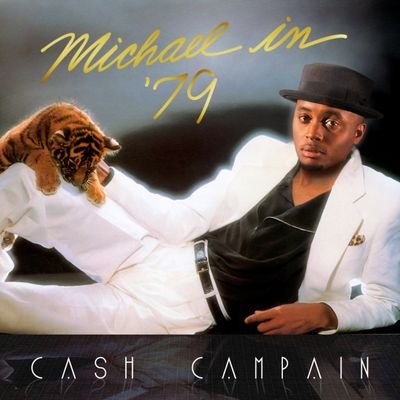 R&B singer
Cash Campain
and rapper
Caleborate
are a talented pair of siblings, and the two of them teamed up with rapper
T. Carriér
for "Cheat Codes." Basically, the track is a message to the fellas: If you don't treat your girl right, someone else will.
"With this song and video I wanted to capture how most guys in the world today aren't really trying to do anything to excite or inspire a woman," said Cash Campain in an email. "I wanted to make a song that highlighted how if a man who approached a woman the right way, [he could] get her to step outside of her comfort zone and discover new things about life that she didn't know she enjoyed."
Throughout the rom com-esque music video, which the
Express
is premiering today, the lovable trio spits game while being silly and having fun with the ladies they admire. 
[embed-1]