See you there!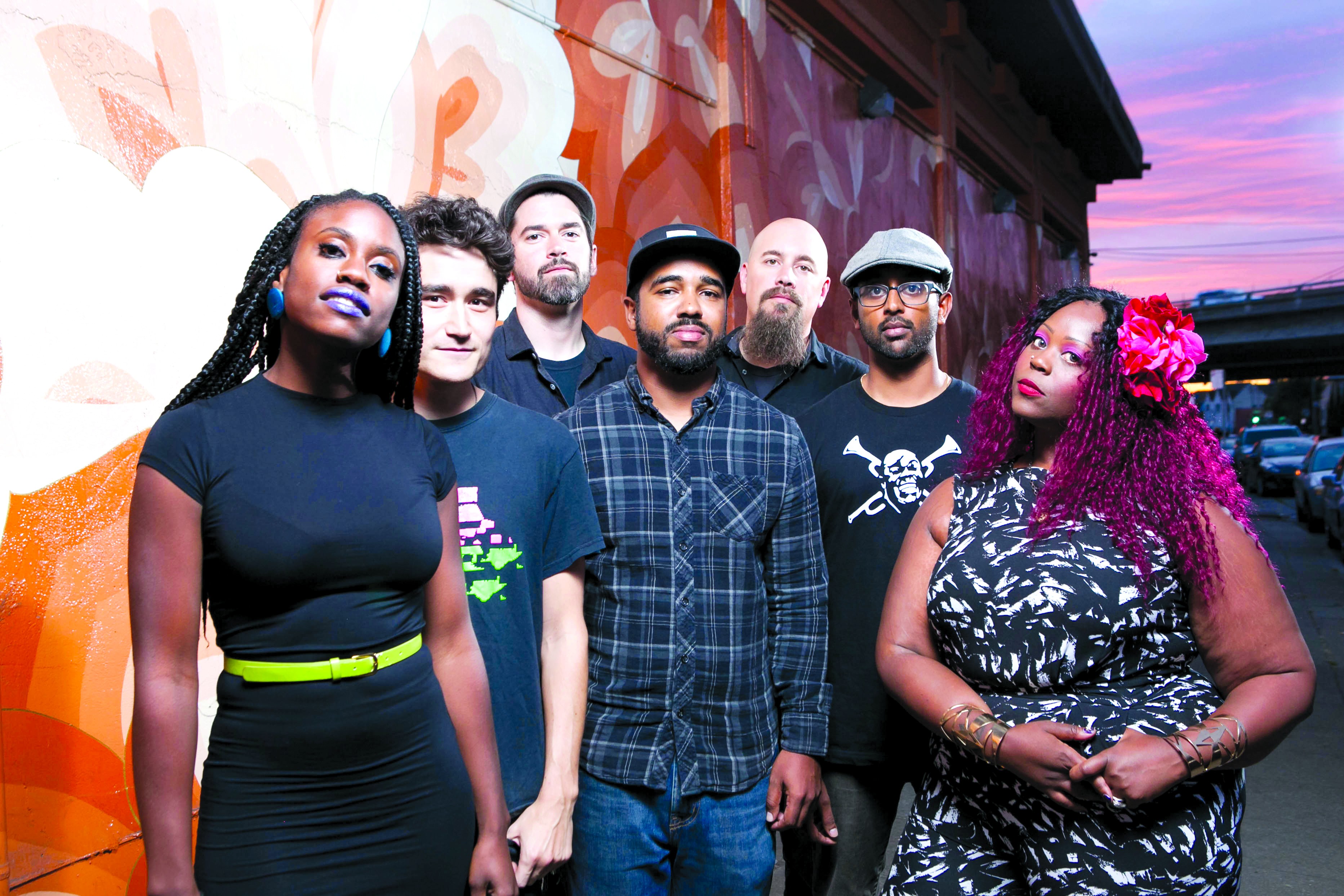 The Seshen At UC Theatre
People have said The Seshen resembles a United Nations meeting because the seven-piece East Bay band is about as diverse as a small group of people can get. The ensemble, led by a husband-wife duo composed of vocalist Lalin St. Juste and bassist Aki Ehara, layers soulful vocals with psychedelic electronics and a rich tapestry of jazzy pop instrumentation. Their live shows are not only impressive because of the band members' musical prowess, they're also high-energy and incredibly fun to dance to. Following the success of last year's kaleidoscopic album Unravel, last week, the band released their latest album, Flames and Figures. Its new project sees the band deepening its exploration of electronic instruments and dance beats. Catch them live at the UC Theatre on October 22 with Bells Atlas and ANML (formerly Lila Rose) as they tour to promote the new LP.
— Nastia Voynovskaya
Sat., Oct. 22, 7 p.m. UC Theatre (2036 University Ave., Berkeley). $25. TheUCTheatre.org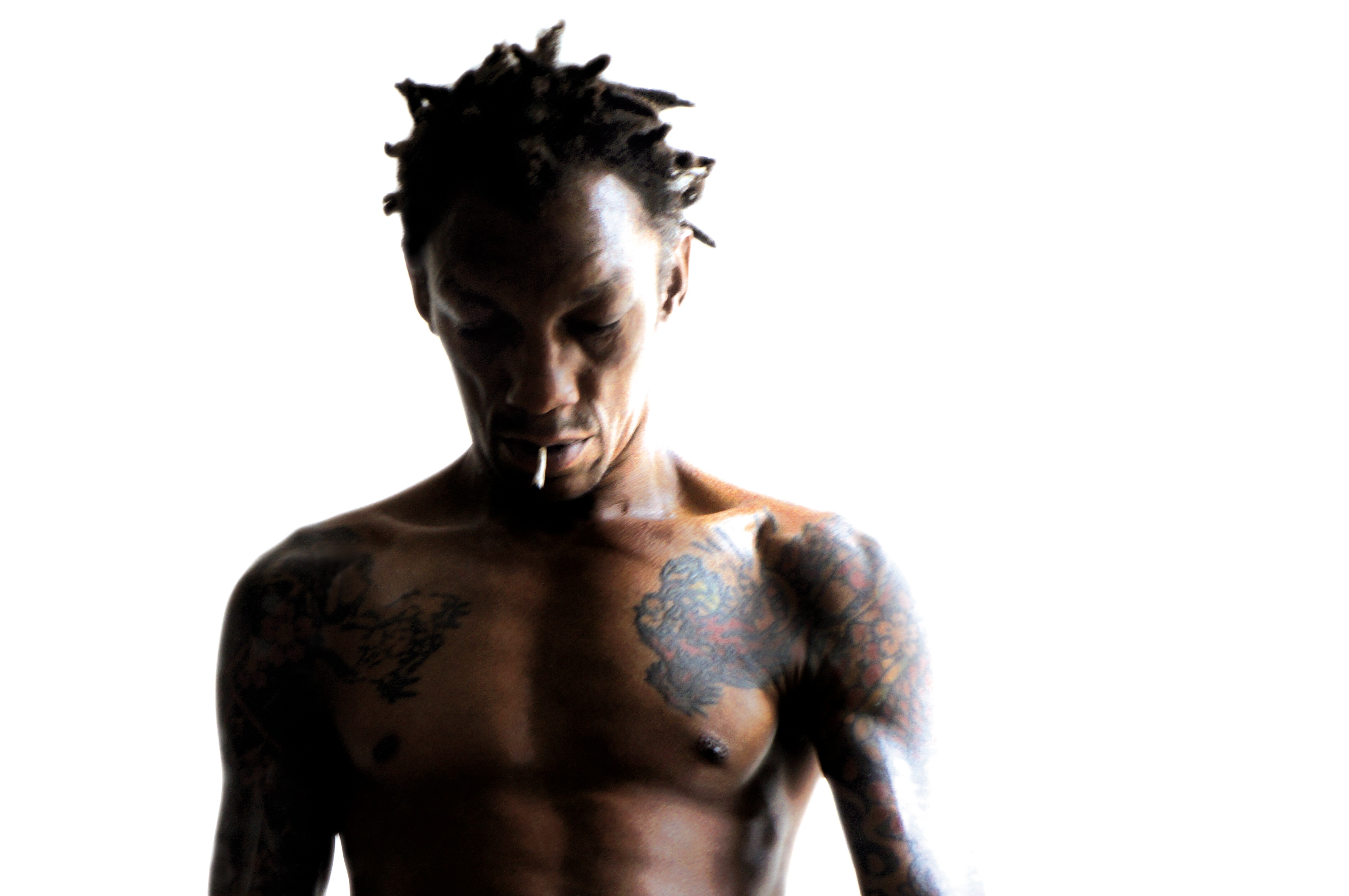 Tricky and Rituals of Mine At the Independent
UK producer Tricky is one of those versatile visionaries whose work always tip-toes between pop accessibility and experimentation. The trip-hop pioneer got started in the early Nineties making dark, pared down beats and recruiting various vocalists to execute his vision — though his own whispery, chilling voice is a staple in his work. He's worked with legends like Björk, Grace Jones, and Massive Attack, and his solo work is always collaborative in spirit. Tricky is currently touring to promote his latest album, Skilled Mechanics. And he recruited Rituals of Mine — formerly known as Sister Crayon — to join him on tour. The duo makes minimal electronic music with gorgeous, acrobatic vocals, and will be sharing the stage with Tricky on October 23 and 24 at The Independent in San Francisco.
— N.V.
Sun. and Mon., Oct. 23 and 24, 8 p.m. The Independent (628 Divisadero St., San Francisco). $30. TheIndependentSF.com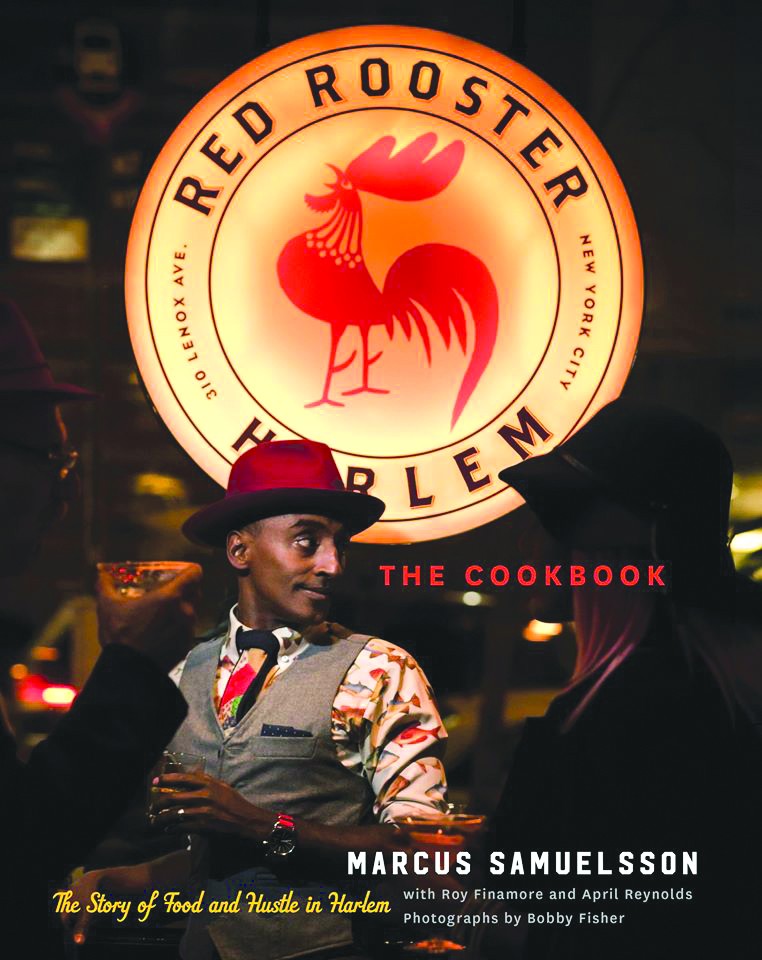 Pop-Up Dinner with Chef Marcus Samuelsson and People's Kitchen Collective
For five years now, the Oakland-based People's Kitchen Collective has been bringing people together with its food justice-oriented events — from its Black Panthers-inspired free breakfasts to its sliding-scale community dinners, which allow folks of all budgets to enjoy a restaurant-caliber, family-style meal. In keeping with that community-oriented theme, the collective is hosting this pop-up at West Oakland's Alena Studios (2725 Magnolia St.) in collaboration with the celebrity chef Marcus Samuelsson. The family-style menu will feature recipes from Samuelsson's new book The Red Rooster Cookbook, which is based on the food the chef serves at Red Rooster, his nouveau soul-food restaurant in Harlem. A limited number of tickets are available via Brown Paper Tickets.
— Luke Tsai
Fri., Oct. 21, 7–9 p.m., $50, PeoplesKitchenCollective.com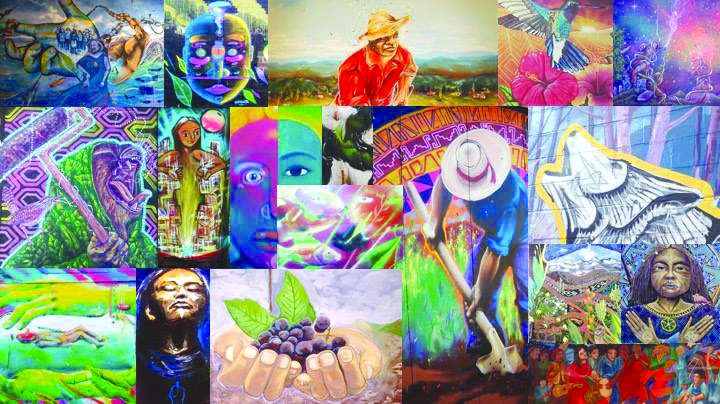 Check out the 2016 Bay Area Mural Festival
This week, the Bay Area Mural Festival (or BAMFest) is taking over the Oakland and Berkeley border, in the neighborhood around the intersection of Alcatraz and Martin Luther King Junior Way. The festival pairs seasoned muralists with groups of "at risk youth" for workshops that culminate with the painting of twelve murals in the area. Participating muralists and groups include Dignidad Rebelde, Cece Carpio and Priya, Dan Fontes, the Community Rejuvination Project, Vogue of TDK, and many others. The murals will be unveiled on Sunday, October 23 at a celebration featuring live hip-hop, cumbia, and Latin jazz, dancing by Mix'd Ingrdnts dance crew, food, and a community paint station. The event will take place at Youth Spirit Artworks (1740 Alcatraz Ave., Berkeley) from 1–5 p.m., and a bike tour will depart from there to view all the new murals in the neighborhood. For a more educational experience of the festival, you can also attend a lecture and Q&A featuring Precita Eyes' Susan Cervantes and Art Forces' Susan Green at La Peña Cultural Center on October 21 at 7 p.m
. — Sarah Burke
$5–$10 sliding scale donation. BAMFest.org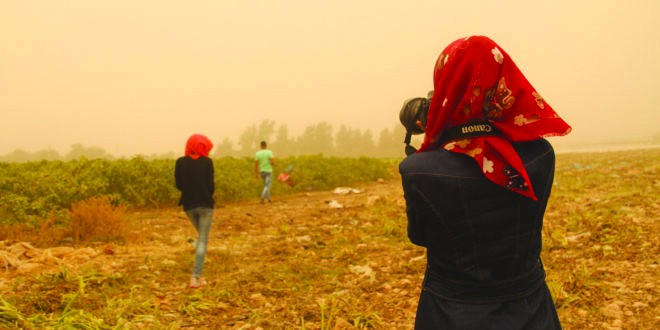 Palestine in Focus At La Peña Cultural Center
The Freedom Theatre is a creative community in the Northern part of the West Bank. With the goal of empowering Palestinian women and youth, the organization offers drama workshops and theatre performances, as well as training in stage management, photography, filmmaking, and creative writing. Its initiatives include Voices magazine, a publication produced in Jenin Refugee Camp, Jenin city, and surrounding villages. On Sunday, October 23, artists from The Freedom Theatre will be at La Peña Cultural Center (3105 Shattuck Ave., Berkeley) to present Palestine in Focus, a multimedia exhibition that includes oral narratives, photographs, and film clips about life in the West Bank. Admission is $15, but for a higher donation, attendees can buy soup for five Freedom Theatre students, a Freedom Theatre T-shirt, or a signed print from the exhibition.
— S.B.
Sun., Oct. 23, 6:30 p.m. $15–$100. LaPena.org
If your pockets are feelin' light and you're still yearning for more suggestions, we've got a ton, and these ones are all
FREE!
We're Hungry: Got any East Bay news, events, video, or miscellany we should know about? Feed us at
[email protected]