Brangelina broke up. It's true.  Hope your weekend makes you as happy as Jennifer Aniston was this week. 
[embed-1]Here are some tips:
Traicíon x Swagger Like Us x Folsom Friday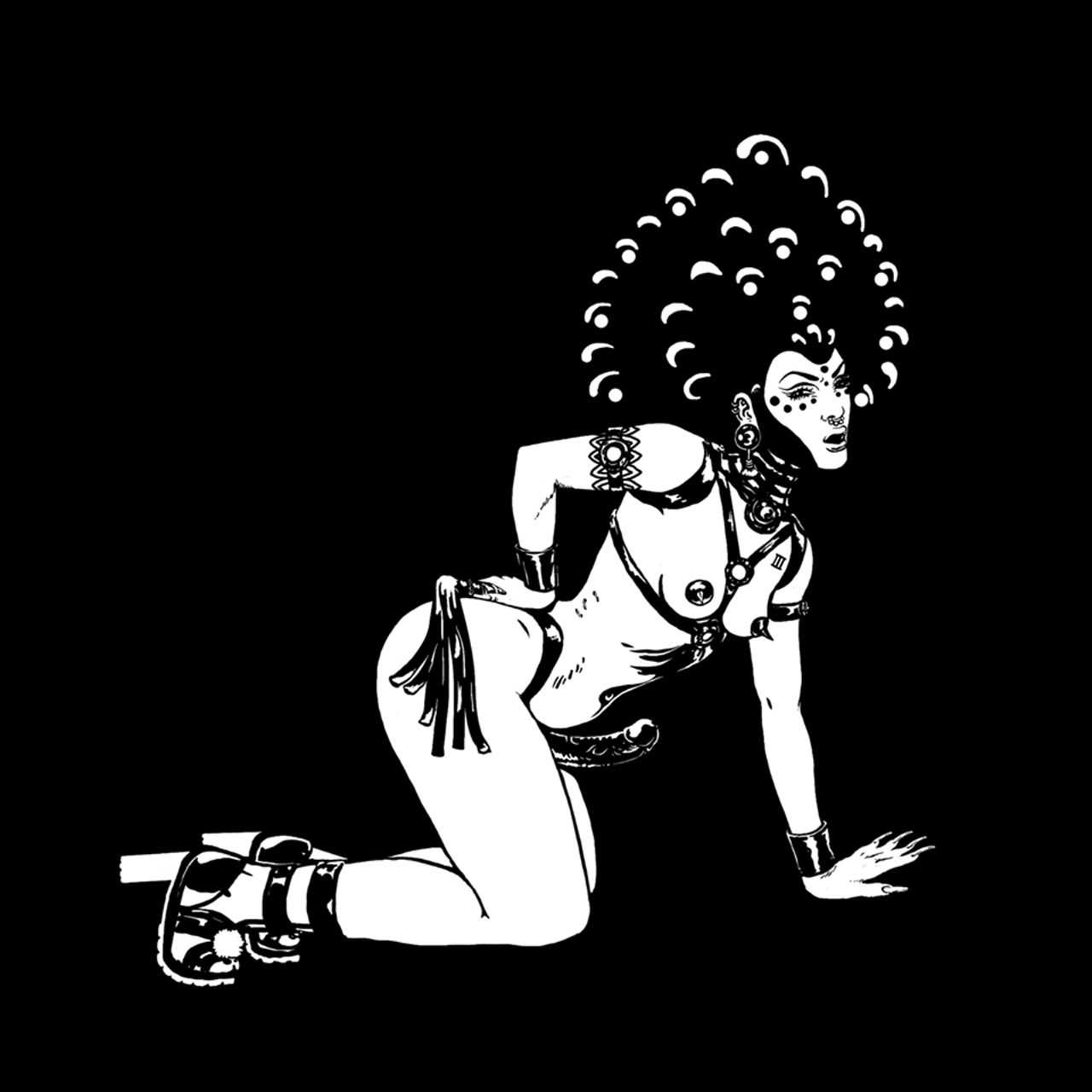 Cat Donohue was once the culture editor at the dearly missed San Francisco Bay Guardian. But months before the paper folded in 2014, she split off to run her nightlife-centric online-only publication, 4UMag.com, with Kelly Lovemonster, the promoter behind the popular queer party Swagger Like Us. The duo quickly created a distinct and inclusive brand of sex-positive coverage that included interviews with trans porn stars and queer, erotic fiction. (They also did an entire issue dedicated to Beyoncé. Legendary!) When Donohue moved to Mexico City, the mag became bilingual as she immersed herself in the city's eclectic club scene. Now, she and Mexican party throwing collective Traicíon are traveling up north to San Francisco for a Folsom Street Fair after-party at DNA Lounge. The event, which is a collab with Swagger Like Us, features DJs Mexican Jihad, Derré Tidá, 8ulentina, boy_friend, and davOmakesbeats. Expect eclectic, international club music that'll get your body moving.
— Nastia Voynovskaya
Sun., Sept. 25, 6 p.m. DNA Lounge (375 11th St., San Francisco). $10, $12. DNALounge.com
[jump]
Death Grips At the Warfield in San Francisco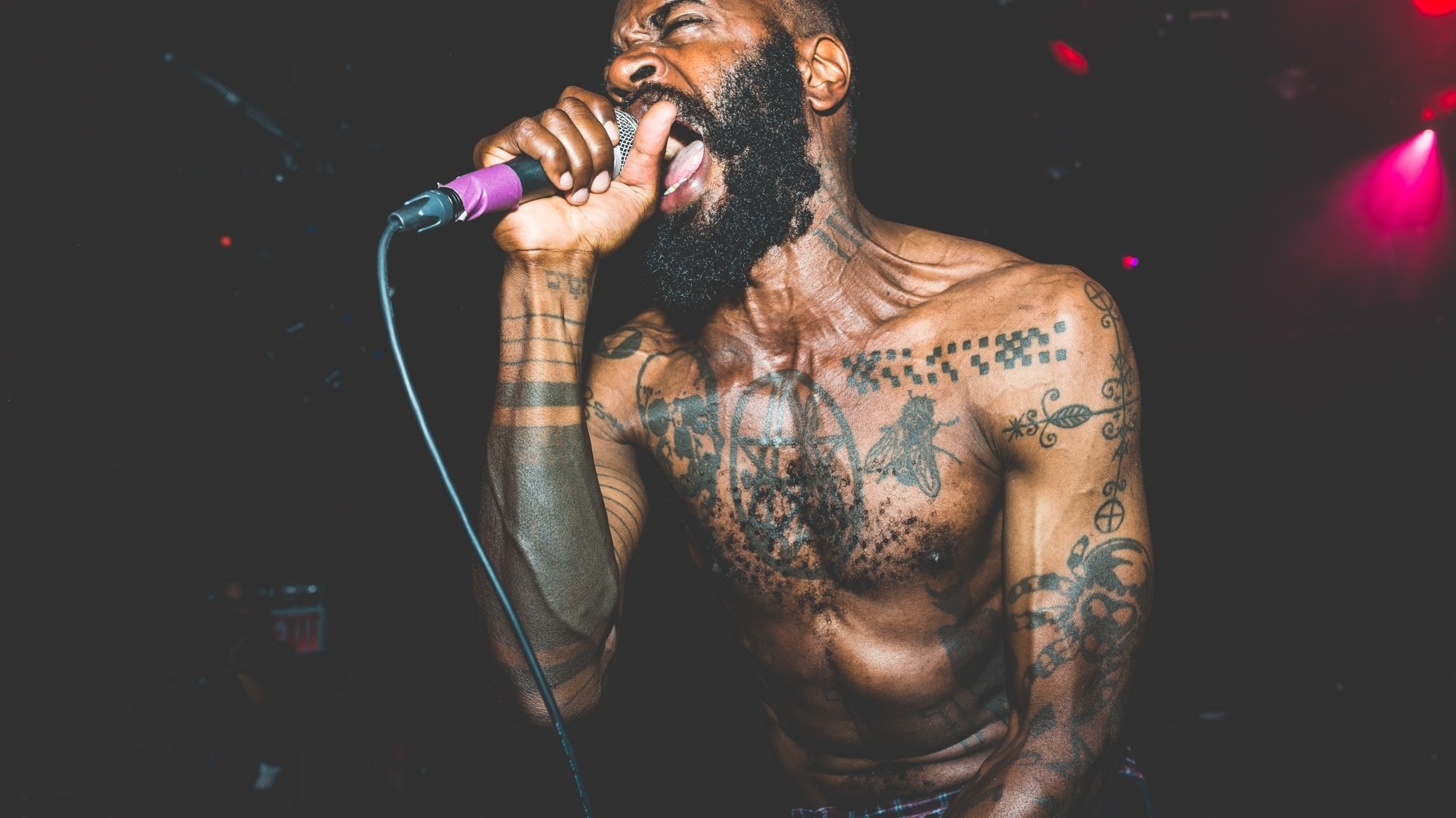 Sacramento's Death Grips makes pounding, brutal music that's a hybrid of punk, metal, rap, and industrial. The band emerged in 2010 with its debut mixtape Exmilitary, garnering near-universal critical praise for its dark, innovative take on rap. Several international tours and albums later, Death Grips is practically a household name. On its latest album, Bottomless Pit, the band evolves its sound away from the more hip-hop-oriented beats and vocal styles of its debut. Instead, its tracks feature full-bodied punk instrumentation, with warped electronic elements playfully interacting with infernal guitar riffs and thunderous drums. Occasional trip-hop beats offer moments of respite from all the intensity. The band brings its dynamic sound to The Warfield in San Francisco this Saturday.
— N.V.
Sat., Sept. 24, 9 p.m. The Warfield (982 Market St., San Francisco). $29.50-$40. TheWarfieldTheatre.com
Escape to Yesteryear At Layer Studios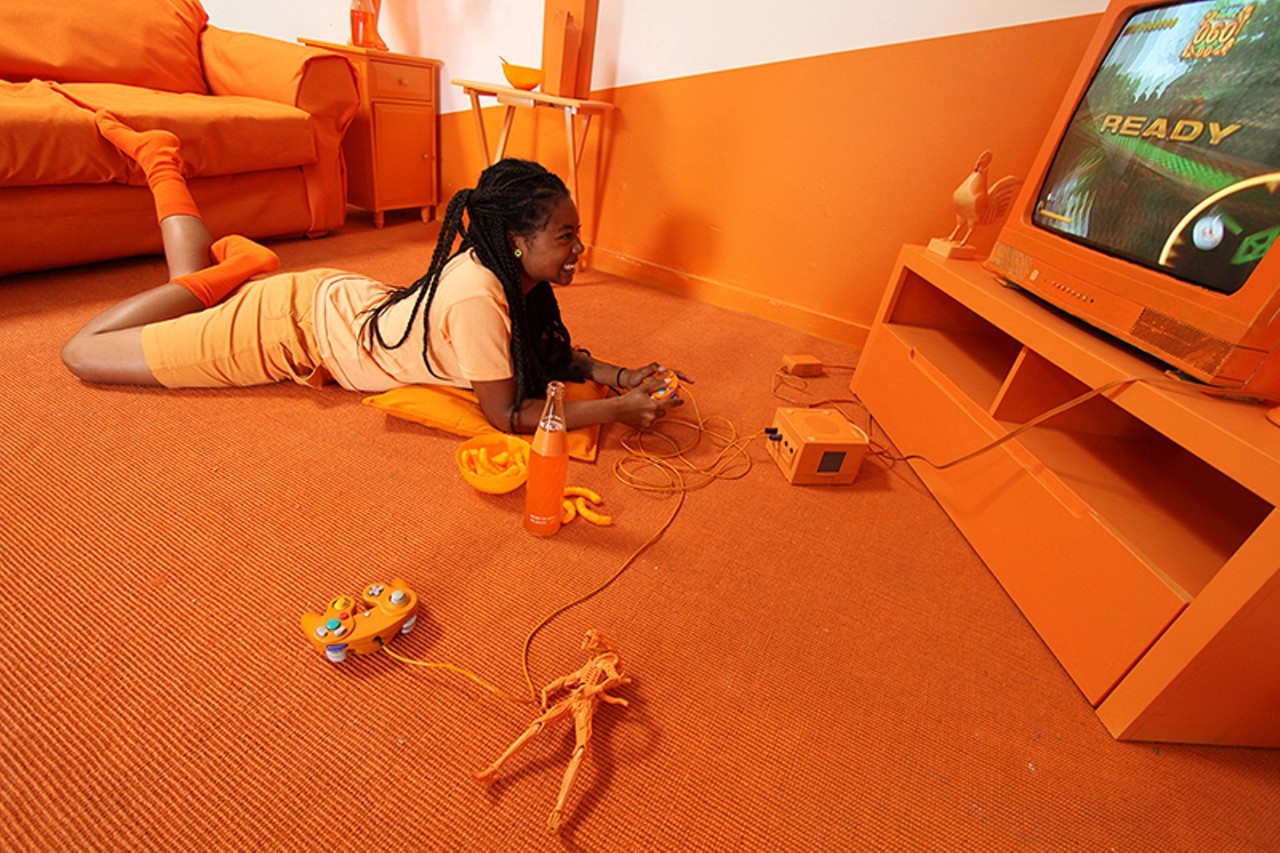 Earlier this summer, multidisciplinary art collective Macro Waves brought us SPF 30, an immersive installation and event inspired by those long, boring summer afternoons everyone experienced as a kid. They transformed one side of Layer Studios into an all-beige beach, the other into an all-orange living room, and the center into an all-yellow front lawn. Now, the group is back with Escape to Yesteryear, a theatrical production that activates each of those stages with performances that recall coming of age through summer narratives. The show, which will take place on September 25 at Layer Studios, will include live "soundscapes," video work, contemporary and TURF dance, spoken word, and live storytelling. As the collective itself put it: "From the idle time of the living room to your fifteen-minute break at your first summer job, Escape to Yesteryear traverses across multiple spectrums of experiences and identities."
— Sarah Burke
Sun., Sept. 25. Layer Studios, 3421 Telegraph Ave., Oakland. 3–6 p.m. $10–$15. Macrowaves.xyz
Tomatotopia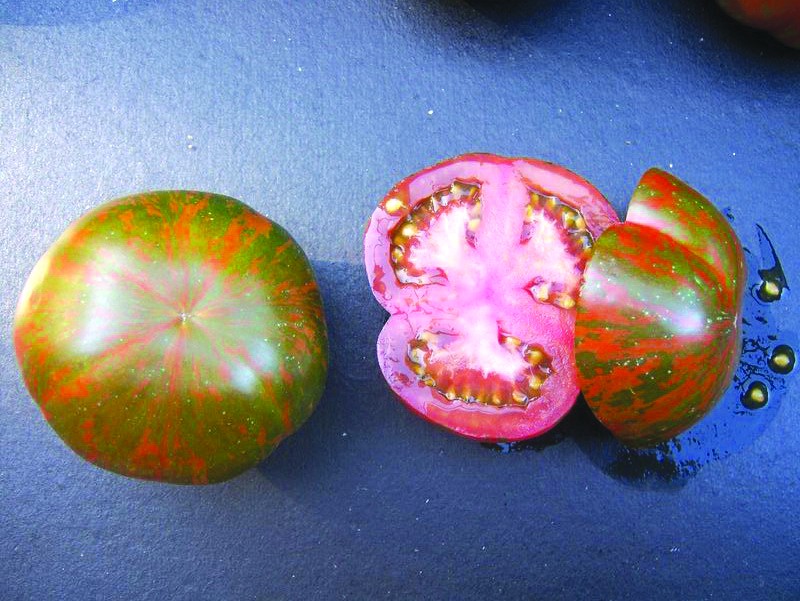 Everyone loves a good tomato, but how often do you get to taste a brand new tomato varietal that can't yet be purchased at any restaurant or grocery store? This Sunday, celebrate the tomato season's last hurrah at Tomatotopia, a new feature of the second annual Town Eats festival, which runs Sep. 23–25 both in and outside of Lungomare (1 Broadway, Oakland). Co-sponsored by Edible East Bay, Tomatotopia will feature new tomatoes bred by the farmers at Baia Nicchia and Wild Boar Farms. For instance, Brad Gates, the proprietor of Solano County-based Wild Boar Farms, plans to bring a yellow cherry tomato that he's dubbed the Napa Chardonnay — the "lightest, sweetest, and pleasantest-tasting" cherry tomato that he's ever eaten — plus a few different kinds of blue tomatoes, which have high levels of the antioxidant found in blueberries. Try the tomatoes raw, as part of tomato-centric dishes created by several Oakland chefs, or in a Bloody Mary or Michelada.
— Luke Tsai
Sun., September 25, noon–5 p.m., free admission ($5 food and beverage tokens), EdibleEastBay.com
San Francisco Latino Film Festival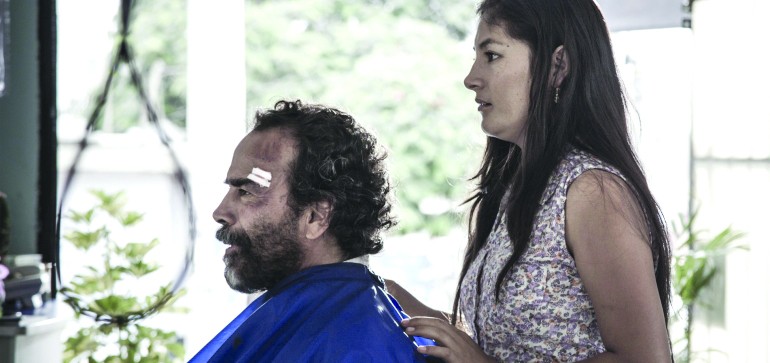 Cine+Màs SF is back for its 8th annual San Francisco Latino Film Festival. From September 16 through October 1, the festival will showcase the best in Latino film, made both in the U.S. and internationally, at various locations throughout the Bay Area. For 2016, Cine+Màs offers a wide variety of fiction, documentary, and short film screenings on both sides of the bay. Venues such as Alamo Drafthouse Cinema (2550 Mission St., San Francisco), La Peña Cultural Center (3105 Shattuck Ave., Berkeley), and Yerba Buena Center for the Arts (701 Mission St., San Francisco) provide viewers with a large range of flexibility, offering showings at multiple hours of the day. All of the films will be presented in their original language — which, for a large number of them, is Spanish — with English subtitles. With familiar stories of familial conflict, bonding road trips, and other lesser-known narratives of guerilla war and Colombian fishermen, the festival's collection of important, pertinent Latino films has something for all viewers to enjoy.
— Eda Yu
Through October 1. $12 per film. SFLatinoFilmFestival.com
If your pockets are feelin' light and you're still yearning for more suggestions, we've got a ton, and these ones are all
FREE!
We're Hungry: Got any East Bay news, events, video, or miscellany we should know about? Feed us at
[email protected]