We hope you're not too hung over from St. Patrick's day, because between experimental electronic shows, spiritual zine releases, and art shows about queer dating platforms, you're going to be pretty busy this weekend. See below.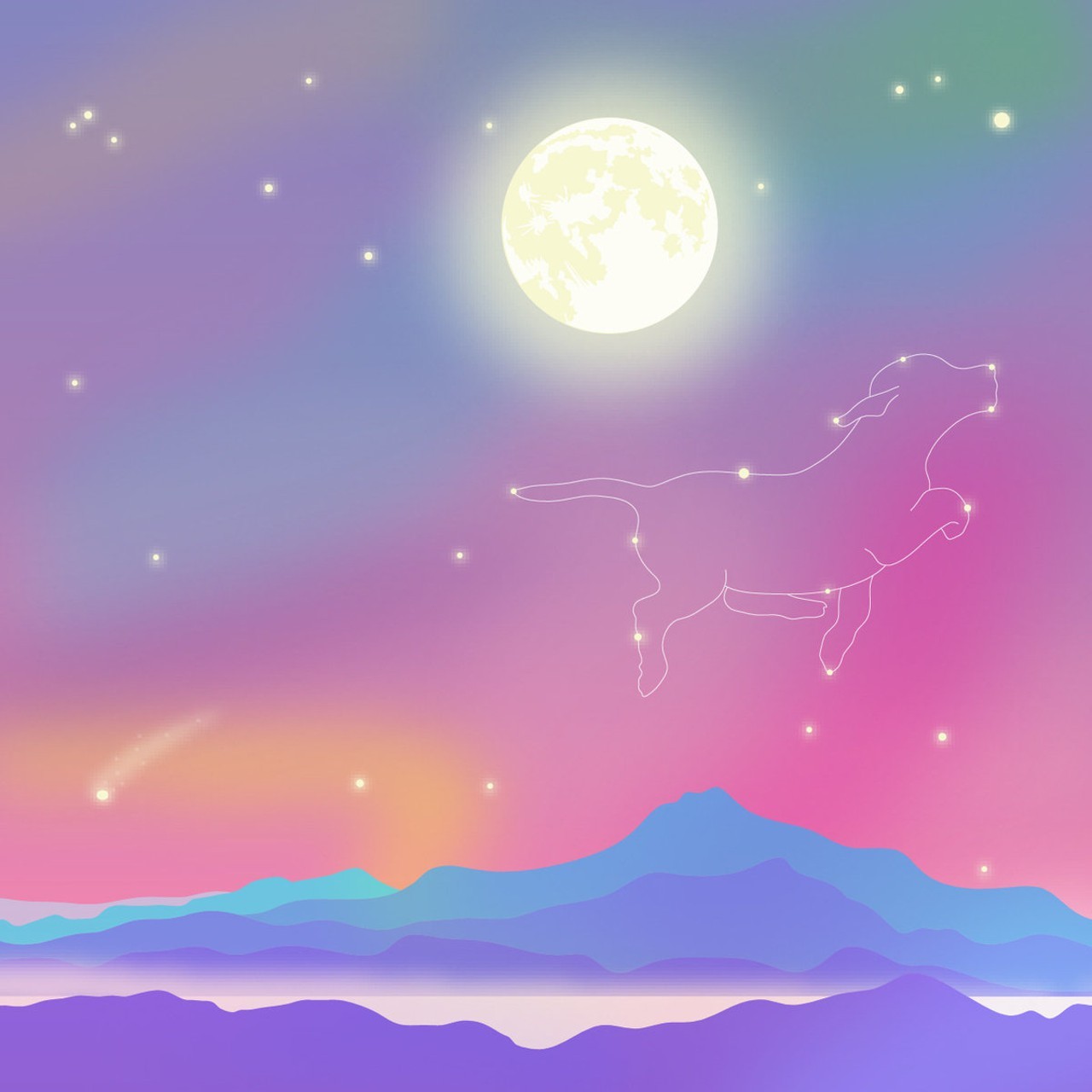 Beast Nest, Un Operator, Slanted Square, and Flower Pattern
Emeryville's Sgraffito Gallery took a brief hiatus from its monthly music showcase, PFC3, but is back once again with an electronic music lineup featuring several artists with an experimental edge. Beast Nest is the project of interdisciplinary Oakland performer Sharmi Basu, whose ambient, psychedelic sound collages have political underpinnings. As a queer artist of South Asian descent, Basu uses her work to invoke her feminist, anti-colonial politics in subtle ways. For instance, she dedicated her latest piece, #tfuugly (Or, "That Feeling When You're Ugly"), to Black and Brown girls who are thriving despite Eurocentric beauty standards. Meanwhile, Un Operator, who is based in Utah, makes thumping, minimal house music that'll get the party moving. Slanted Square, on the other hand, is a noise artist whose droning compositions share similarities with Beast Nest's abstract work and Flower Pattern's atonal, reverb-laden synth playing.
— Nastia Voynovskaya
Fri., March 18, 8 p.m. $5. Facebook.com/Sgraffito
[jump]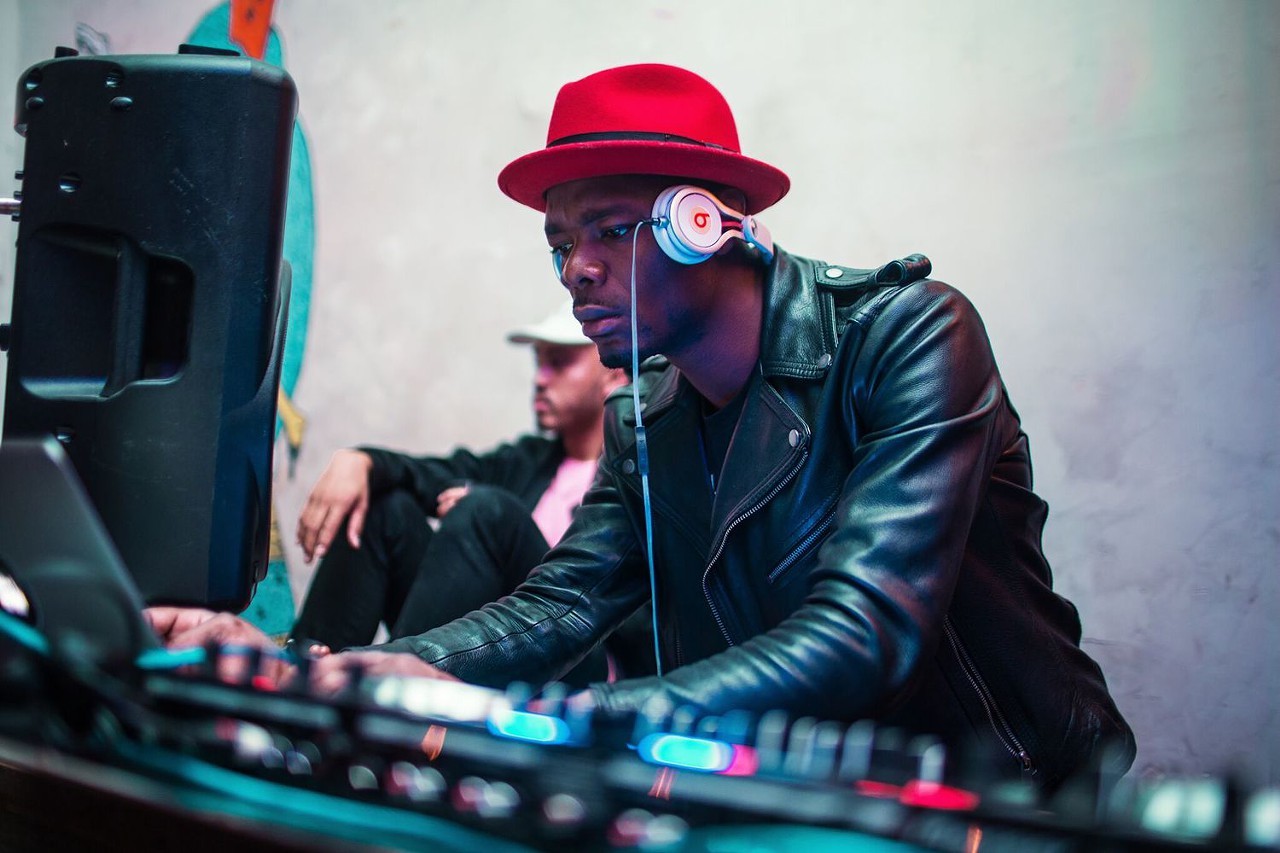 Turnt
After throwing an epic birthday bash at the newly reopened Uptown Nightclub, featuring performances by up-and-coming Bay Area rappers Kamaiyah, Kool John, Jay Ant, and Larry June, Oakland DJ Daghe Digital is back at it with his next event, Turnt. The party's theme is "06 Hyphy" (2006 was the year E-40's seminal hyphy joints "Tell Me When to Go," "Muscle Cars," and "U & Dat" came out). And now that the kids who were in high school during the hyphy movement's peak are in their twenties, nostalgia for Bay Area music from the mid-Aughts is at an all-time high. Nic Nac, an Oakland-bred producer who has worked with superstar vocalists such as Chris Brown, and Sake-One, the DJ behind the popular Thursday night party at Somar, Ultrawave, will be joining Daghe behind the decks. Rapper and FreeSpirit ambassador Beejus — who just dropped his conscious slap project BeeSmoove2 — will perform, as well.
— Nastia Voynovskaya
Fri., March 18, 10 p.m. $13-$25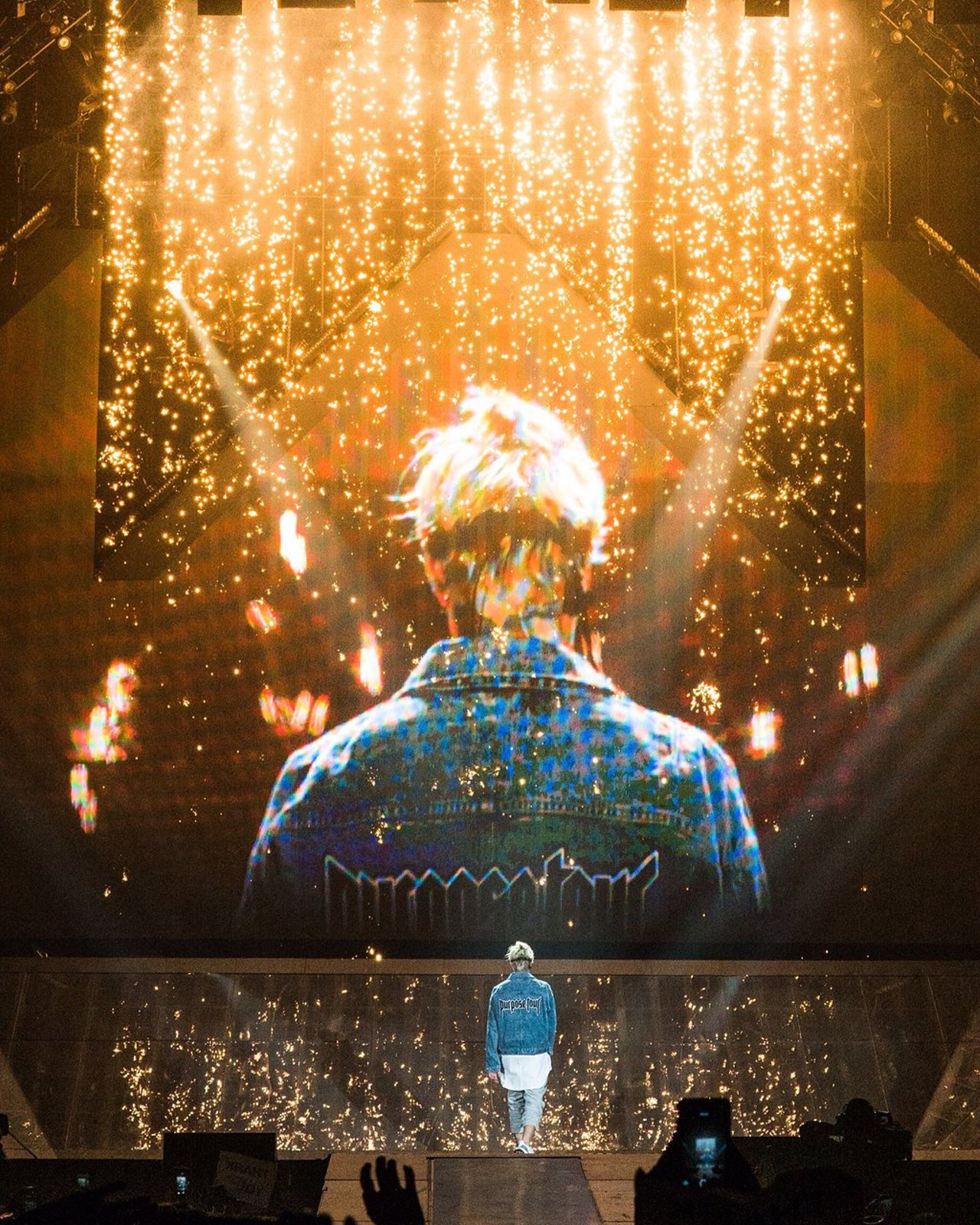 Justin Bieber
Last year, I did something risky. I came out — as a Belieber. For the better part of 2014 and '15, Justin Bieber had made a concerted effort to rid himself of his clean-cut child star image by any means necessary. But through messy public antics that made their way into the tabloids — such as egging his neighbor's house — he also acquired the reputation of a major douche. And while perhaps this rebellious phase was necessary for his personal growth, he really could have skipped the drama and just released his excellent album
Purpose
, which won over a new crowd of grown-up fans and made any memories of JB's teeny bopper days fade into the distance. Purpose shows Bieber maturing into a sultry vocal style that works well with sexy R&B production (such as the dark, sensual "No Sense" featuring Travi$ Scott) as well as house (like the Diplo- and Skrillex-produced "Where Are Ü Now"). Catch Bieber fever at Oracle Arena on March 18.
 — Nastia Voynovskaya
Fri., March 18, 7:30 p.m. $86-$126, OracleArena.com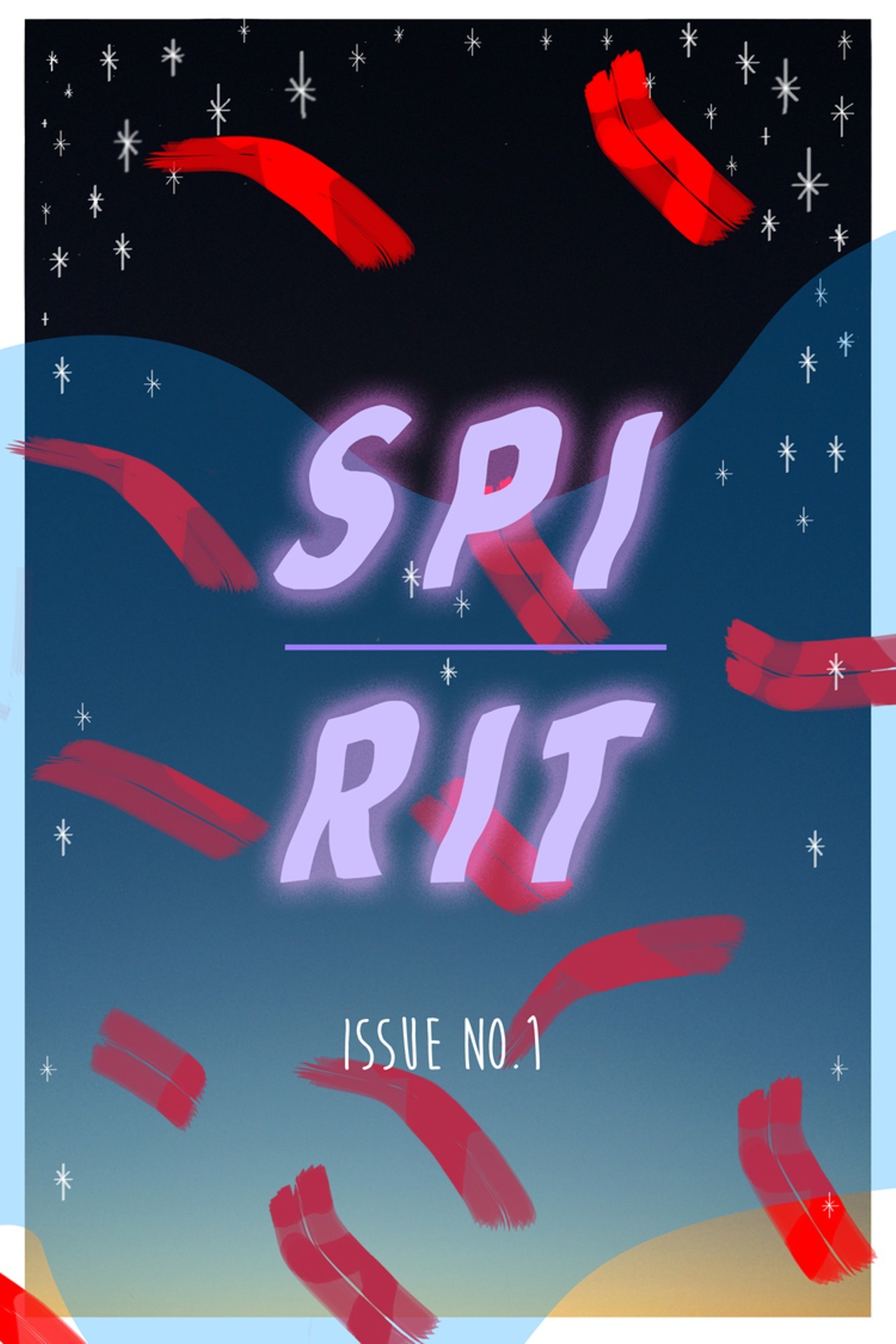 Spirit Zine Release
On March 19, Yetunde Olagbaju will release the first issue of
Spirit
, her new zine series intended to highlight spiritual practices by people of color. As she describes it, "the zine acts as an archive for folks to find connections between artistry, expression, spiritual practice, oppression, sexuality, and the ways these aspects collide within our respective lineages and ancestries." The release party will take place at Qulture Collective (1714 Franklin St., Oakland) from 7–11 p.m. and will feature a collaborative performance by Kiyan Williams, an Oakland-based multi-disciplinary performance artist whose work incorporates movement, installation, and storytelling; and Jaleesa Johnston, a Bay Area mixed-media artist whose work explores the Black female body as both subject and medium. The event will also include a visual art exhibition of work from all over the country, including Oakland's own Olagbaju, House of Malico, and Soleil Summers. 
— Sarah Burke
Sat., March 19, 7-11 p.m. $5–$10. YetundeOlagbaju.com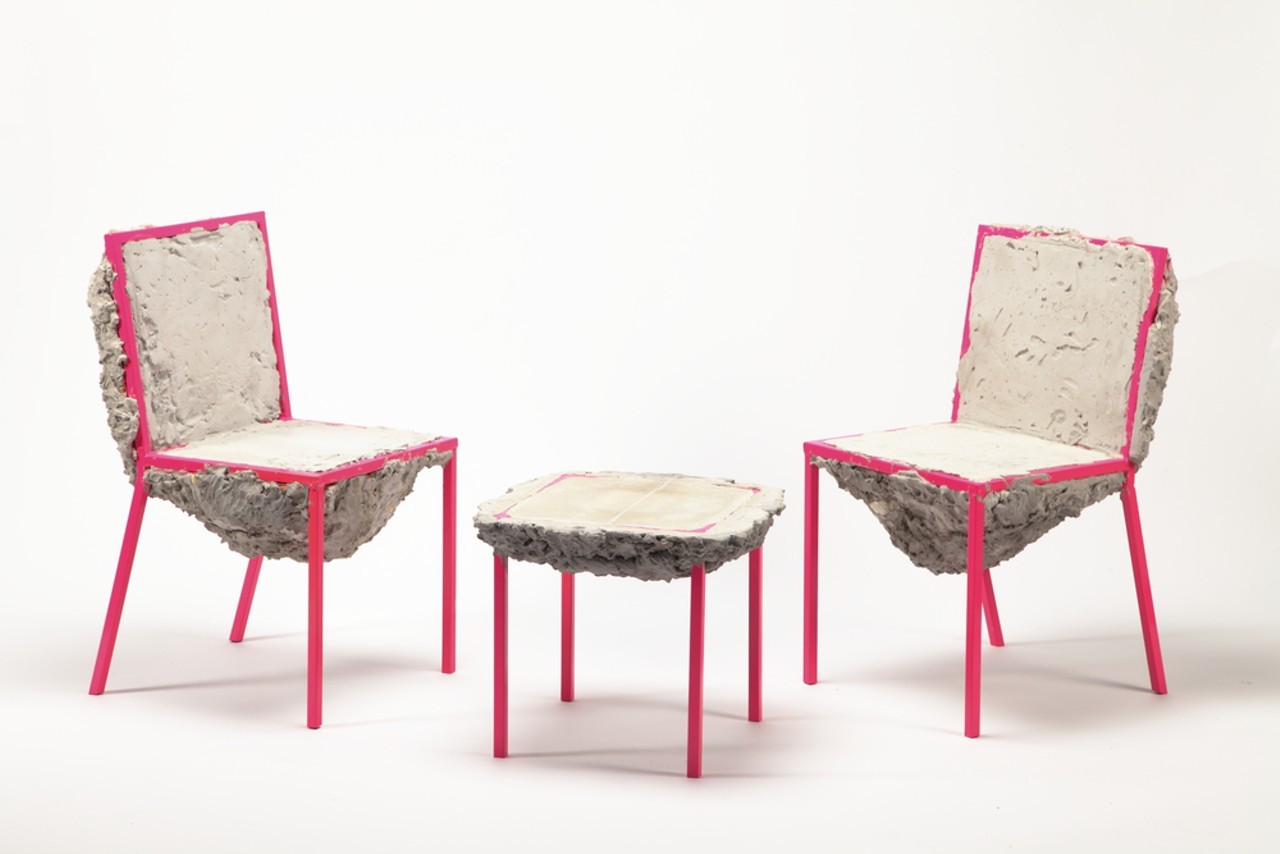 WYD
WYD
is internet shorthand for "what you doing?" It's also the title of Oakland artist and performer Adrian Clutario's one-night-only solo show on March 19 at B4bel4b (184 10th St., Oakland) as part of its Emergent Media Lab series, which showcases contemporary Bay Area new media art. For the show, Clutario interrogates his experiences on social media platforms targeted towards gay men, honing in on his perspective as a queer, femme, person of color. Specifically, Clutario will be presenting paintings, sculpture, and performance that confront themes of objectification, racial fetishism, and internalized misogyny. Clutario's work is also informed by his relationship to his drag alter ego, Adriana Clitaria, who the show's description refers to as a "gender binary blur."
— Sarah Burke
Sat., March 19, 7:30 p.m. Free. B4bel4b.com

If your pockets are feelin' light and you're still yearning for more suggestions, we've got a ton, and these ones are all
FREE!
We're Hungry: Got any East Bay news, events, video, or miscellany we should know about? Feed us at
[email protected]