Congratulations on making it through the first week of your new ascetic lifestyle. You've abided by your resolutions all year so far! Wow! Go out and treat yourself to some fun this weekend. Here's how: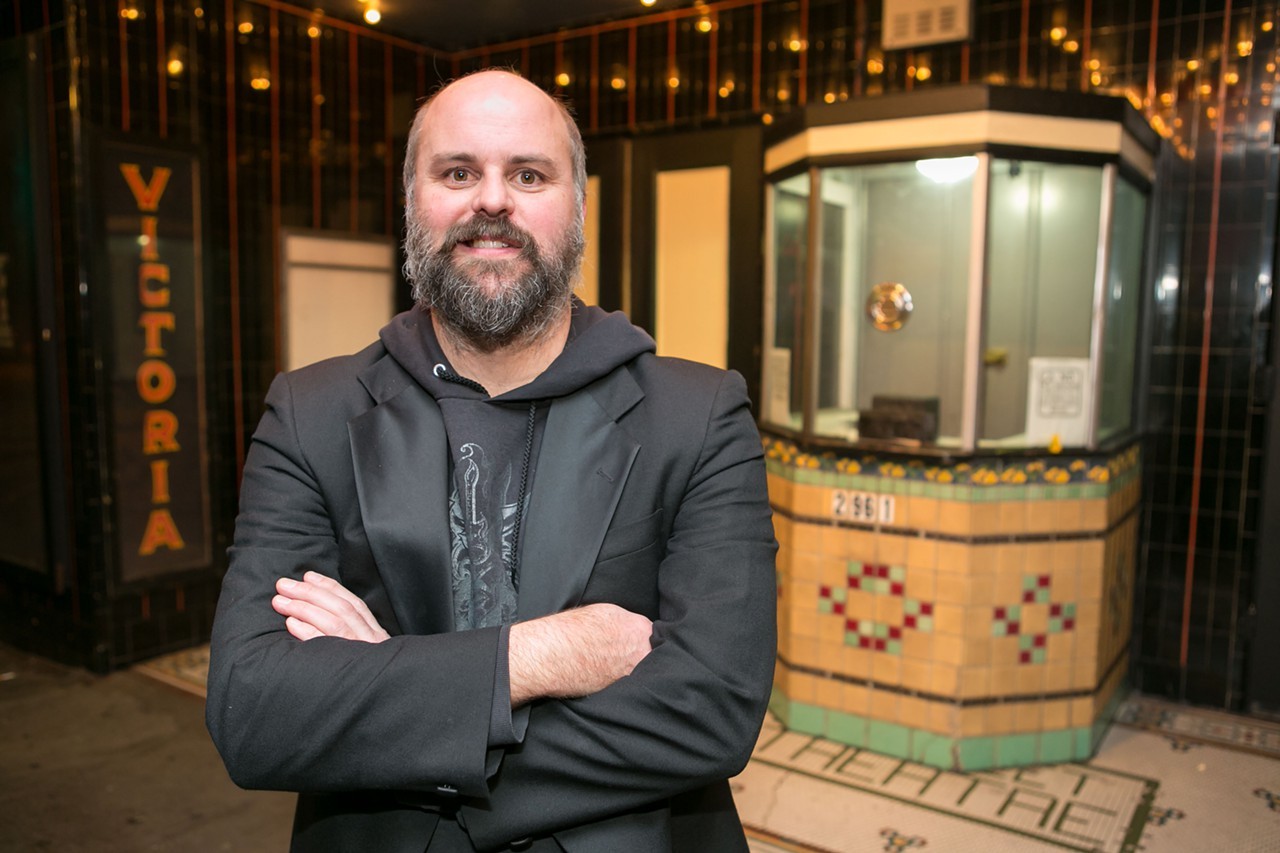 San Francisco Tape Music Festival
Once a year, the San Francisco Tape Music Festival invites listeners to experience experimental, fixed-media compositions in complete darkness through its high-end, immersive speaker system, which festival organizers purport is the best way to take in the challenging, abstract, and non-melodic works at the event. The only requirement for a piece to be considered "tape music" is that it can't be composed for a live band or orchestra, and instead utilizes recorded media as a means of sonic innovation. The festival features 32 local and international composers — some of whom are in their eighties and have been involved in electroacoustic music since its beginnings — presenting a variety of works, including contemporary pieces as well as some early cylinder recordings dating to the late 1800s. Maggi Payne, an electronic music pioneer and director of the Center for Contemporary Music at Mills College, is one of the most prominent Bay Area composers at the event. She will present her piece,
Black Ice
, which uses a Moog synthesizer to create a dynamic, textural sound collage. The festival takes place Friday through Sunday at the Gray Area Grand Theater.
— Nastia Voynovskaya
Jan. 8-10. $15-$40. SFSound.org/Tape
[jump]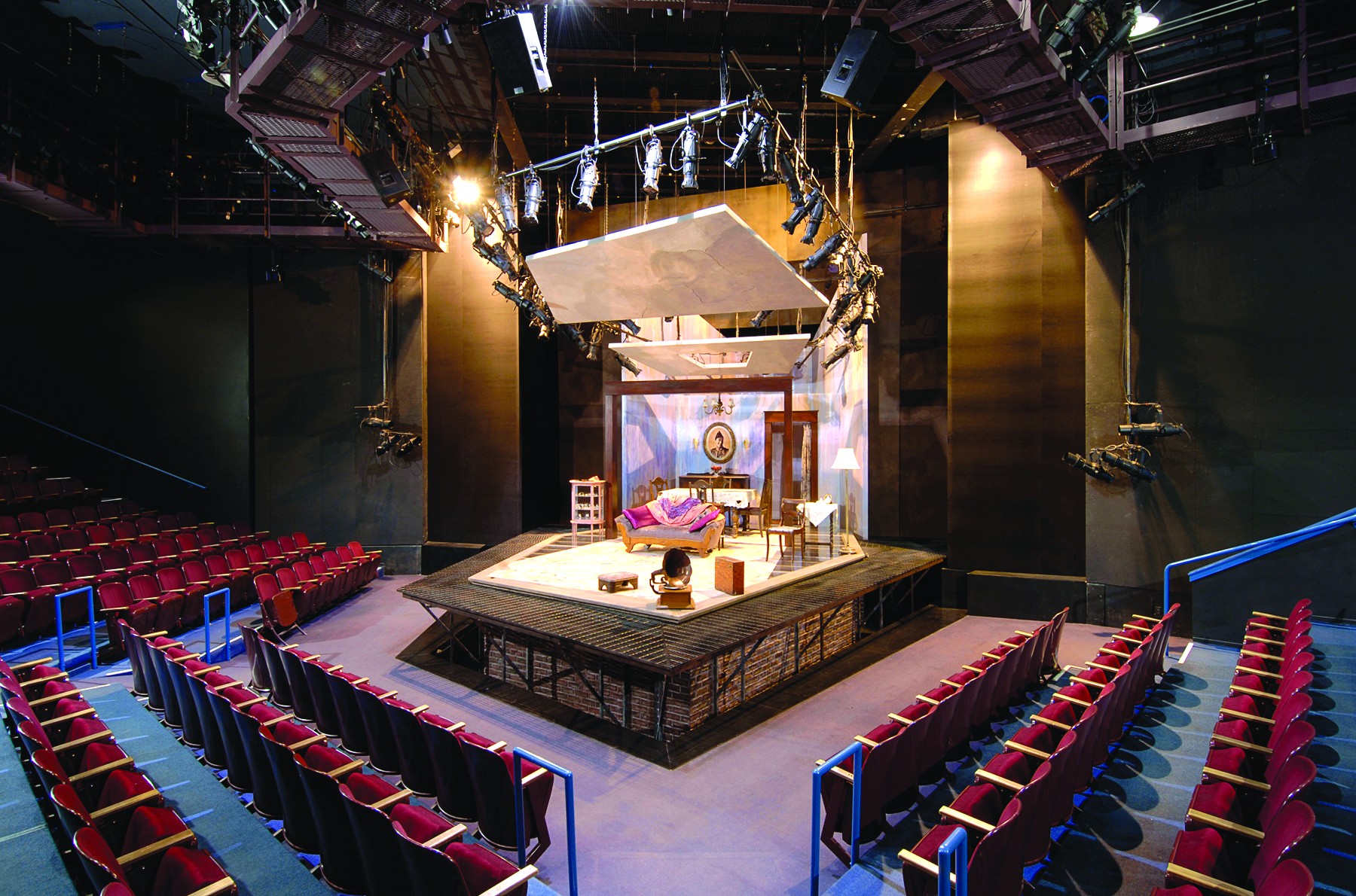 Peet's Theatre Grand Opening
Although Berkeley Rep first found its permanent home in Berkeley (2071 Addison St.) in 1980, the theater formerly known as the Thrust Stage is now being renamed Peet's Theatre in recognition of the theater company's new partnership with Peet's Coffee & Tea. To celebrate the grand opening of the newly named venue, Berkeley Rep will throw open its doors on Saturday, January 9 for a day of free activities. The event includes backstage tours of the theater, Peet's coffee tastings, a photo booth with Berkeley Rep costumes, food trucks, and Mad Libs playwriting. Attendees can also see a demonstration of Meyer Sound's cutting edge Constellation Acoustic System, perform a part on stage, meet local playwrights, and participate in theater workshops on a range of topics including stage combat with Dave Maier, improvisation with Bobby August, and story creation with Anthony Jackson.
— Sarah Burke
Sat., Jan. 9, 12-3 p.m. 510-647-2949. Free. BerkeleyRep.org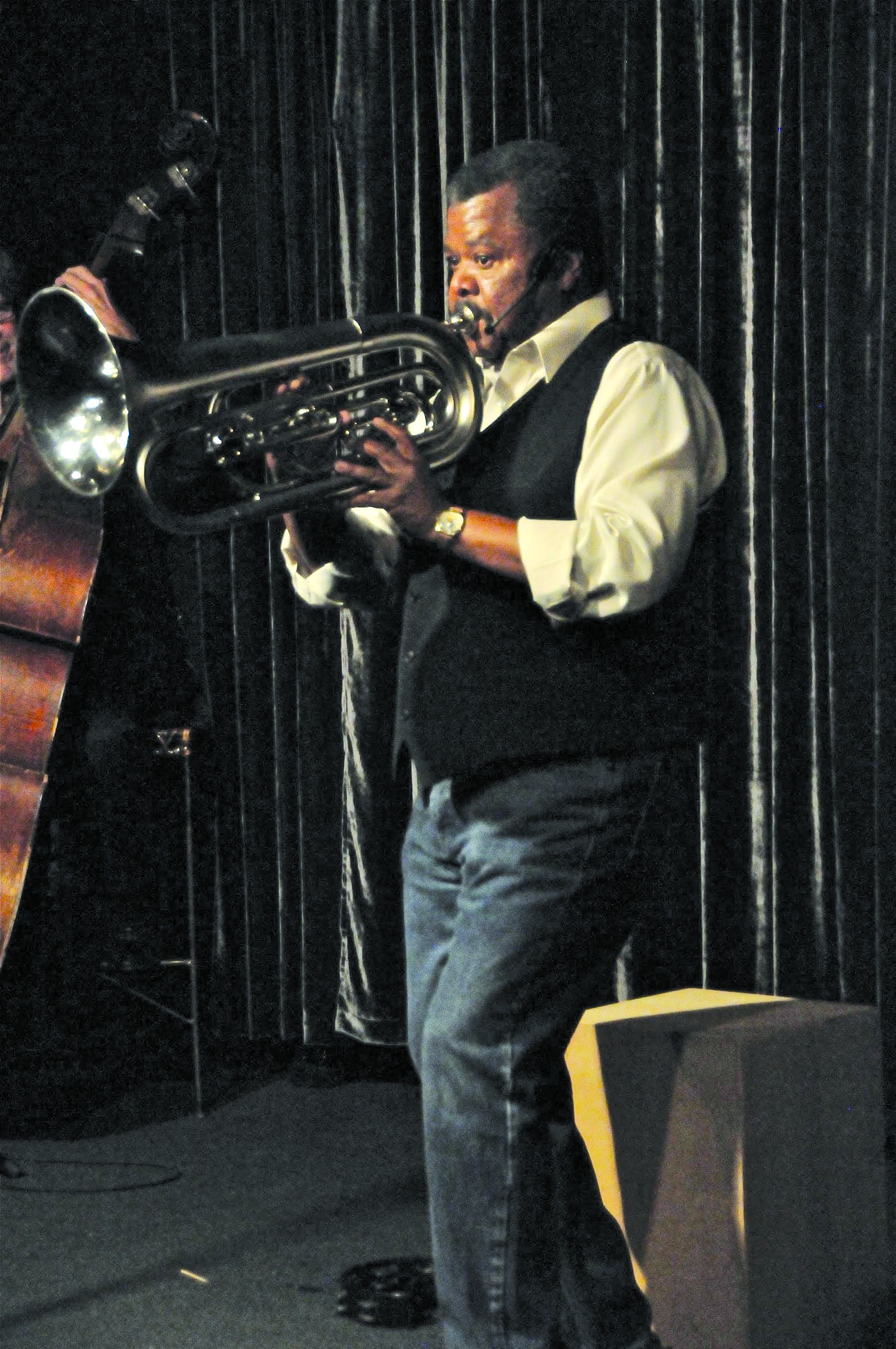 Mother's Milk, A Blues Riff in Three Acts
Recently extended until January 31 from a six-week run at The Marsh Berkeley (2120 Allston Way), Mother's Milk tells the coming-of-age story of a young Black man trying to find his roots. The show is steeped in gospel and blues music, and although it's set during St. Louis' influential civil rights movement, it is very much a personal tale. Wayne Harris, who stars in the solo show, navigates his mother's impending death as she battles breast cancer amid a colorful cast of characters — from the women at church to a slightly inebriated preacher. Harris is a veteran Marsh storyteller and has produced five solo shows, including Tyrone "Shortleg" Johnson and Some White Boys, which won the 2012 San Francisco's Fringe Festival's "Best of Fringe" award. He takes the stage in Mother's Milk with musical director and piano accompanist Randy Craig and bassist John McArdle under the direction of David Ford.
— Erin Baldassari
Through Jan. 31 $20-$100. TheMarsh.org
The Sentence Unseen: Celebrating Resilience
"What I want you to know about children with incarcerated parents is that we are a group of children who seem to be rare, but actually we are around you every day," said Daniel Zechao Yan, one of the subjects photographed for the show The Sentence Unseen: Celebrating Resilience, currently on view at the African American Museum & Library at Oakland (659 14th St.). The exhibit offers a portal into the oft-overlooked lives of people, especially youth, whose loved ones are incarcerated. Featuring portraits by documentary photographer Ruth Morgan and mixed-media artwork by Dee Morizono, the show challenges assumptions about people who are currently behind bars and promotes alternatives to incarceration through models of restorative justice. It confronts the trauma and loss endured as a result of incarceration while also shining a light on the ways in which art can be used to heal broken communities. As one of the youth in the exhibit, Jazree "Jaz" Ridley, put it, "My father did the crime, do I have to do the time? I am not my father's choices."
— E. B.
Through Jan. 25. Free. CommunityWorksWest.org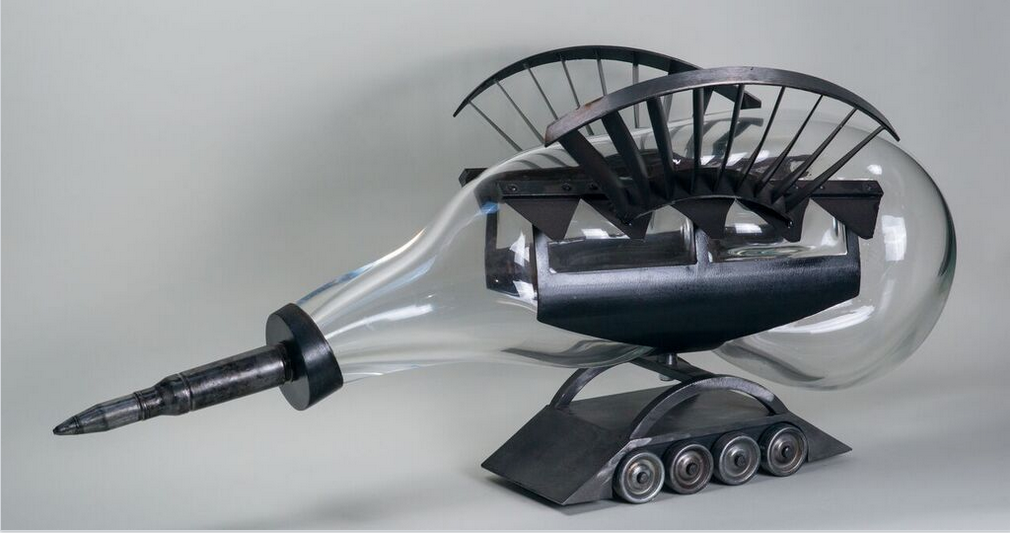 Bella Feldman at Vessel Gallery
Bella Feldman's recent work includes a sculpture that resembles a menacing underwater mine. Two glass orbs are outfitted with sharp steel spikes and anchored to militaristic mounts made of heavy metal, then tethered to one another with a hefty chain. The piece embodies a glaring tension between force and fragility — a recurring characteristic in the 85-year-old artist's body of work.
Feldman's glass mine fits neatly into her "War Toys" series, an arsenal of combat-inspired steel and glass sculptures that she has been developing over the course of her prolific career — which now spans 62 years. The series is remarkably uniform and consistent, but also includes wildly imaginative works. Each sculpture is a fictitious piece of weaponry educed from the sprawling gap between the reality of war and the average American's mediated experience of it. Feldman critiques that area of ignorance by creating sadistic imaginings of aestheticized violence — alluding to a mythologized theater of war for which each of her sculptures acts as a prop.
— S. B.
Bella Feldman and Ron Weil will be giving artist talks at Vessel Gallery (471 25th St., Oakland) on Saturday, January 9 at 2 p.m. Free. Vessel-Gallery.com
If your pockets are feelin' light and you're still yearning for more suggestions, we've got a ton, and these ones are all
FREE!
We're Hungry: Got any East Bay news, events, video, or miscellany we should know about? Feed us at
[email protected]