Gary Cornell, who brought Black Oak Books in Berkeley back from the brink of closing in the mid-Aughts, said today that he will shutter the new and used bookstore by the end of January. Doors will remain open for the next few weeks as the store hosts a sale to empty its inventory.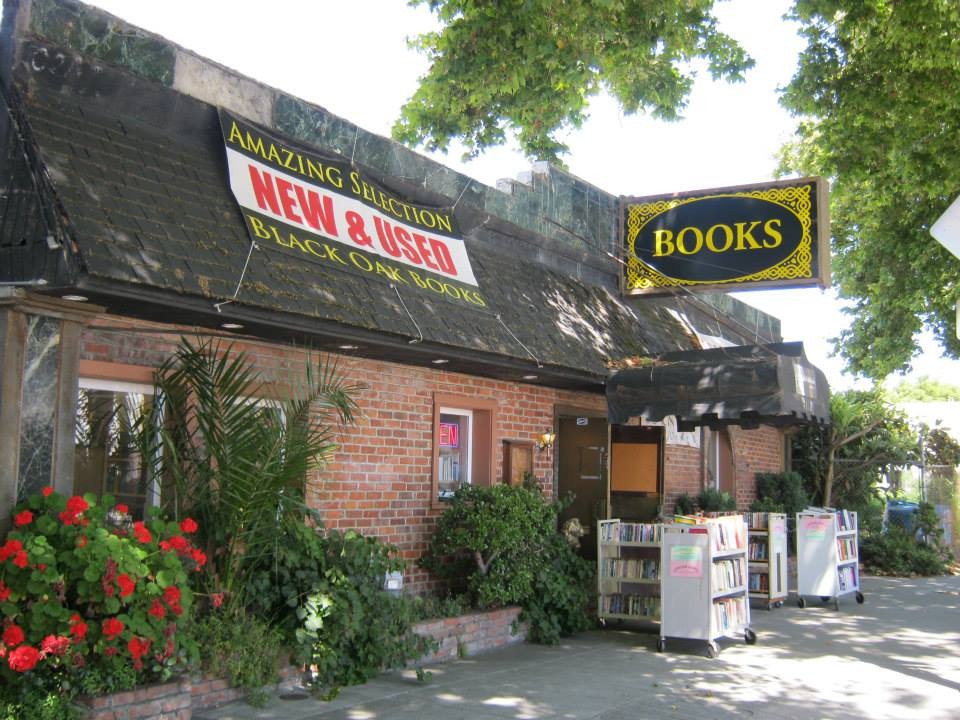 Cornell first bought the store in 2007 or 2008, he said, from the previous owners who were struggling to adapt to the internet age of book selling and had racked up debt with the IRS.
"When they got into trouble, I wanted to rescue it," Cornell said. "But at some point, you have to say enough is enough."
[jump] Cornell had become fond of the store, which specializes in scholarly works and new books, while he was a professor on sabbatical in Berkeley. He spent two years in the city before moving there permanently from Connecticut, he said.
"Every time I came to Berkeley, it was one of my favorite places," Cornell said. "I just loved it and went in every day and was friendly with the owners."
He initially operated the store at its existing location on Shattuck Avenue but said it didn't generate enough sales to make the rent his landlord wanted. Cornell purchased a building on San Pablo Avenue at Carleton Street in southwest Berkeley, hoping the area would turn into the next Temescal, and moved the store there in 2009, he said.
Although sales did increase slightly after the store moved and went up marginally this past year, Cornell said the bookstore never generated enough foot traffic to cover costs. Though he said he didn't take a salary or expect to have the store pay for its rent, he was still having to subsidize the business to keep it open.
"Bookstores are low margin businesses. You need a lot of sales, you need a lot of foot traffic," Cornell said. "We just weren't getting it."
With Berkeley's minimum wage increasing to $11 in October 2015 and rising to $12.53 this year, Cornell said it just didn't make sense to keep the store open anymore. 
"I would have had to increase my subsidy, and I'm busy and getting older," he said. "I'm not against [the minimum wage increase], but it has the effect of changing the mix of businesses you might get, and quirky bookstores are one of the businesses that may be affected."
Black Oak Books follows Shakespeare & Co., a used bookstore that had operated in Berkeley for 51 years before
closing in June
.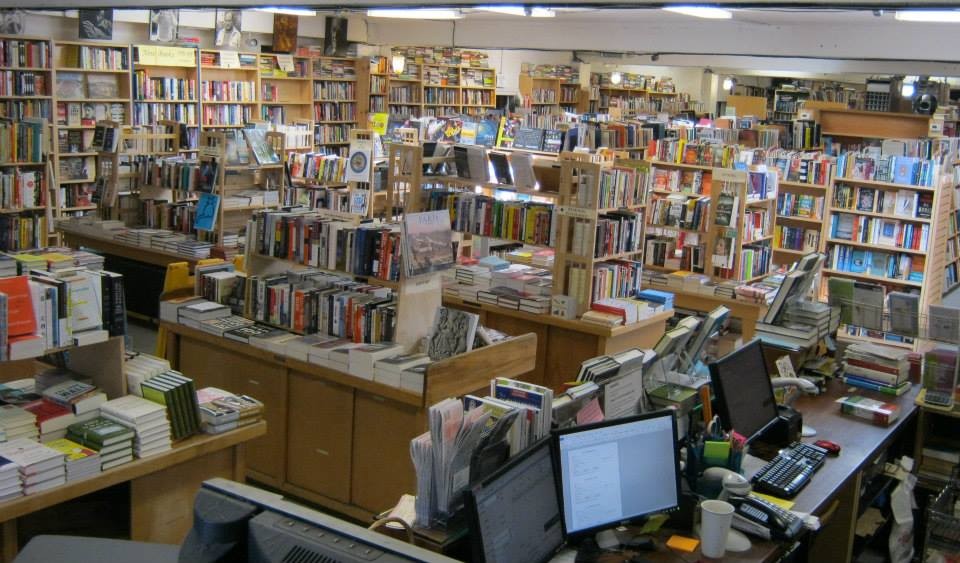 Although the brick-and-mortar location will be gone, Cornell said the store will still have an online presence. He found a space in El Cerrito to keep what's left of the inventory and said he would consider reopening the store if he found the right location.
He already has a tenant lined up for the San Pablo Avenue location. Though he declined to divulge who will be taking over the space, he said it is not a retail business.
The store is discounting books by 40 percent throughout this month, Cornell said. He's hoping to get rid of most of his inventory by the end of the month when the doors close to the public. But, he said he might still be selling books in February on a limited basis.
"We have a lot of great books that we're selling for less than even Amazon will charge," he said. "We would rather sell them to people than return them to the publisher."