If you really dislike your family that much, don't worry, we've got some "unavoidable engagements" for you this weekend.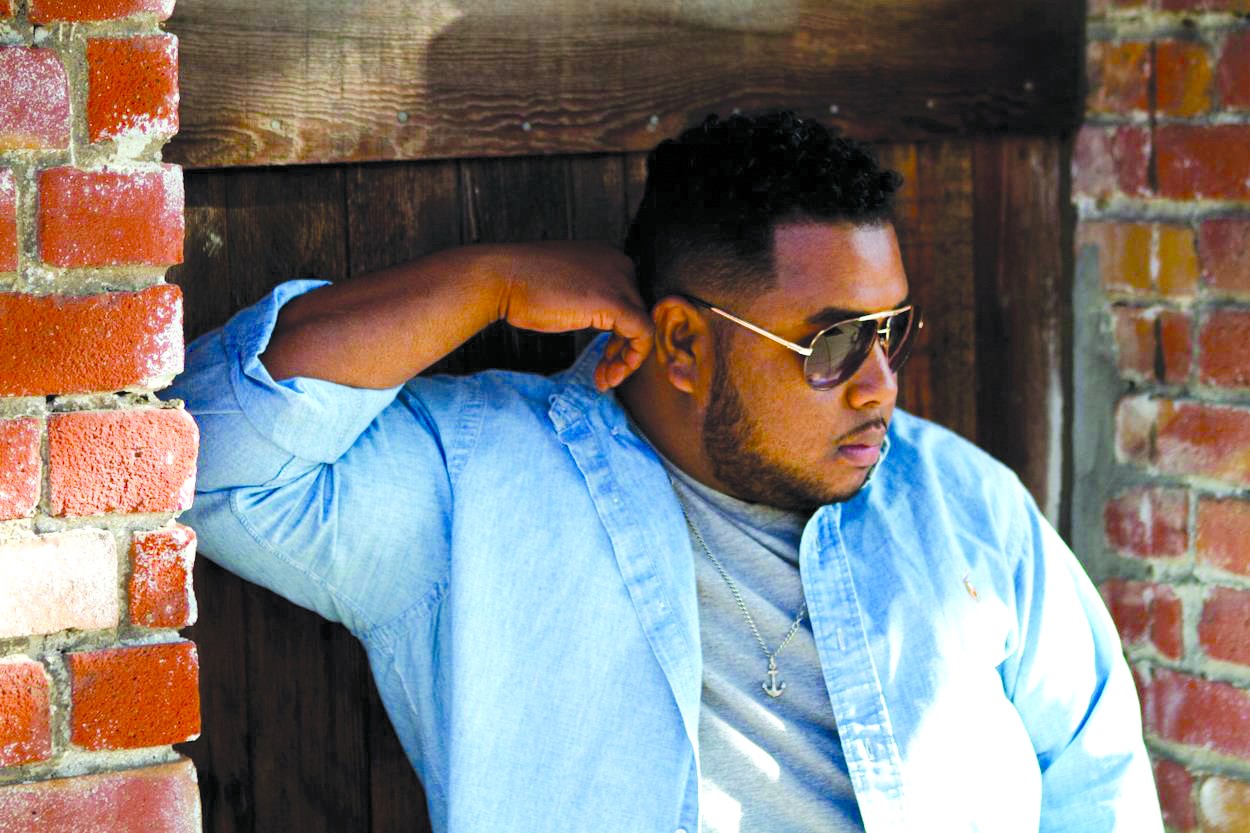 Xmas on the Street: A Community Xmas Party for the Homeless
Oakland promotional outfit Oaktown Indie Mayhem and the graffiti blog Endless Canvas have come together to throw their annual event, Xmas on the Street, a holiday party that's free and open to all — including Oakland's most vulnerable residents. The event takes place on Christmas day at 7 p.m. at an undisclosed location that will be announced the day of on
EndlessCanvas.com
. Local DJs Miggy Stardust (who throws a popular dance party at The Ruby Room every Friday night) and Sake One of Somar's Ultra Wave will be playing party jams for revelers to dance and be merry to. In the days leading up to the event, those willing can bring clothing and hygiene-product donations for the homeless to 1 AM Gallery (1523 Webster St., Oakland). Showing up with goods to share with those in need — such as warm clothing, socks, Tupperware, and bathroom products — is totally cool, too.
— Nastia Voynovskaya
Fri., Dec. 25, 7 p.m. free. EndlessCanvas.com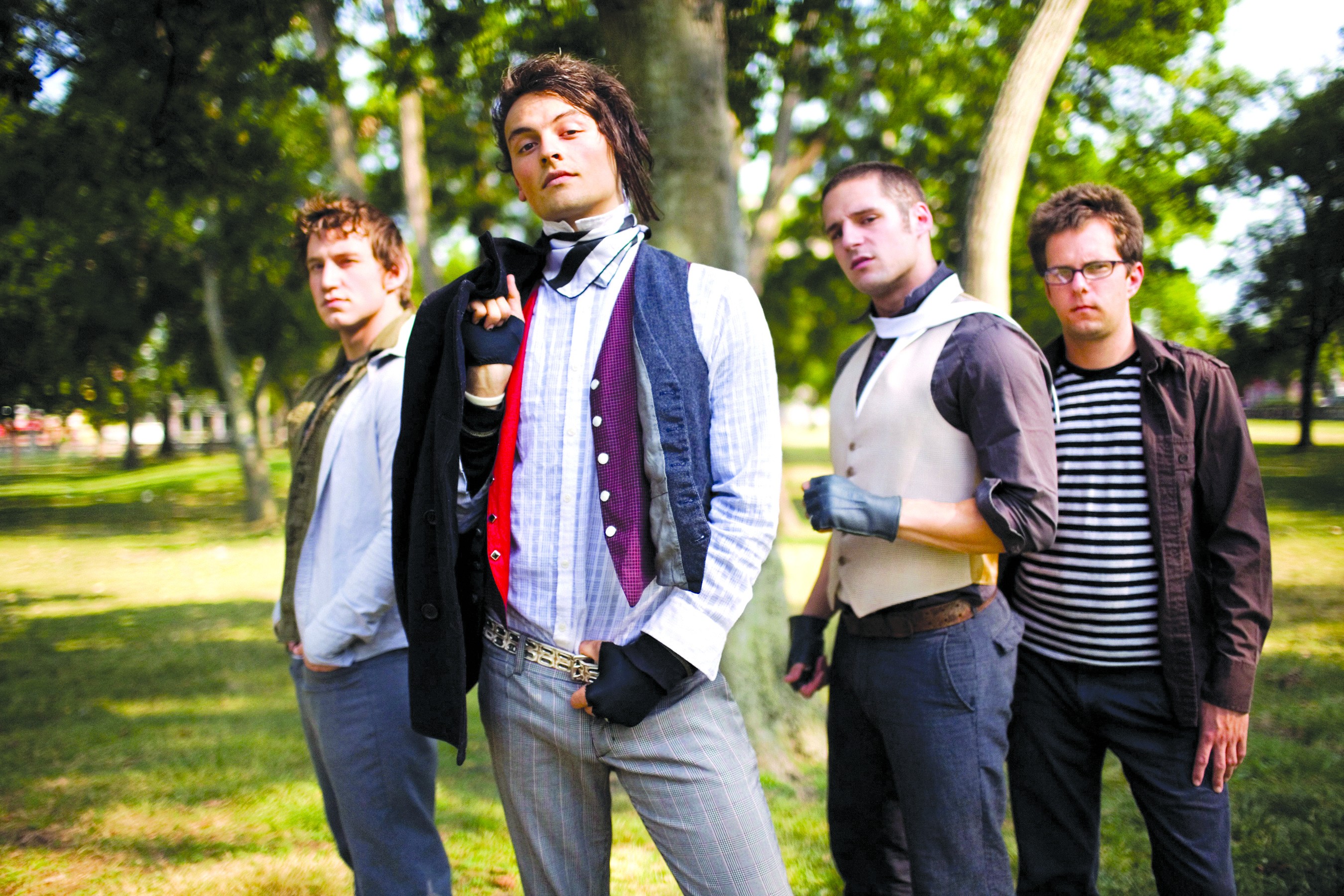 Holidaze… An HNRL Function
Oakland rapper and producer Trackademicks is known for lush, synth-driven tracks with a nostalgic flavor that comes from his penchant for sampling vinyl and using analog equipment. Over the past ten years, he has made a major impact on Oakland's music scene with his solo projects as well as his endeavors with his crew, HNRL, which also includes singer and producer 1-O.A.K., rapper L-Deez, and others. To celebrate his birthday and the holiday season, the HNRL crew is hosting Holidaze, a dance party at The Rock Steady in downtown Oakland that will feature a DJ set from Trackademicks in addition to 1-O.A.K., Azure of Richmond's HBK Gang, and Darling Duck, a DJ and producer from New York City. Show up to work off your Christmas feast on the dance floor to their soulful jams and certified slaps.
— N. V.
Sat., Dec. 26, 10 p.m. free. TheRock-Steady.com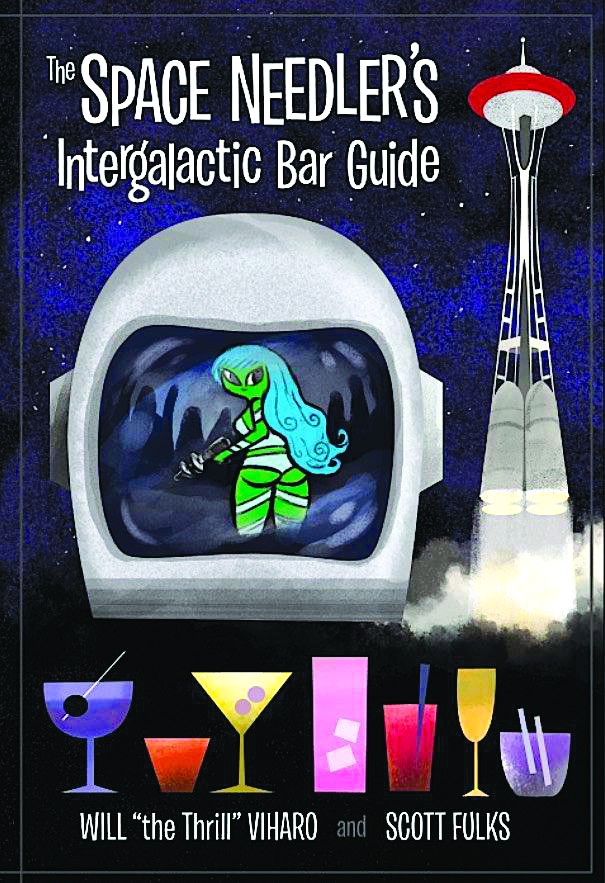 The Matches
Oakland band The Matches rose to prominence at a time when East Bay pop-punk had garnered a national audience, with bands such as Green Day topping radio charts in the early Aughts. While The Matches were not quite as ubiquitous, their album
E. Von Dahl Killed the Locals
, with track names like "Sick Little Suicide" and "Destination: Nowhere Near," earned them widespread acclaim among angsty, Hot Topic-dwelling teens. (In fact, having grown up in the area, I remember spending my middle school days chatting about how cool The Matches were with my friends on AOL Instant Messenger.) Ten years after the major label release of
E. Von Dahl
, in 2014, The Matches reunited for a successful national tour, drawing out now-grown fans who are nostalgic for their emo days. As their only shows of the year, they will perform back-to-back at The Fillmore in San Francisco on December 27 and 28.
— N. V.
Sun., Dec. 27, 7 p.m. and Mon., Dec. 28, 7 p.m. $22.50. TheFillmore.com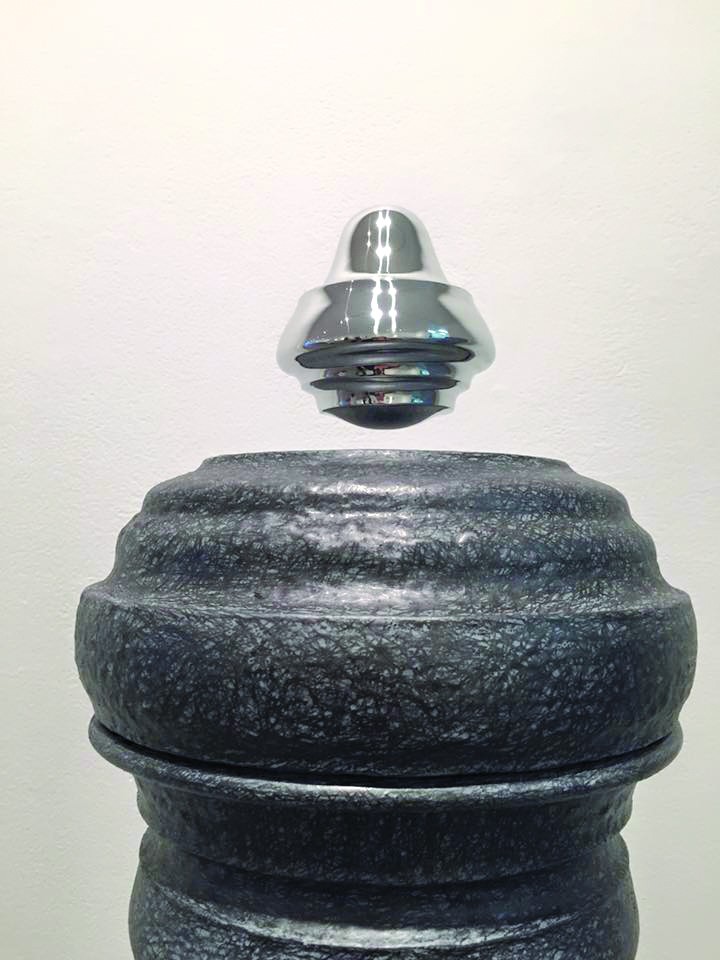 The Space Needler's Intergalactic Bar Guide
The Space Needler's Intergalactic Bar Guide
, independently published this past summer, isn't actually a cosmic book of cocktail recipes. Rather, it's a collection of retro-futurist sci-fi stories detailing astronauts' (sometimes amorous) encounters with aliens. It was authored by Will Viharo, the writer behind
The Thrillville Pulp Fiction Collection Volumes 1–3
and
The Vic Valentine Classic Case Files
; Scott Fulks, a writer who collaborated with Viharo on the novel
It Came from Hangar 18;
and Becca Morris, a bartender at the Forbidden Island Tiki Lounge in Alameda; and it features illustrations by Michael Fleming. Fulks and Viharo will be signing copies of the book on December 27 at Forbidden Island (1304 Lincoln Ave., Alameda) — a kitschy bar for a kitschy literary event. The tiki bar even has a "Space Needler" cocktail created and named by Morris, so you can fully live out your intergalactic bar fantasies.
— Sarah Burke
Sun., Dec. 27, 3-6 p.m. Free. ForbiddenIslandAlameda.com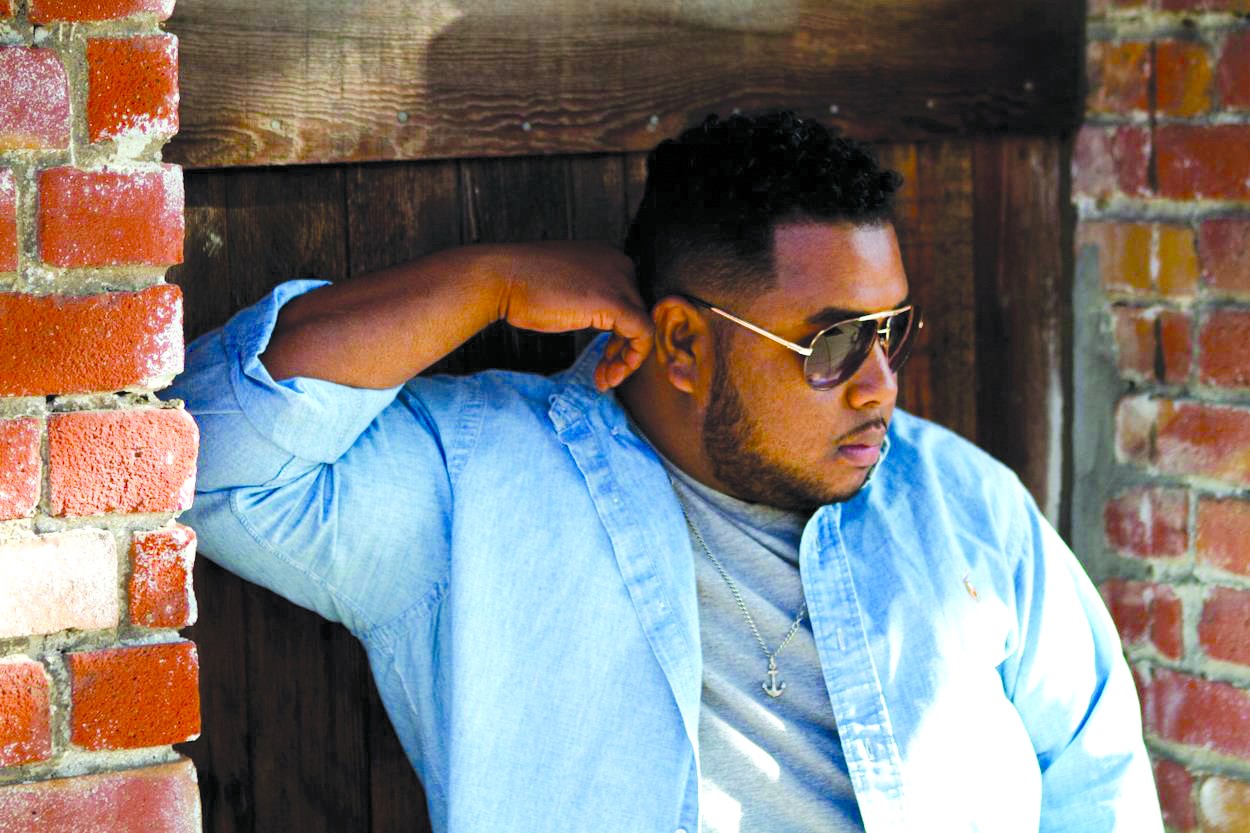 Small Works
The holiday season is also the season of prime shopping opportunities for people who want to fill their homes with local art, but can't quite afford to invest in large-scale pieces.
Small Works
, currently on view at Mercury 20 gallery (475 25th St., Oakland), is one of many affordable art group shows designed for holiday shoppers. But it continues through January 9, so after you've celebrated and all of your relatives have finally left, you can collect something for your own wall. This year, the annual cash-and-carry show features work from many of Mercury 20's member artists, with pieces ranging widely in medium from ceramics to mixed media collage. That includes Carlo Fantin's incredibly intricate paper cut-outs, which often employ religious and otherwise iconic figures to critique our relationship to technology. It also includes works by Ruth Tabancay, who often uses textile art and embroidery to thoughtfully reflect on and reimagine scientific symbols and tools.
— S. B.
Through Jan. 9, 2016. Free. MercuryTwenty.com

If your pockets are feelin' light and you're still yearning for more suggestions, we've got a ton, and these ones are all
FREE!
We're Hungry: Got any East Bay news, events, video, or miscellany we should know about? Feed us at
[email protected]
.