Summer will soon be coming to an end. Hang on to those last rays of late-night sunlight by taking our advice about the best things to do this weekend — presented in list form below.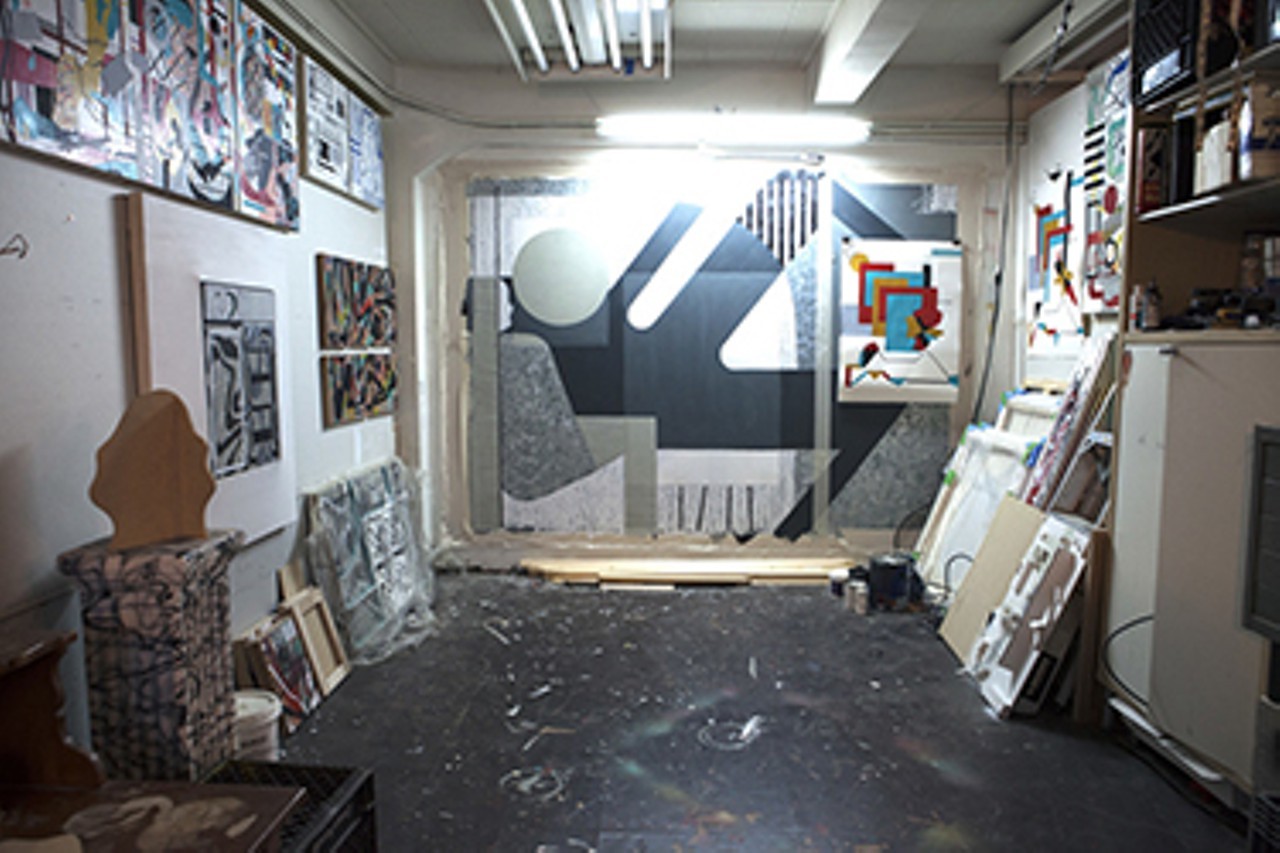 Athen B Open Studios

Some of Oakland's most interesting artists make their work in the studios above 
Athen B gallery
. While many galleries with studios attached will throw open their doors for the reception of every show, the spaces above Athen B are more intimate, quiet, and discreet. But on August 22, Athen B will be having its first-ever open studios event. Between noon and 6 p.m., the gallery's twelve resident artists will welcome visitors in to see where they work. The talented roster includes Lauren YS, Troy Lovegates, Cannon Dill, Brett Flanigan, John Felix Arnold III, Max Kauffman, and Lauren Napolitano. Original art works, prints, and zines will be available. Plus, the visit will also offer a chance to see Afternoons, the gallery's current group show filled with pastel pieces that wash over the viewer like the youthful memory of being caught in a bored, summer daze. That way, after viewing Andrew Luck's exceptionally simple yet evocative installations of blinds and garage doors painted with suburban shadows, you can wander upstairs to see how the wooden sculptures were made.
— Sarah Burke
Sat., Aug. 22, 12-6 p.m. Free, AthenBGallery.com
[jump]
The History of Waking Up 
At first glance, performances by Ouroboros Shadow Pictures look like something out of a horror film. In one black and white clip featured on the Ouroboros website, a distorted door can be seen sliding in and out of focus, partially obscured by shadows, while eerie music plays in the background. The voice singing in the soundtrack is high-pitched, more reminiscent of a giant wind tunnel than melodies produced by a human. The duo that made the video, visual artist Alisa Javitz and musician Adam Lipsky, perform shadow-cinema theatre by using handmade sculptures to manipulate shadows on a freestanding screen, creating cohesive narratives. Since they founded the theatre company in 2013, Javitz and Lipsky have toured across the country, but they call the East Bay home and are resident artists at M0xy in Oakland. Their next show — a one-night-only performance of The History of Waking Up — will take place at the Firehouse Adeline Art Studios in Berkeley (3192 Adeline Street, Berkeley) on August 21 and is recommended for audiences age thirteen and up.
— Gillian Edevane
9 p.m. $10. Ouroboros-ShadowPictures.com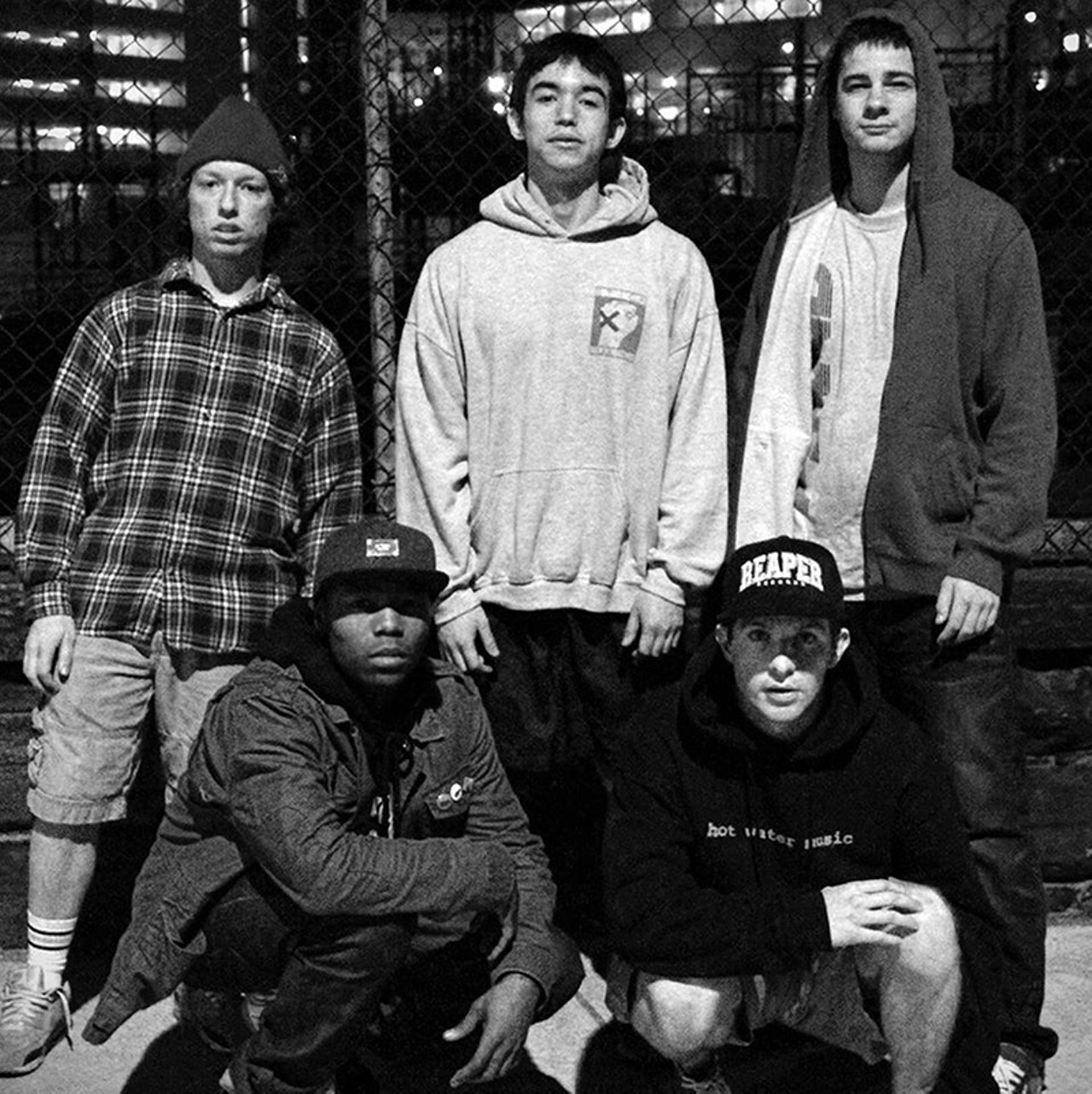 Turnstile
As the rock 'n' roll nostalgia cycle makes its rounds, even styles long considered lame or better-off forgotten get reclaimed and championed anew, forcing skeptics to wonder whether their prejudice was warranted in the first place. Such is the case with Turnstile, a Baltimore band with roots in the hardcore scene that evokes Jane's Addiction, brutish Nineties hardcore, and chuggy nu-metal riffs all at once. Upon first listen, the band's latest album,
Nonstop Feeling
, might feel somewhat vexing. Was that reverse reverb on the yelping vocals? Thrash-metal-funk lives? And then, forgetting the old subcultural associations with tough-guy idiocy and cargo shorts, a funny thing happens: the riffs take hold, the half-time breakdowns meld quite nicely with the melodic passages, and the sole of a shoe, captured mid-air on Nonstop Feeling's album cover, brings to mind the admittedly juvenile pleasures of music that won't fail to precipitate raining bodies in concert. Turnstile leads a stacked hardcore bill, which also includes hardcore standbys Bane, at
the New Parish
 on Friday.
— Sam Lefebvre
Fri., Aug. 21, 7 p.m. $23, $25. TheNewParish.com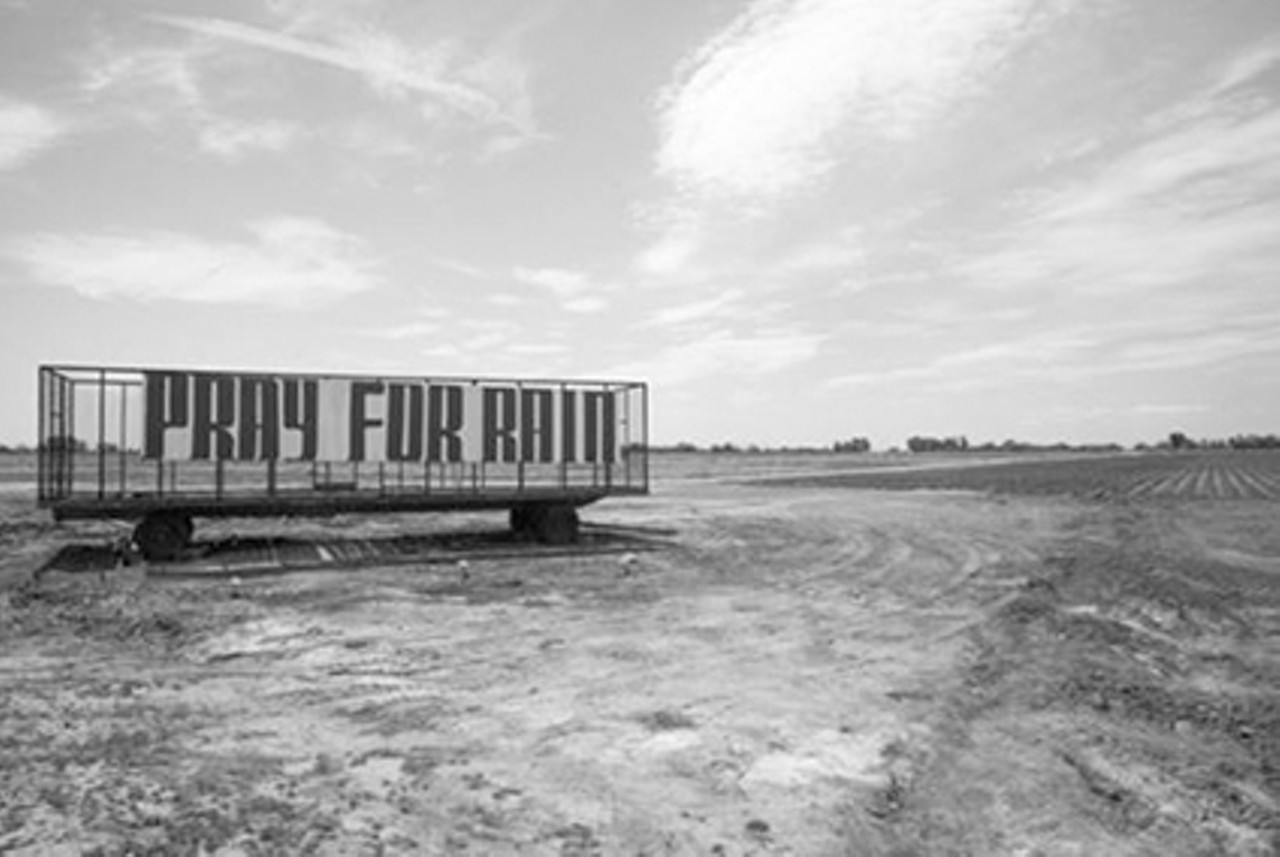 Dry-5: Stories from the California Drought
By now, every Californian should be clear about the fact that we're in a drought. But for those of us who aren't directly affected by it in our everyday lives, it can be difficult to realize the full extent of its detrimental effects. "Dry 5: Stories from the California Drought" is a multimedia storytelling project that translates first-hand experiences of people who have been impacted by the drought into a performance piece that is now being shown around the Bay Area. In a combination of monologues, choreography, audio recordings, and photography, "Dry-5" explains climate change and its symptoms through engrossing storytelling techniques. Mari Amend, Doria Charlson, and Cambria Lowe are the artistic team behind the project, and also the people who have collected — and are continuing to collect — the stories that make up the performance. So far, their interviews include farmers, politicians, and scientists. They will present "Dry-5" in the ballroom of
Omni Commons
on August 23, at 3:30 p.m.
— S. B.
Sun., Aug. 23, 3:30 p.m. $10-$15. Dry5Stories.org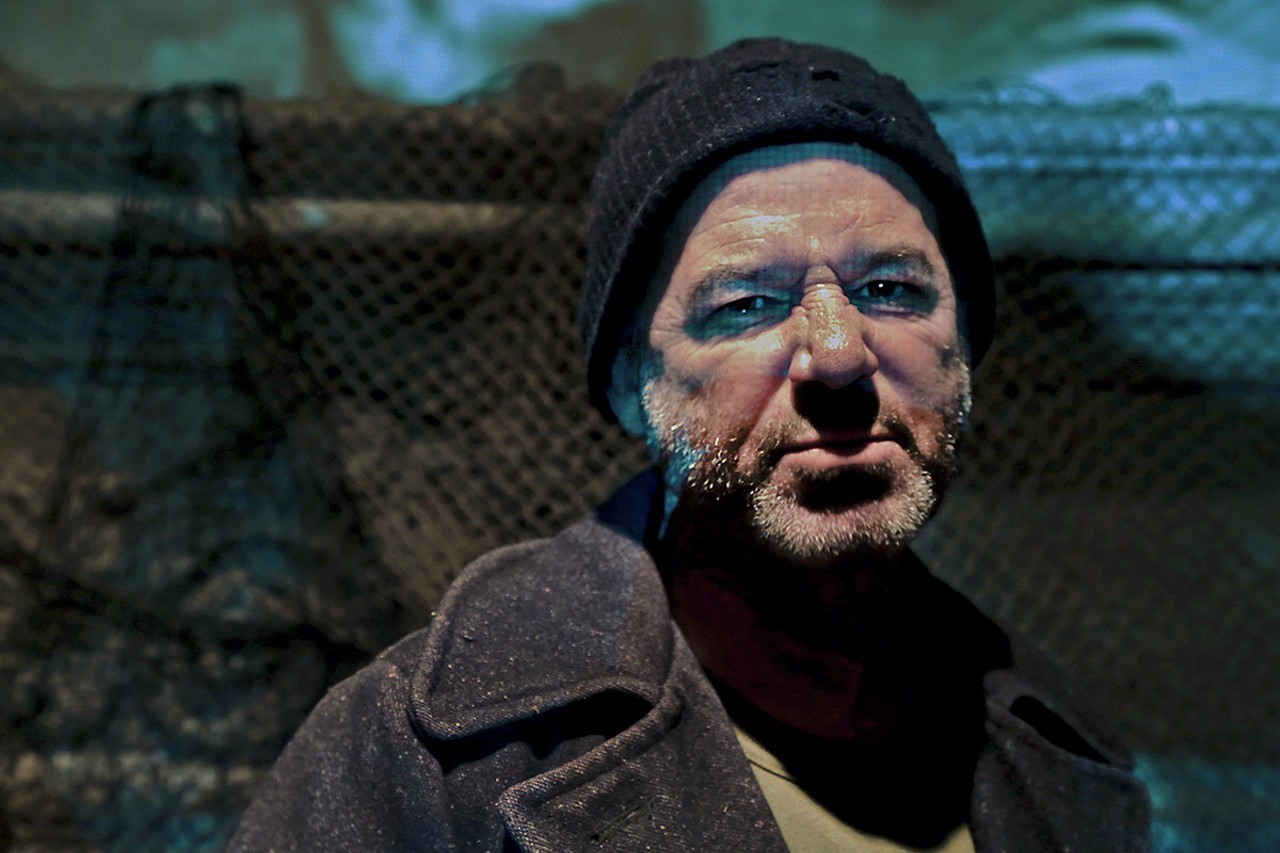 Project Ahab; or, Eye of the Whale
Project Ahab: Eye of the Whale turns Herman Melville's Moby Dick into an eco-friendly tale. Set in 1973, this Central Works adaptation chronicles the shipmates of the Rainbow Warrior II — a twist on Melville's "Pequod" — as they try to save whales from Russian hunters. At first, all goes well for the sailors, but when their ship's deranged Captain Franklin prioritizes his need for personal vengeance over animal rights, their peaceful mission seems doomed. Project Ahab, which is playing at the
Berkeley City Club
 until August 23, is the 48th world premiere for Central Works and one of its rare musicals. The cast's live performances are striking, while the song and costumes from the early seventies are a pleasing touch.
— G. E.
Through Aug. 23 $15-$28 sliding scale. CentralWorks.org

If your pockets are feelin' light and you're still yearning for more suggestions, we've got a ton, and these ones are all
FREE!
We're Hungry: Got any East Bay news, events, video, or miscellany we should know about? Feed us at
[email protected]