Phew, another holiday season survived. You made all that face-stuffing, present-receiving, and relative-humoring look easy as pie. Now, if you're looking to give remaining visitors a taste of East Bay life, here are a handful of activities that we recommend. And if you're still wondering what in the world there is to do on New Year's Eve, don't forget that we already put a guide together for you. Check it out
here. 
Resource: 9th Street New Media Art Exhibition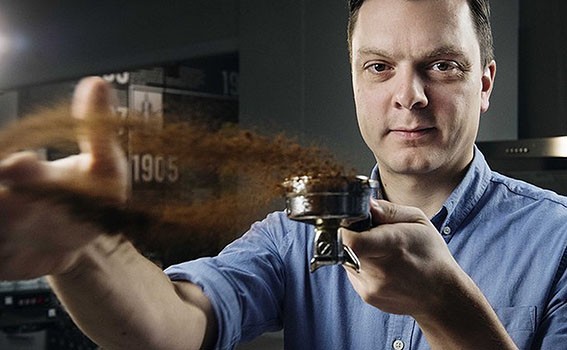 When curating the upcoming group multimedia exhibit Resource, Lacey Haslam took her cue from the current state of the Bay Area. Specifically, she calls on both tech-industry-induced displacement and the recent drought to draw attention to instances in which communities have been unable to tap into the resources that surround them. "Ironically, while technology aims to help people stay connected, the industry is reconfiguring our communities — the same dehydrated communities that are defined by a body of water that is unavailable for consumption," she wrote in the curatorial statement. In contrast, Resource hopes to reach as many people as possible. The show will consist of a series of video works by seven artists that will be projected onto storefront windows on 9th Street between Broadway and Washington in Old Oakland. Featuring work by Erik Colleen Johnson, Ellen Lake, Nathan Lynch, Kari Marboe, George Pfau, Jeffrey Augustine Songco, and Doug Garth Williams, the show will illuminate the block, highlighting our collective ability to shape our city — even as it shifts around us. 
— Sarah Burke
Fridays, Saturdays. Continues through Dec. 27. Free. Block-Gallery.com
[jump]
Tim Wendelboe 
The Berkeley-based roaster Supersonic Coffee has mostly kept things low-key in the months since it first opened its doors, picking up a handful of high-profile wholesale contracts around the country. This Friday will offer an opportunity for the everyday coffee enthusiast to get a better idea of what Supersonic is all about. The roaster will host Tim Wendelboe, a superstar of the coffee world who has won both a World Barista Championship and a world title in coffee "cupping" (aka tasting). His coffee is served at Noma, the Copenhagen restaurant that often ranked as one of the world's top dining establishments. On Friday, Wendelboe will give a talk on the intimate, research-based collaboration he has undertaken with Finca Tamana, a coffee farm in Colombia, after which there will be a Q&A and an opportunity for participants to taste samples of Finca Tamana coffee. At 8 p.m., the roastery will opens its doors for an open house for anyone interested in touring the premises.
—Luke Tsai
Friday, December 26, 5–8 p.m., $20. SupersonicCoffee.com.
Us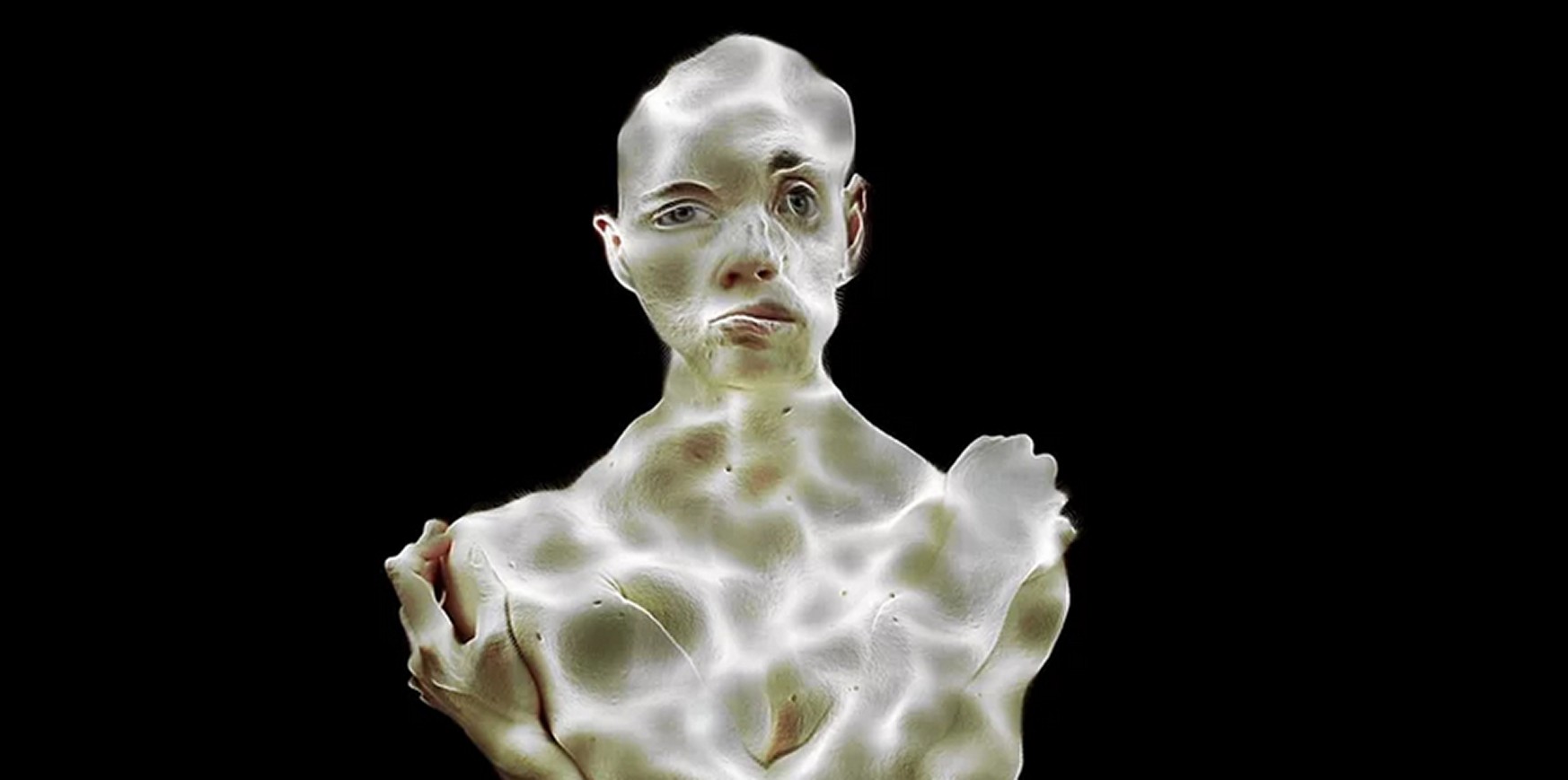 The titular "us" of
LeQuiVive Gallery
's current group show refers to local artists Lauren YS, Bruce Parker, Matt Ritchie, and Patrick O'Connell. The meaning behind the title isn't explicit, but it invokes an "us" versus "them" dichotomy — not aggressively, but without apology. The group of artists present impeccable works of pop-surrealist and "lowbrow" paintings —— to throw a loose net over them — each with a distinct style that calls upon staples of the styles while infusing them with relevance and originality. O'Connell's work alludes to illustrative traditions most clearly, with a series of portraits of famous drawn characters, such as Roger Rabbit and Popeye, done in an overtly faux-retro style with total referential accuracy. Bruce Parker's work utilizes a cast of characters seemingly out of the same era, but dipped in radioactive waste and left to mutate and melt. Each piece is bold yet intricate, expertly employs the grey scale to render his globbings of pop symbology. Matt Ritchie's incredibly detailed and layered work hangs in the center, a series of hand-cut wooden shapes that each encase a tiny wooden amulet painted white and illustrated with ballpoint pen. One is a fish framing a Swiss army knife, just like the one his father gave him, and another is a fighter jet with a replica of the Air Force wings that his grandfather wore. The work of Lauren YS hangs on the opposite wall, appropriately separated for its more villainous aesthetic and loose artistic hand. Her work provides representation for the Japanese anime influence to the artistic genre, with gooey lady-monsters in bold, neon colors. Overall, the show is a roundup of local illustrating heroes worthy of a good, long geek-out.
—S. B.  
Closing reception on January 2. LeQuiVive.com
Open Assembly on Justice for Eric Garner and Mike Brown
For many of us, the holidays will be providing a few comforting days of family-focused cheer following a month of heart-breaking national news and spirited community response. But despite the rain-drenched seasonal distractions, many are working to maintain a focus on local campaigns against police violence and institutionalized racial inequity in the wake of the injustices toward Mike Brown, Eric Garner, and others. One of these collectives is Edge City, a local activist group self-described as "revolutionary," which has been playing one of many active roles in the recent anti-police protests in the East Bay. According to the group's website, it came together in 2009 after the shooting of Oscar Grant, participated in the Occupy Oakland campaign, and came out again for Trayvon Martin last year. Now, the group is focused on amplifying community responses to the grand jury decisions not to indict the officers responsible for the deaths of Mike Brown and Eric Garner. On December 28, the collective will be hosting its second open assembly to bring together various leadership groups and community members. They will facilitate a discussion that reflects on the past few weeks of protest and deliberates on the best strategies for moving forward in terms of resistance and building the necessary social infrastructure to support current struggles. The event, held at the
Omni Commons
, will be open to those who are willing thoughtfully and respectfully engage in productive dialogue with others in the community.
— S. B. 
2-4 p.m. Free. OmniCommons.org or
EdgeCityCollective.wordpress.com

Making Space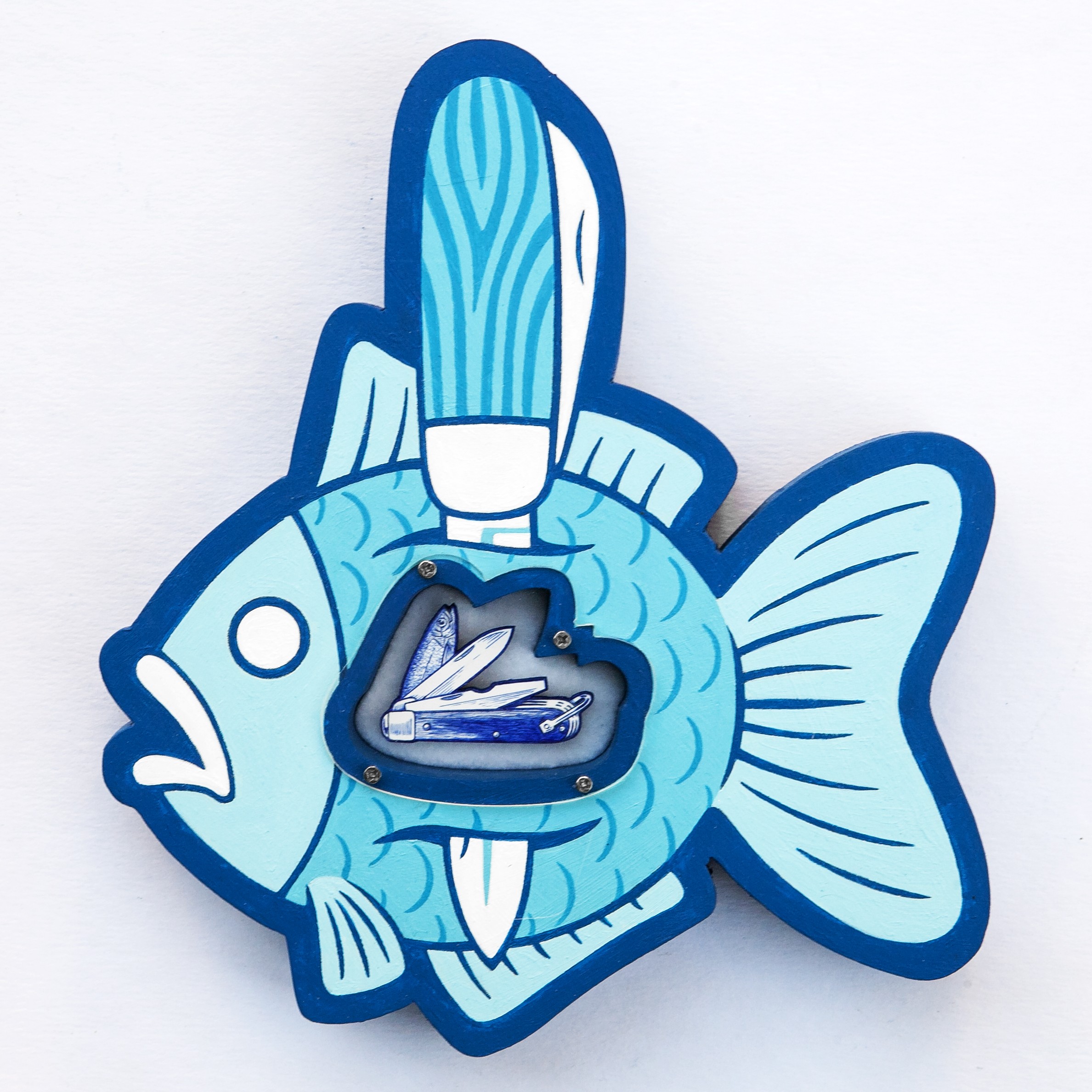 City Limits Gallery
always aims to push conceptual boundaries, forcing the viewer to rethink assumptions by highlighting thoughtful experimentations. So it's not surprising that the current show, curated to celebrate the launch of its new Flat Files program, focuses on 2-D works that evoke further dimension. Entitled Making Space, the show features six artists from the program, which will showcase the gallery's collection of flat files through an online gallery and store. All of the artists work primarily in 3-D and time-based mediums, but maintain crucial 2-D elements in their practices. One of these artists is Mary Anne Kluth, who works as a restorative artist at Children's FairyLand. Kluth grew up in the field with her geologist parents, but is personally more interested in fake rocks. Obsessed with theme parks, she photographically catalogues imitation landscaping at places like Disneyland. Next, she cuts out an arbitrary section using the "magic wand" tool in Photoshop, then collages those sections into layered landscapes reminiscent of late nineteenth-century paintings of sublime nature. Her works probe into the cultural obsession with imitation, highlighting how representations gradually override their sources as mental reference points. Other featured artists include Sarah Hotchkiss, David Lasley, Jodie Mack, Sam Mell, and John Zane Zappas. 
— S.B. 
Through Jan. 10. Free. CityLimitsGallery.com
If your pockets are feelin' light and you're still yearning for more suggestions, we've got a ton, and these ones are all
FREE!
We're Hungry: Got any East Bay news, events, video, or miscellany we should know about? Feed us at
[email protected]
.