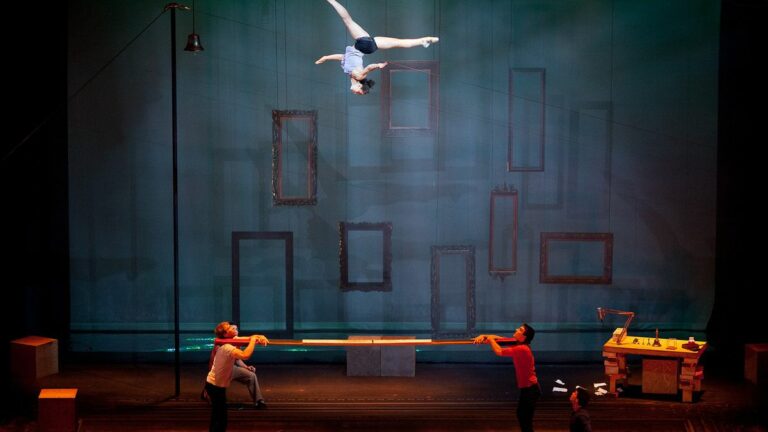 Supposedly the rain is back, but don't let that discourage you from pursuing your typical weekend antics. We even included two extra events in this weekend's round up to give you a little extra nudge. The First Friday Street Fair is canceled but there are still
loads of artsy events
taking place.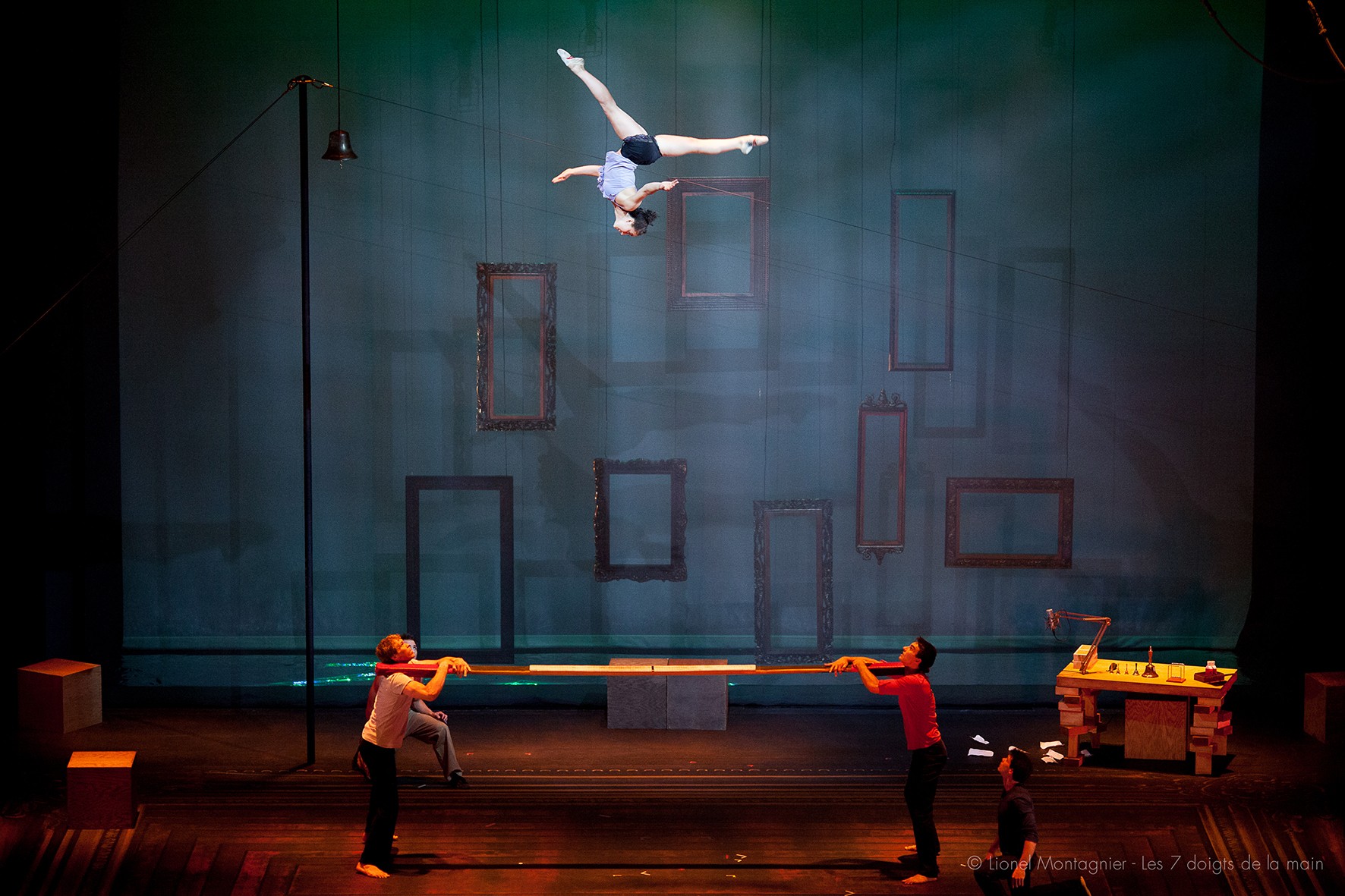 G-Eazy
G-Eazy, whose name is Gerard Gillum, is an Oakland-based emcee and producer seemingly poised to break the rap radio glass ceiling. A well-coifed fellow given to everyman sartorial flourishes such as motorcycle jackets, Gillum first garnered attention for "Tumblr Girls." Instagram is a familiar rap fixation, but G-Eazy opted to reference the artier, social justice-inclined platform, not that the internet is especially relevant to his lyrics, which employ a detached, friends-with-benefits narrative. G-Eazy's 2014 album, These Things Happen, capitalized on the momentum. G-Eazy embarked on rigorous, highly successful tours, and moved units on the scale of some household-name rappers without the radio backing. Sold-out hometown dates and a cosign from E-40 on "Far Alone," These Things Happen's obligatory hyphy tribute track, amount to assured regional status, but "Tumblr Girls" needs a tactical commercial follow-up to maintain traction. On Friday at
the Warfield
, ascendant Oakland R&B singer Kehlani opens for G-Eazy.
— Sam Lefebvre
Fri., Feb. 6, 7 p.m. $33-$45. TheWarfieldTheater.com
[jump]
Bay Area Women in Film and Media First Friday Shorts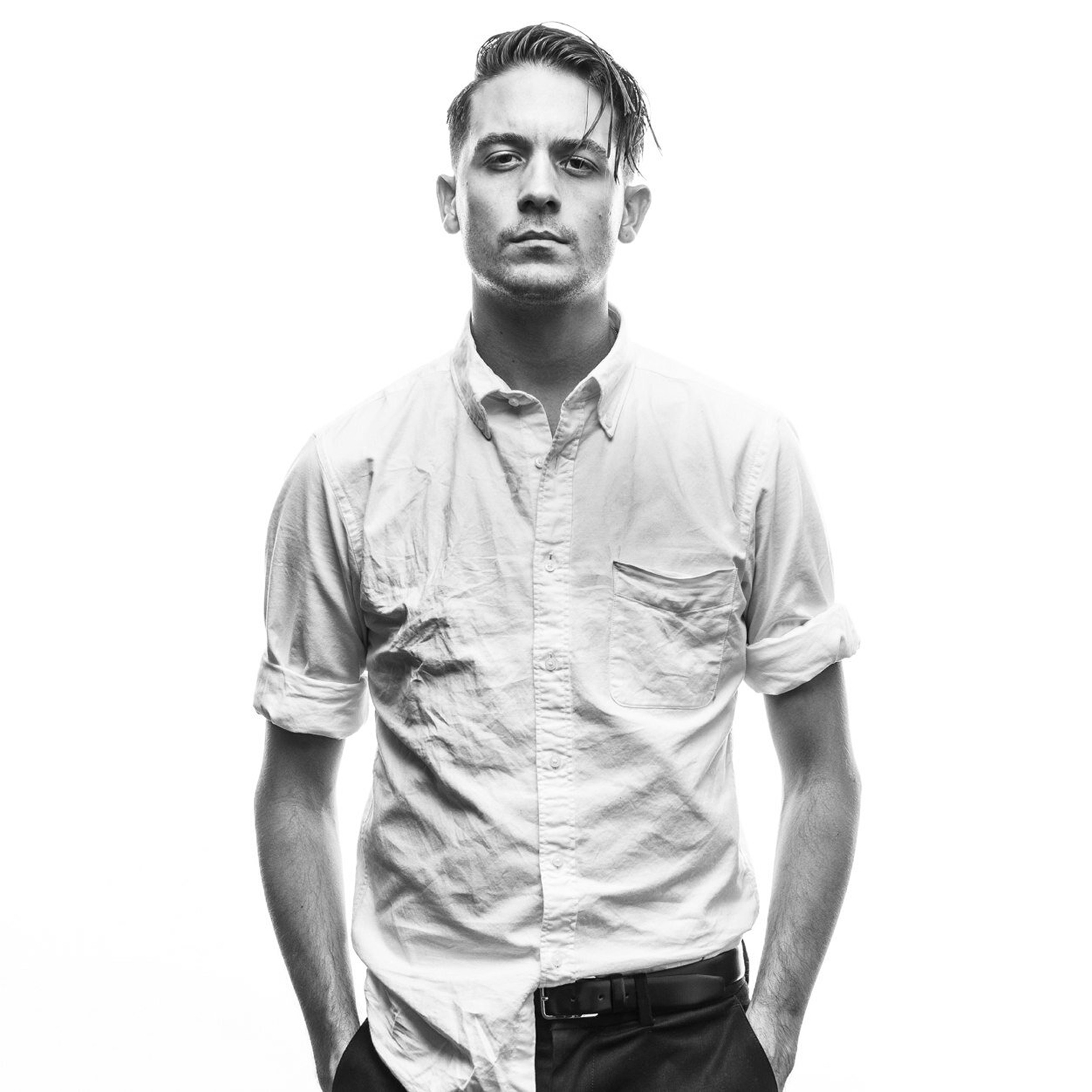 Bay Area Women in Film and Media is a volunteer-run nonprofit organization that supports the endeavors of local female filmmakers through training, networking events, and online community support. On Friday, it will be partnering with First Friday Shorts at
The New Parkway
to offer a free showcase of short films made by local women. Among those in the lineup is Olya Dubatova's I Live in a Photobooth, which reflects on society's obsession with documentation. Also on the bill is Emily Fraser and Katherine Gorringe's Lady Parts, a six-minute documentary on a Redwood City-based auto repair shop designed for women by a woman — which is also an accurate description of the event generally, though everyone is welcome.
— Sarah Burke
Fri., Feb. 6, 8 p.m. Free. TheNewParkway.com
Dodge Balls, Drink Beers
Ever wish that you could relive that moment on the playground when you were chosen last for dodgeball, and show those jocks how far you've come? Better yet, ever wish you could do that with a beer in hand? Berkeley's Pyramid Alehouse (901 Gilman St., Berkeley) has teamed up with Recreational Adult Dodgeball (RAD) to give you just that opportunity. On Saturday, February 7, RAD will be hosting a public, last-person-standing dodgeball game for those 21 and up. The winner will receive a brewing class for him or herself and seven friends at the Pyramid Alehouse in Walnut Creek, which would usually cost $800. To enter the game, participants can pay $10 or bring $10 worth of toiletry donations for Project Open Hand. Open Hand, a local nonprofit, will be delivering the toiletries to seniors and critically ill people in need around the Bay Area. Participants may offer extra donations in exchange for up to three extra lives in the dodgeball game. The event also includes four warm-up matches — all with their own prizes — before the big showdown. Meanwhile, Pyramid will be pouring its SF Beer Week specials. But participants will be limited to two beers while playing. Let's not make this sloppy, kids. 
— S. B. 
Sat., Feb. 7, 1-4 p.m. $10. PyramidBrew.com
Make Your Own Mead Class
If you'd like to party Beowulf-style, like it's AD 799, then this is the class for you: On Saturday, as part of its series of workshops on urban farming, Berkeley's BioFuel Oasis will sponsor a class on making mead, the alcoholic beverage made by fermenting honey mixed with water. While mead is mostly associated with the ancient great halls of Scandinavia and the swarthy Vikings of yore, these days the beverage is seeing quite a revival in the Bay Area. Saturday's session, which will include plenty of samples to taste, will offer participants a hands-on experience of the growing trend. The class, which will be taught by expert beekeeper Robert MacKimmie of the San Francisco-based City Bees, will be held at Berkeley's
Sticky Art Lab
. The cost is $35, plus an additional $25 materials fee, which covers everything you need to bring home a gallon-jug full of homemade mead.
— Luke Tsai
Sat., Feb. 7, 2-5 p.m. 510-665-5509. $60. biofueloasis.com/workshops/#mead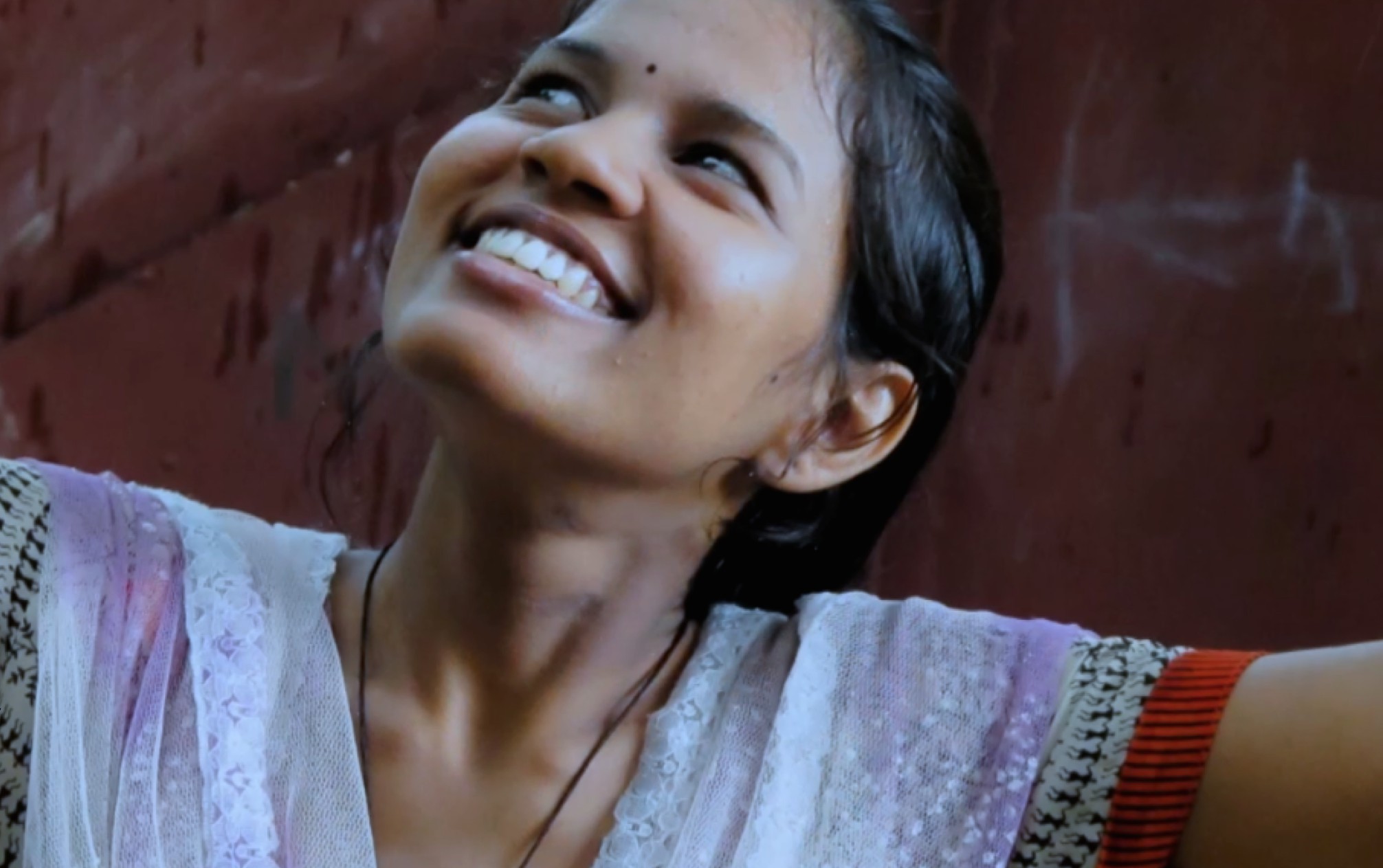 Morton Subotnick
Morton Subotnick has an impressive academic pedigree. He's a pioneer, after all — in interactive computer music systems and analog synthesizer composition, the wheelhouse of the music department at
Mills College
where Subotnick is slated to lecture and perform on Saturday. Given that cachet, Subotnick's disciples might scoff at a description of him as a doodad maestro marshaling gadgetry into the service of wild sounds, but that's what his best-known recordings are like. Crucially, he issued some of the earliest and best commercial recordings created on Donald Buchla's groundbreaking synthesizer. 1967's Silver Apples of the Moon, and especially 1968's The Wild Bull, are landmarks to any scholar of electronic music — but they're also tremendous listens, with sidelong pieces of chilling, unnerving atmosphere snapping into alien clamor. Subotnick's instincts as a composer and sound designer warrant the attendance of learned academics and autodidactic aesthetes alike.
— S. L. 
Sat., Feb. 7, 8-10:30 p.m. 510-430-2334. [email protected] $15 general, $10 seniors and students
musicnow.mills.edu

Les 7 Doigts de la Main Circus: Sequence 8
"Les 7 Doigts" means "the seven fingers," a name that works well for the performance troupe it represents. The nimble, acrobatic dancers perform moves and tricks that embody the hyper-agile ability of someone with a few extra digits to work with. Hailing from Montreal, the acclaimed group has been traveling the United States with its distinct blend of theater, acrobatics, and modern dance. Their performances offer the mind-boggling spectacle of Cirque du Soleil, but stripped down and infused with the intensity and emotion typical of modern dance. While maintaining the athletic impressiveness of traditional circus acts, the troupe satirizes the clichés attached to them. Les 7 Doigts' current show, Sequence 8, dives into the dichotomy of connection and alienation. The soundtrack samples Puccini's opera Tosca, but also includes works by Ben Harper and the Squirrel Nut Zippers. The eight-person group will perform from February 4­–7 at
Zellerbach Hall
on the UC Berkeley Campus.—
S. B. 
Feb. 4-6, 8-10 p.m. and Sat., Feb. 7, 2 p.m. $22-$58. CalPerformances.org
CODEX Book Fair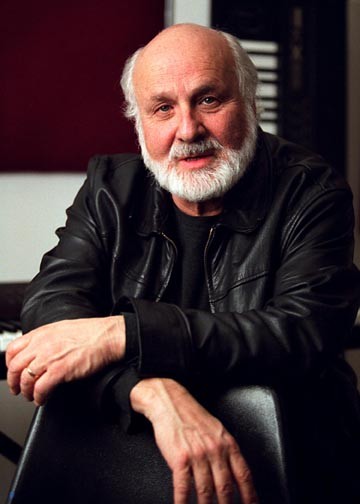 Remember books? They were these bound stacks of paper that had words printed on them. Hopefully they haven't been totally forgotten. Luckily, the CODEX foundation is working to preserve books, as well as our appreciation for them, not just as vessels for information, but as works of art. Since 2007, CODEX has been hosting a joint book fair and symposium with the mission of celebrating the art of bookmaking. After a decade, the incredibly popular event has grown into the biggest of its kind in the world. Hosted at
Craneway Pavilion
from Sunday, February 8 to Wednesday, February 11, the fair will host about 180 exhibitors — small presses, book artists, and the like — and a wealth of printed collectibles from all over the world. The symposium will take place at Anna Head Alumnae Hall in the mornings before the fair on Monday and Tuesday. This year, keynote speakers will be Roberto Trujillo, head of Stanford Special Collections, and Alberto Manguel, historian and writer. (Despite $250 ticket fees, the symposium usually sells out, and requires pre-registration.) Join the librarians, curators, publisher scouts, and fine press enthusiasts this weekend if you want to renew your appreciation for books and their artistic potential. The CODEX book fair is part of Rare Book Week West, which also includes the Antiquarian Book Fair, taking place from February 6–8 in downtown Oakland.
— S. B.
Times vary. $10-$30. CodexFoundation.org


If your pockets are feelin' light and you're still yearning for more suggestions, we've got a ton, and these ones are all
FREE!
We're Hungry: Got any East Bay news, events, video, or miscellany we should know about? Feed us at
[email protected]