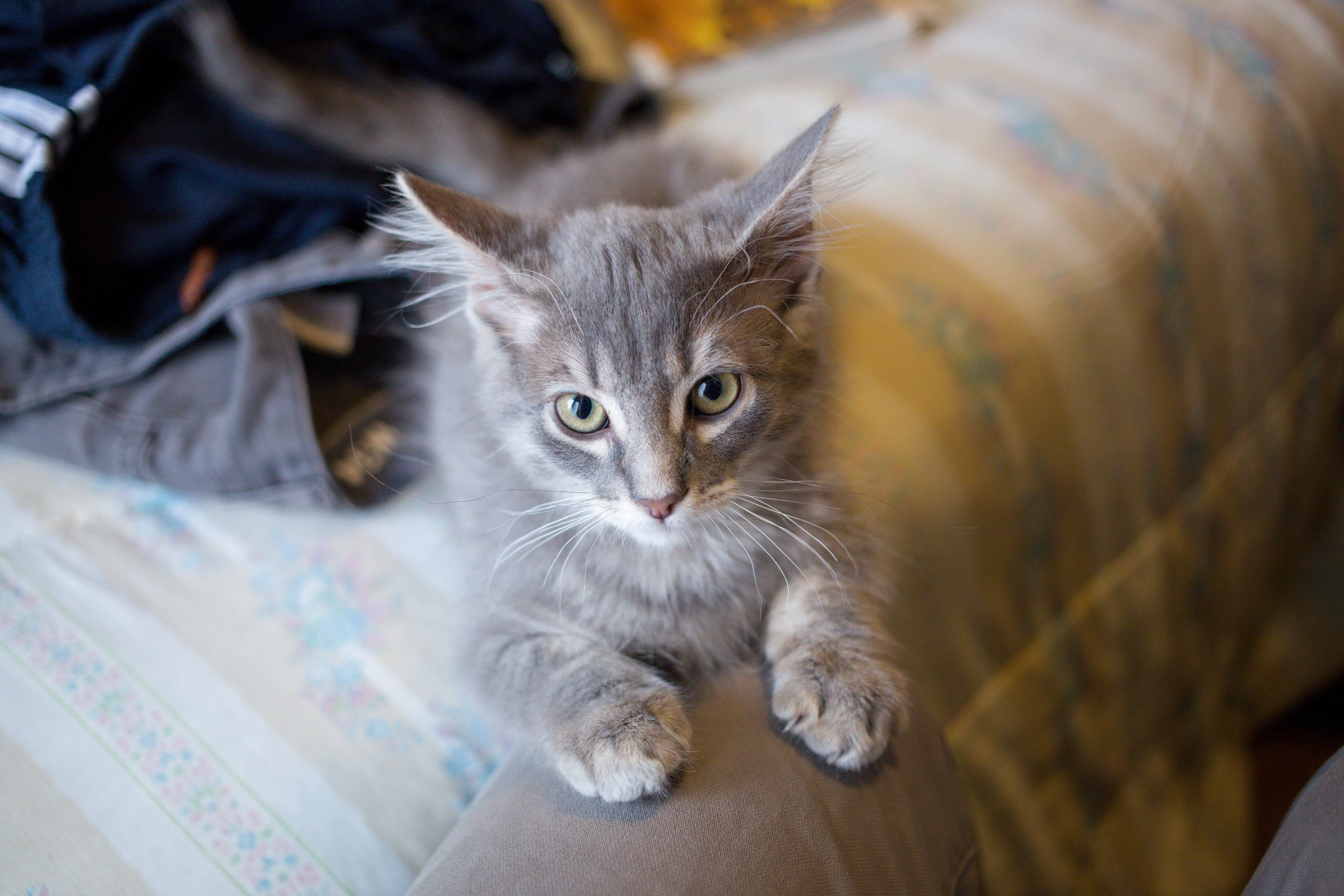 Valentine's Day
is tomorrow, and whether that means a hot night out on the town or a hot night drinking wine out of a measuring cup while Netflixing
Glee
episodes, there's still plenty of amazing events going on in the East Bay that involve only the love of
culture
. Read on to learn what the weekend has in store.
See Also:
All of our upcoming event picks  
The grand opening of Good Mother gallery caused a splash in Oakland's art pool
[jump]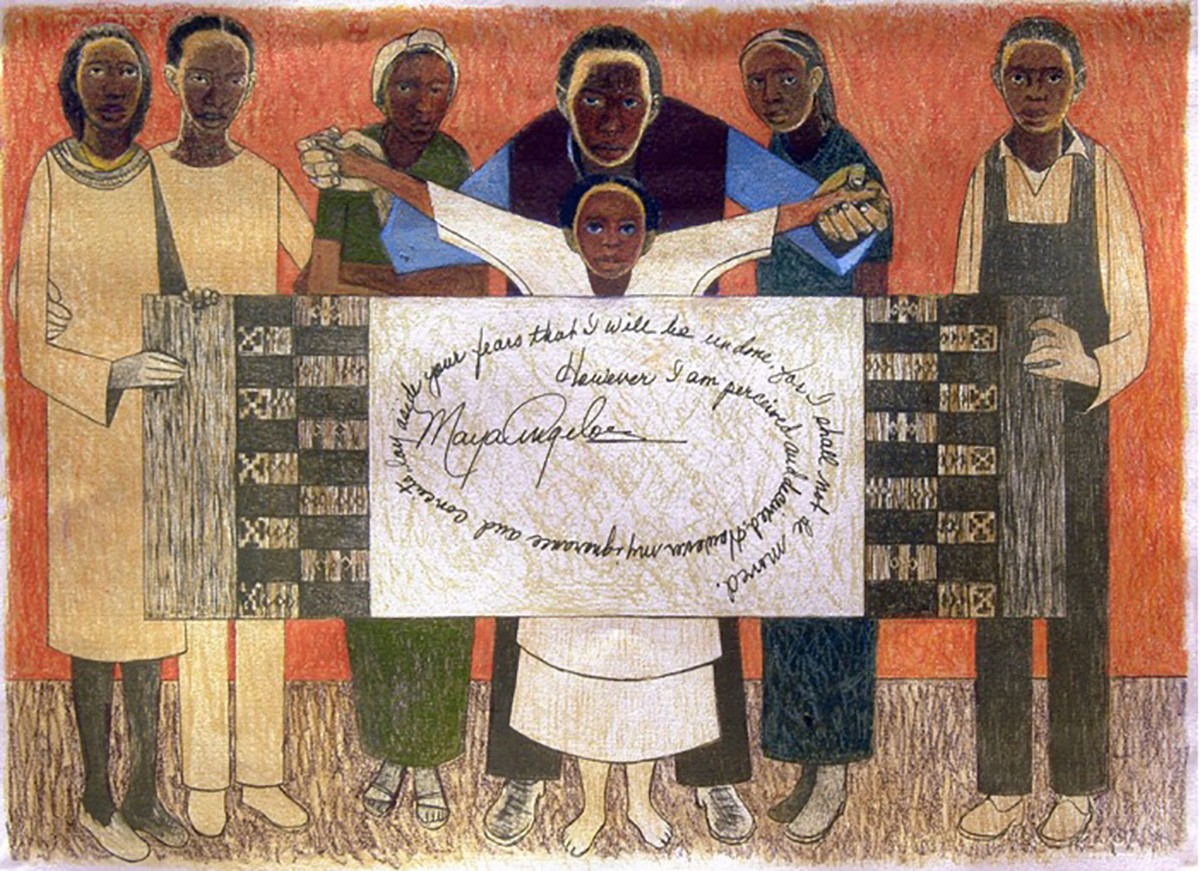 Black Artists on Art: The Legacy Exhibit
Dr. Samella Lewis is a prolific painter, art historian, critic, and art collector who helped define the way the Black Arts movement is perceived when she wrote the first volume of
Black Artists on Art in 1969
. The groundbreaking book profiled the era's black artists, including iconic painters such as Jacob Lawrence and Elizabeth Catlett, as well as others lesser known at the time. But the series never made it past the third volume. Now, her grandson, Unity Lewis, is teaming up with Oakstop founder and director Trevor Parham to lead an initiative to continue the series. Their goal is to recruit five hundred contemporary artists to be profiled, and contextualize them within the legacy of the artists that Lewis wrote about. Eventually, all of the info will be put into an online database that curators can use to connect with artists. Beyond the book, the goal is to bring people together to create both community and opportunity. To launch the project,
Oakstop
(1721 Broadway, Oakland) is hosting an expansive exhibit featuring more than forty black artists in a range of media and styles. The show features original work by legendary artists like Lawrence, Catlett, and George Clinton (yes, he paints!) along with a diverse range of work by local established and emerging artists. Plus, in March it will be reconfigured to focus solely on black female artists for Women's History Month.
Black Artists on Art: The Legacy Exhibit
offers a gorgeous and powerful glimpse into the depth of the project, and is only the beginning of the impact it will likely bring to Oakland's art community and beyond. —
Sarah Burke

Through March 28, free. OakStop.com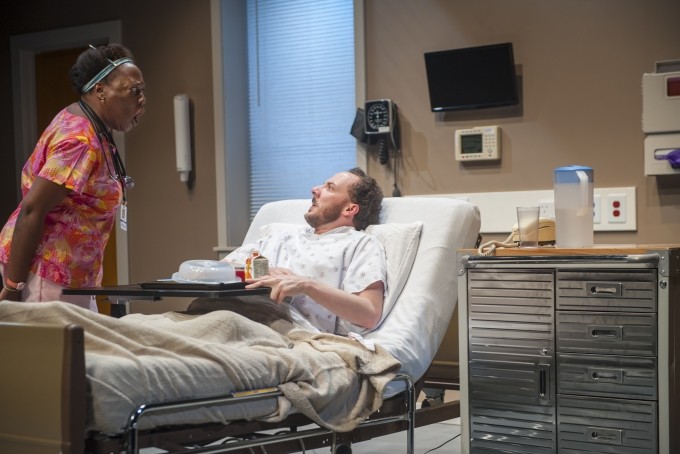 The Lyons (read the full review here)
The Lyons
is as beastly as its feline almost-namesake suggests — replete with instances of death, domestic violence, homophobia, addiction, and the kind of emotional mauling that comes with enduring a lifetime of small regrets. The dark farce of a play — written by Nicky Silver (
Pterodactyls, Raised in Captivity
), and directed with scalpel precision by Barbara Damashek — made its Bay Area debut last weekend at Berkeley's
Aurora Theatre
(2081 Addison St.). Silver, whose work is often compared to the likes of Joe Orton and Edward Albee, prefers his comedy with teeth (or "high wit and low self-esteem," as he's quoted in the program notes as saying), and even the lines that draw the biggest laughs (and there are many) are smothered in a kind of sadness gravy (the best kind, in my opinion). In the end, the play's tightly wound ruthlessness and galloping pace leave few moments for much reflection, but afterward, you might find yourself with an unknowable ache (and perhaps a renewed relief that your family is not like the Lyons). —
Anna Pulley

Through March 8. $32–$50. 510-843-4822 or AuroraTheatre.org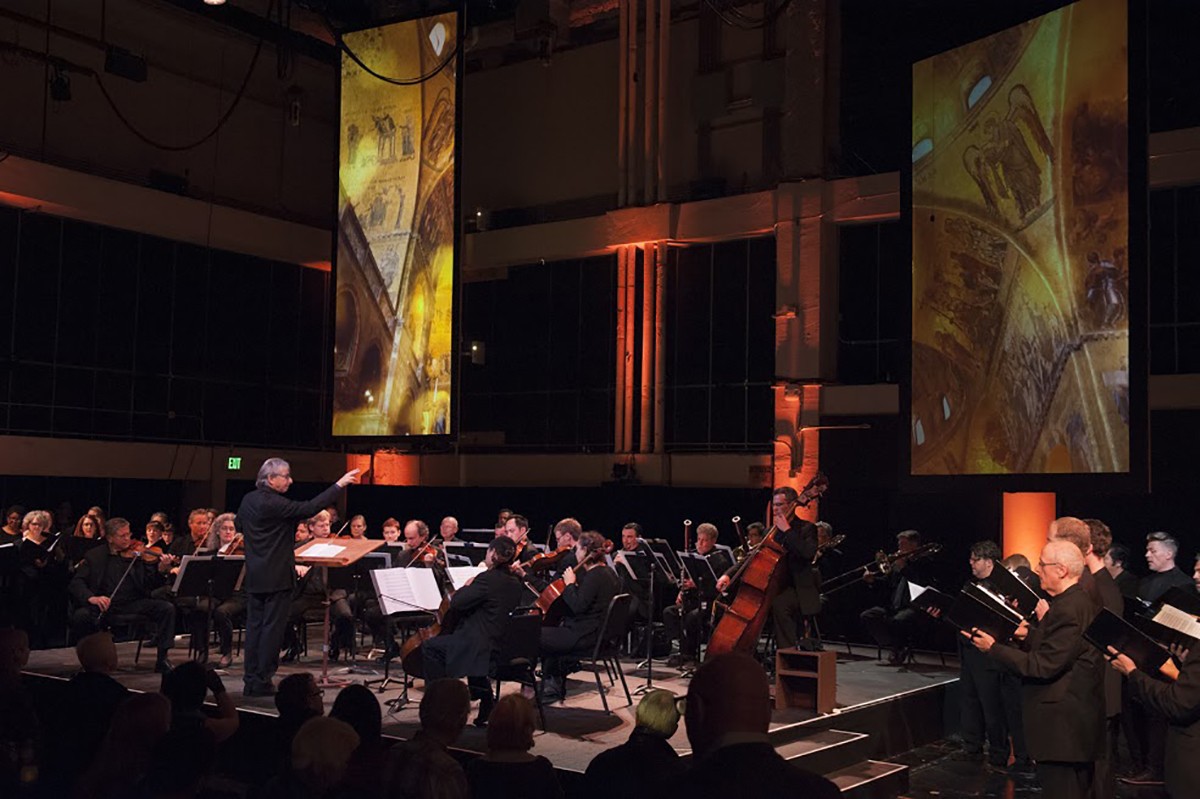 SoundBox: Sticks and Stones
As lascivious Lotharios and Cupid's anointed couples know, the heart rate quickens before a crush is consummated. What's a pulse if not the percussion of love? Evidently, the San Francisco Symphony is attuned both to beats of the heart and the avant-garde. At
SoundBox
(300 Franklin St.) — the new venue opened late last year as a club-like complement to the traditional symphony environment — percussionists of the San Francisco Symphony are slated to perform a program of twentieth-century luminary composers such as Steve Reich and John Cage on Friday and Saturday (Valentine's Day). Before the concert, the array of percussion instruments will be on display, and afterward, attendees are welcome to exercise their own rhythmic faculties. No word yet on the kissing booth, but the intoxicating rhythm of romance is sure to overcome lovers' discretion. —
Sam Lefebvre

Fri., Feb. 13, 8 p.m. and Sat., Feb. 14, 8 p.m. Sold out, but check Craigslist. SFSoundBox.com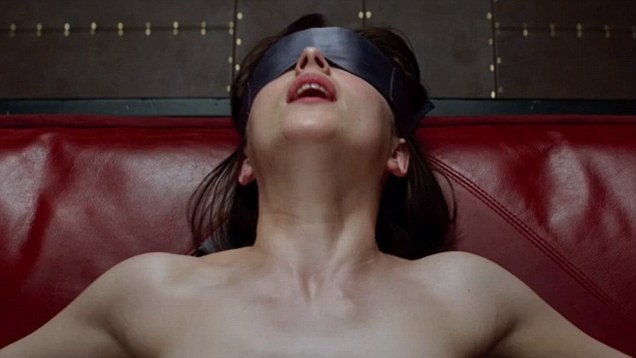 Fifty Shades of Grey (read the full review here)
Teaser: Good news: There are a couple of redeeming facets in
Fifty Shades of Grey
. A grateful America can relax and exhale, whether in theater seats or in your neighborhood bondage dungeon. The only thing we still have to suffer through is another week of titillating TV commercials and advertorials, but we're used to that. … Dakota Johnson (who plays Anastasia Steele), daughter of actors Don Johnson and Melanie Griffith, exudes an attractive innocence as Ana and, at the right moment, a steely resolve to have it her way. That's where the franchise is heading. We'll have to let the movie take care of itself in the sequels, but for now it's enough to focus on Ana. Grey may be crass and calculated, but Johnson saves it from being completely forgettable. —
Kelly Vance
Movie times and locations here.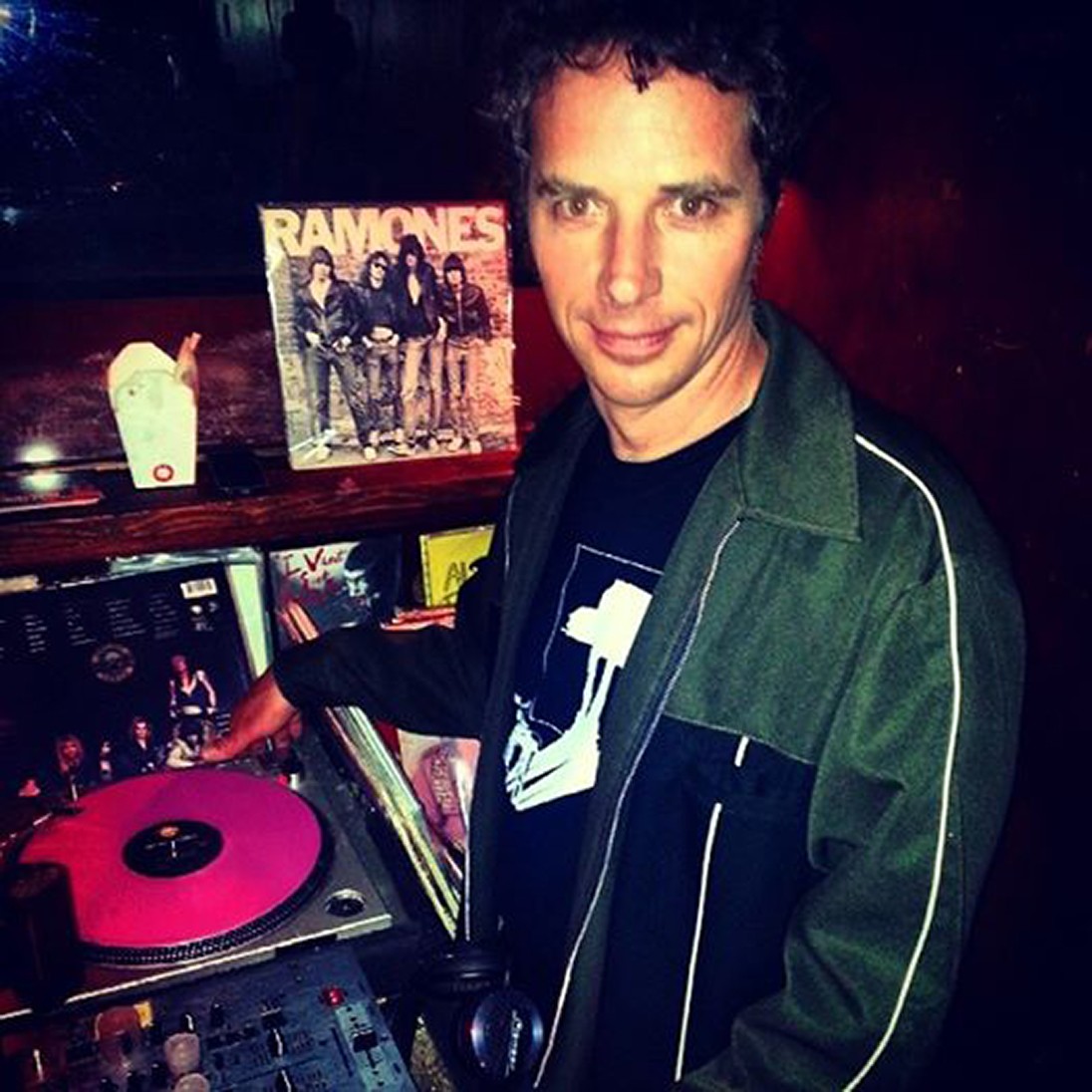 DJ Jesse Luscious
Jesse Luscious is a punk polymath whose skills only seem to multiply. He's a hockey player, elected pencil-pusher protecting Berkeley renters, urban sophisticate, record label maestro, Gilman Street refugee, and KALX's resident on-air interrogator. He also DJs regularly at the
Ruby Room
(132 14th St., Oakland), an activity that, to Luscious, must have magical energy restoring properties — because he doesn't appear to sleep. He spins vinyl on turntables and his selections reflect the liminal history connecting dub reggae to UK punk. As a manager at Alternative Tentacles, he ensures that records get made, and as DJ Jesse Luscious, he ensures that they're played. Denizens of East Bay dives are grateful. —
Sam Lefebvre

Sundays, 9 p.m., free.