This weekend, make like Obama and promise to do whatever the hell you want.
Here are some suggestions, to help you follow through. 



Cult Of Youth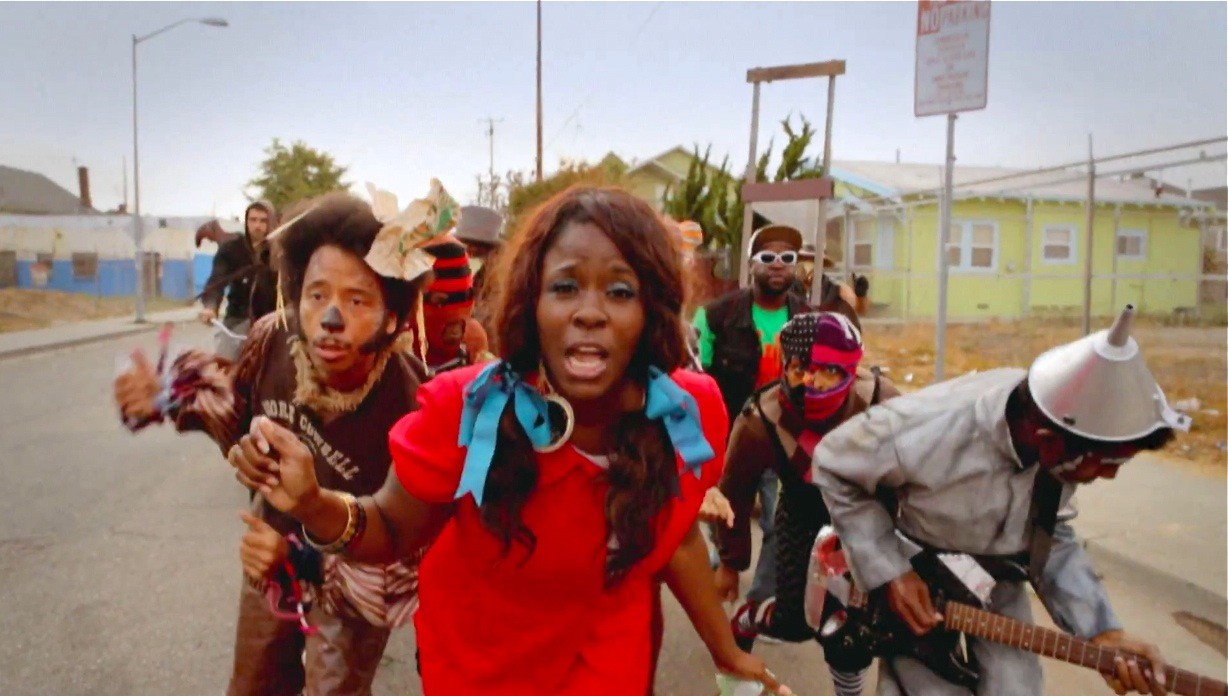 Sean Ragon founded Cult of Youth in 2007 as an outlet for gloomy home-recorded folk. A record store proprietor in New York, Ragon hasn't adhered to the usual promotional cycles and career arc prescribed for independent musicians nowadays. Instead, he has intermittently released material and slowly accumulated band members. Then, last year's release,
Final Days
, led to a sudden qualitative leap. On it, neo-folk dovetails into charred new wave, while vigorous acoustic guitar strumming curiously undercuts Ragon's raspy vocals. If you'd like, it's a catalog of post-punk trajectories — a characterization driven home by Ragon's oft-mentioned record-collecting habit. Or, it's a fine rock album with an impeccable ensemble feel. Chimes and cello build the seven-plus-minute song "Of Amber" to a chamber-goth fever pitch. On "Empty Faction," Ragon smartly breaks up a brisk sixteenth-note high-hat beat with the inimitable shimmer of guitar string harmonics. It's the instrumental flourishes and the group nuance — not so much the influences — that make a strong case for seeing Cult of Youth in concert on Saturday at the
Elbo Room
— Sam Lefebvre
Sat., Jan. 24, 9 p.m. $10-$12. Elbo.com
[jump]
Final Fantasy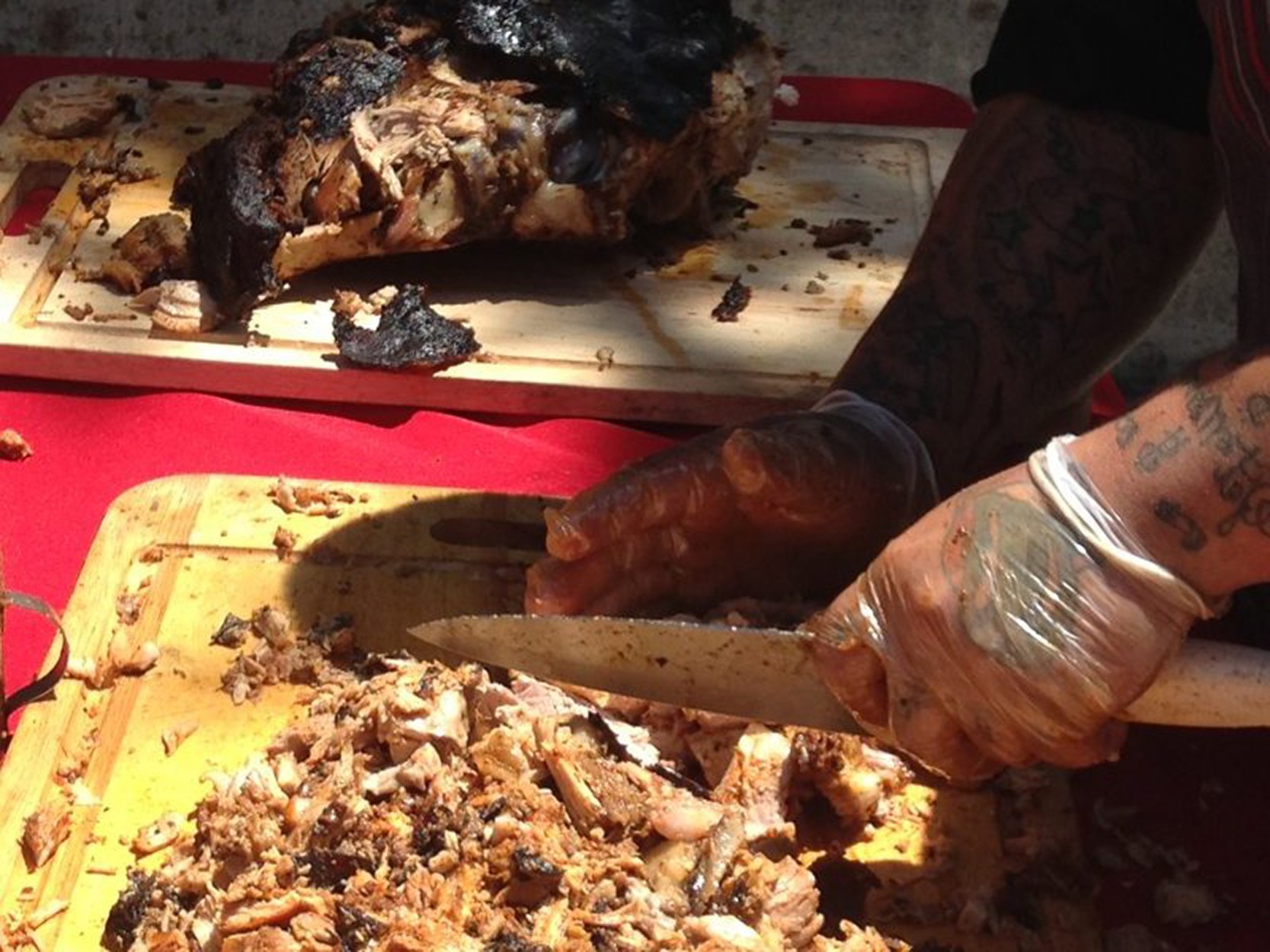 In the blogosphere, electronic subgenres mutate at a dizzying pace. Consider seapunk — which you can file between witch house and vaporwave, and which came about an internet decade (say, eighteen months) before PC Music — a style known as much for aquamarine hair dye and early-internet graphics as for glitchy, pop-inclined electronic statements. Ultrademon is a self-described seapunk practitioner, though infrequent Tumblr users will recognize his music simply as solid and somewhat oblique techno. On Sunday at the
Golden Bull
, Ultrademon headlines the Final Fantasy party. Openers include Witowmaker, the frantic techno outlet of Religious Girls' frontman Chris Danko, and Space Ghost, a local electronic artist and beat-maker noted for his highly refined production. Bobby Peru, a DJ and party fixture from the Trill Team Six outfit, starts things off. Attend for empirical evidence of seapunk's existence offline. 
— S.L.
Sun., Jan. 25, 10 p.m. $5-$10. TheGoldenBullBar.com
Old Fashioned Texas Pig Roast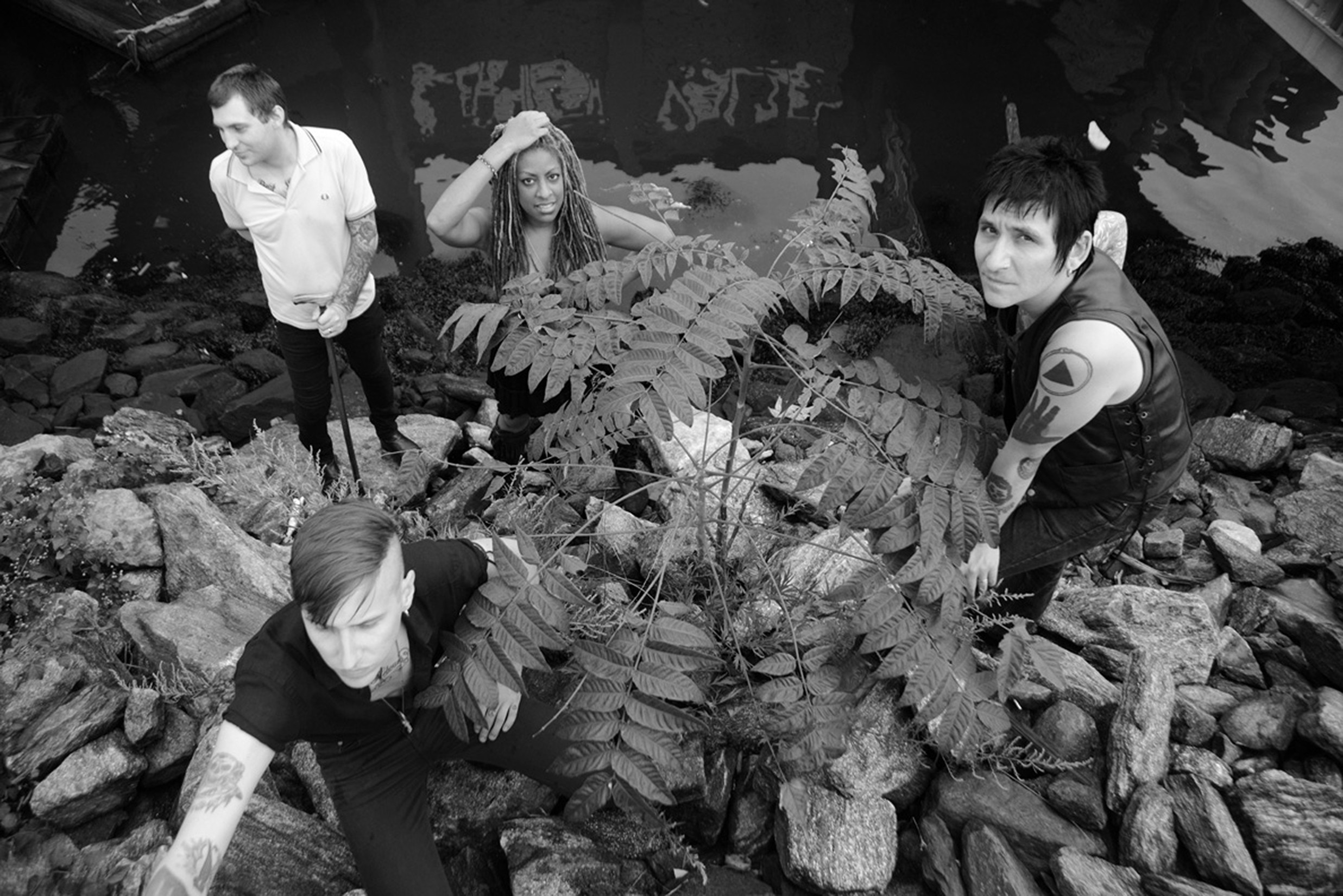 If a good barbecue joint is like a house of worship for pork lovers, then a pig roast might be the religion's holiest rite. On Sunday,
Smokey J's BBQ House
 will host its first Texas-style pig roast, taking the barbecue pit master's "low and slow" mantra even further than the typical "Caja China" affair — a 100-pound pig slow-smoked for twelve hours over mesquite wood to maximize tenderness and smoky flavor. Once it's ready, the pork will be pulled throughout the course of the afternoon and sold at Smokey J's regular pulled pork prices: $10 for a sandwich and a side, $12.99 for a plate with coleslaw and two additional sides, or $18 a pound if all you want is meat. And, to help celebrate what chef Josh Kemper hopes will be the start of a monthly tradition, beer will be half-price all day.
— Luke Tsai
Sun., Jan. 25, 12-5 p.m. SmokeyJBBQ.com

The Coup
Lefty agitprop emcee Boots Riley recently published a screenplay,
Sorry to Bother You
, in McSweeney's Quarterly Concern (Issue 48). The story involves a massive company, WorryFree, spinning Silicon Valley-steeped circumlocution while housing its employees on campus, a scenario that McSweeney's honcho Dave Eggers explored in his most recent novel,
The Circle
. Naturally, it's also heavily informed by West Oakland and Riley's own experience as a telemarketer. There's an uprising and implicit advocacy for organized labor leveraging power. Far from a dry ideologue, Riley is a deft entertainer, as he's regularly proven since the early 1990s with The Coup, which performs on Friday at
the Independent
. Clearly, he's applied the protester notion of "diversity of tactics" to creative enterprise —
Sorry to Bother You
is a screenplay, after all, and Riley said that Patton Oswalt and David Cross are on board for a movie.
— S. L. 
Fri., Jan. 23, 9 p.m. $20. TheIndependentSF.com
Bay Area International Children's Film Festival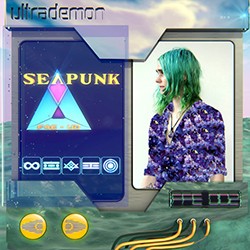 Film festivals are often reserved for movies that are daringly creative or inventive, but that doesn't mean they have to be reserved for adult audiences. In its seventh year, the annual Bay Area International Children's Film Festival is offering more than fifty family-friendly films from around the world, plus a whole weekend of animation workshops for kids at the
Chabot Space and Science Center
. Included in the exciting lineup is an advanced screening of
Song of the Sea
, the acclaimed upcoming animated release from Tomm Moore, whose 2009
The Secret of Kells
was a commercial and critical success. Another highlight will be Pixar Production Designer Ralph Eggleston's presentation on the making of his Oscar-winning short film For the Birds. In addition, film and media students from Berkeley City College will be teaching a series of hands-on workshops in which kids learn to create short, animated sequences. These are then edited together into a humorous compilation at the end of each day, and played on the big screen for everyone to see. And in a bid to feature more serious youth filmmakers, the fest will screen a showcase of local youth-made movies and the launch of Green Innovation/Green Imagination, a filmmaking challenge to encourage youth to make movies about climate change. Day passes for children are only $15, and $25 for adults. Or, a family of four can go for the whole weekend for $70.
— Sarah Burke
Jan. 24-25, 10 a.m. $15 – $25, weekend pass for $70. BAICFF.com

!!BONUS!!
Remember
The HUNDY
, that 15-day poetry extravaganza I mentioned last week? It's still going on at
E.M. Wolfman!
Also, there will be a Valentine's edition of
Hangover Market
at
The Nightlight
on Saturday so you can shop for locally-made goods and vintage clothes, get drunk, and flirt, all at the same time! And, The Excelsior Moveable Movie Palace presents
Silent Screen Sundays
at
Art House Gallery and Cultural Center
in Berkeley, showing a compilation of comedy shorts from the '20s with live accompaniment by Ellen Hoffman. 
If your pockets are feelin' light and you're still yearning for more suggestions, we've got a ton, and these ones are all
FREE! 
We're Hungry: Got any East Bay news, events, video, or miscellany we should know about? Feed us at
[email protected]