Storm-ageddon
hit us, but luckily we made it through. Dry yourselves off and get ready for a weekend packed with opportunities to reacquaint yourself with the outside world. 
Michael Goldberg and Henry Kaiser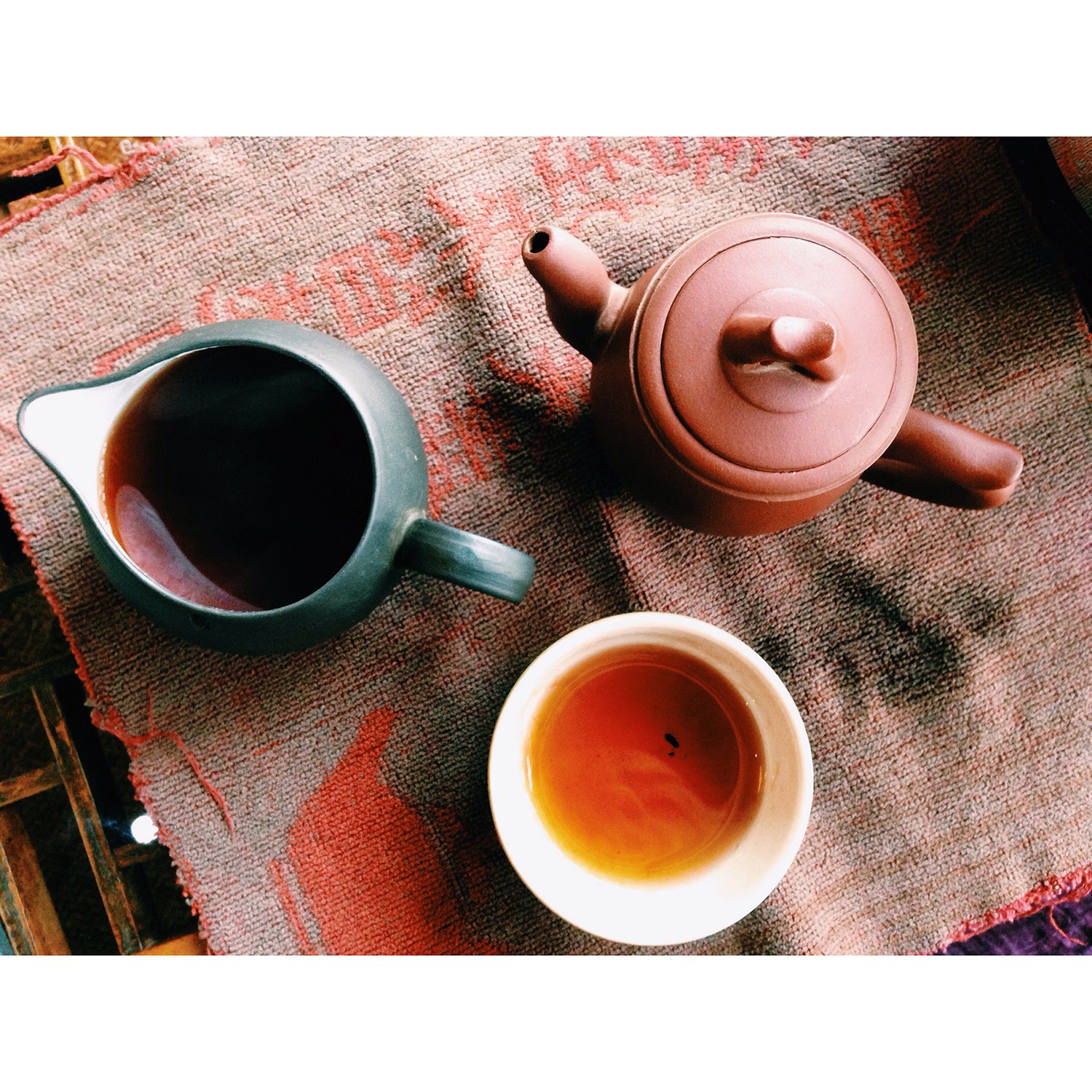 True Love Scars
is a rock 'n' roll novel about harboring nostalgia for the 1960s, getting lost in a drugged-up dream-world, finding love, and then losing it tragically. It's the debut piece of fiction from Michael Goldberg, who has a reason to be nostalgic. He was a senior writer for Rolling Stone magazine throughout the 1980s and founded the first online music magazine — Addicted to Noise — in 1994. The novel is written as an attempted revival of the 1950s beat style, almost like a Kerouac cover band. In terms of both content and form, it's steeped in reminiscence of a romantic past, and questions of what it means to be "authentic." On December 13, Goldberg will be reading from his book to the accompaniment of veteran improvisational guitarist Henry Kaiser. The Grammy-winning electric guitar experimentalist has recorded and performed with Herbie Hancock, Richard Thompson, David Lindley, and Jerry Garcia in the past, and will be accompanying Goldberg's words with a "post-beat, post-rock happening" at
Down Home Music
in El Cerrito. If you wish these days were more like "back in those days," then this is your chance to recapture those moments.
— Sarah Burke
Saturday, Dec. 13, 3 p.m. Free. DaysOfTheCrazy-Wild.com/Novel

ChocolaTEA Community Gathering 

In the world of caffeinated beverage pairings, coffee and chocolate have a long and distinguished history together, one to which anyone who has ever had a cafe mocha can attest. But what about tea and chocolate? A two-hour event hosted by Berkeley's
Far Leaves Tea
 might convince you that this, too, is a match made in heaven. Event organizer Tayla Ealom, who describes herself as "the connective tissue between the tea and the chocolate," explained that the event will offer participants the chance to sample three Claudio Corallo chocolates (provided by Berkeley's Alegio Chocolate) paired with three different teas. The tasting will be followed by a discussion on the history of chocolate, led by Alegio's Nicole Varga. Best of all, the gathering is pay-what-you-can, so there's no need to let your budget prevent you from enjoying some of the finest chocolates and teas the Bay Area has to offer.
— Luke Tsai
Sunday, Dec. 14, 12-2 p.m. $20 suggested donation
MAGIC MAKERS: Queer Art, Craft & Healing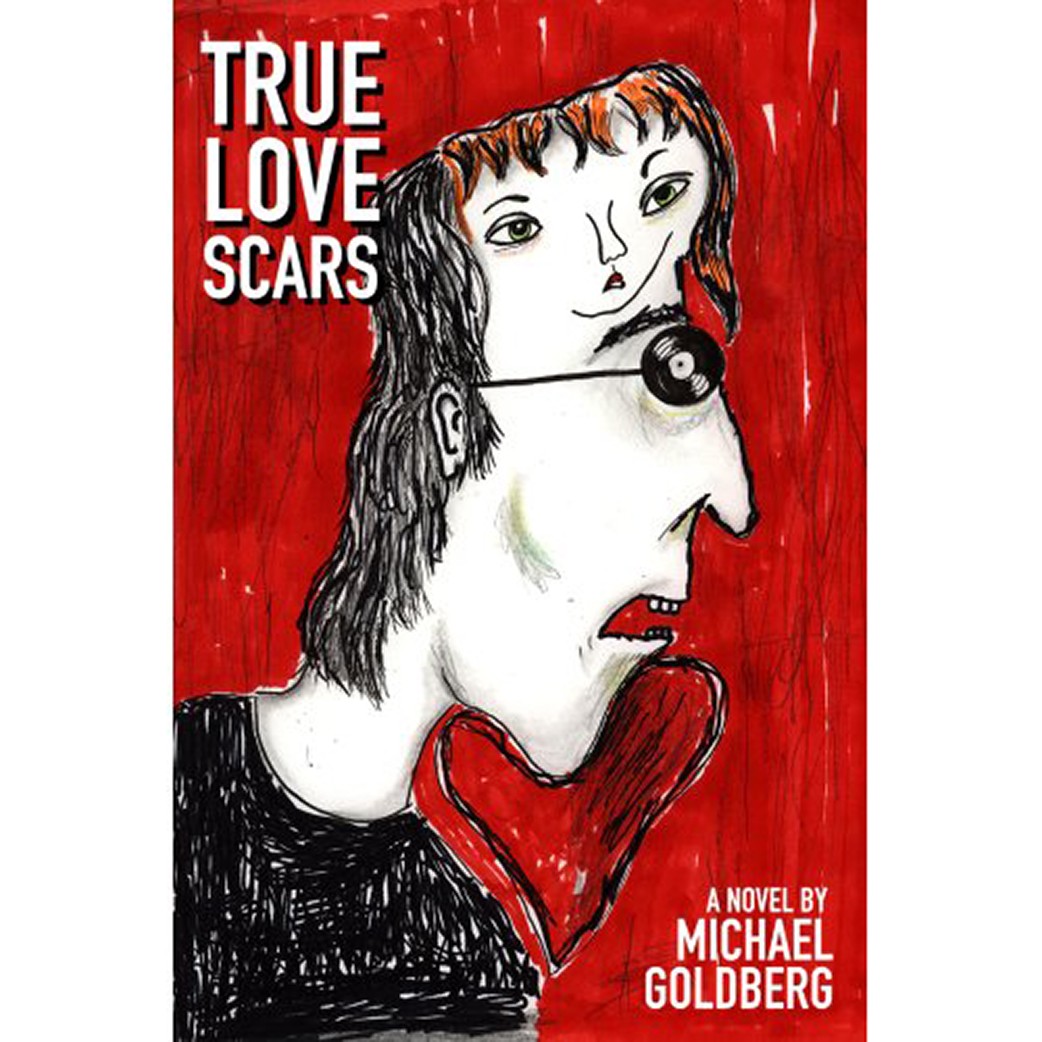 Local artists Jen Lorang and Lex Non Scripta had been bottling their critiques of "mainstream" craft fairs for years, because there were few alternative events at which to sell their work. Among those critiques were frustrations with culturally appropriative style trends and a lack of social and political awareness among exhibitors. Primarily, though, they found that there was a lack of diversity from the artists involved. They saw that, as craft fairs became increasingly popular, they also became increasingly selective, which led to queer artists and people of color being shut out for not offering a broad enough appeal. So, last year, they started Magic Makers, their own craft fair meant specifically for the queer community, with a deliberate inclusion of artists of color. After a big success in 2013, this year will be even bigger, hosting nearly fifty exhibitors at
Humanist Hall
 on December 14. Beyond creativity and community, the fair will also celebrate self-care. That means that an array of locally made body care and healing products will be available, along with the visual art, artisanal edible goods, and jewelry that you might expect. Those interested in alchemy, tarot, and generally magical experiences, will feel at home here, too.
— Sarah Burke
Sunday, Dec. 14, 12-8 p.m. Free. TheMagicMakers.Wordpress.com
What I Did Last Summer
Not to be mistaken for the teenybopper horror series
I Know What You Did Last Summer
,
What I Did Last Summer
is the latest comedy to come out of
Piedmont Oakland Repertory Theatre
. Written by A.R. Gurney Jr. (
The Dining Room
), Summer humorously chronicles the breed known as the American WASP (the pretentious white kind, not, you know, the insect). The play takes place at a Lake Erie summer cottage during WWII. The teenage protagonist Charlie (Cameron Dodd), who comes of age while his father is off fighting the war, is caught between his bohemian, vaguely socialist arts teacher and his straight-laced-and-mildly-repressed mother (Alison Whismore), who refers to his wet dreams as "nocturnal emissions." Will Charlie rebel against the conformity in which he was raised? Find out at Piedmont Rep's new space on Piedmont Avenue (during the last show we reviewed, Other People's Money, the group was performing in a rented synagogue). American dreams can and do come true, it seems.
— Anna Pulley
Saturdays, 8-10 p.m. Continues through Dec. 13. $22-$25
A Merri-Achi Christmas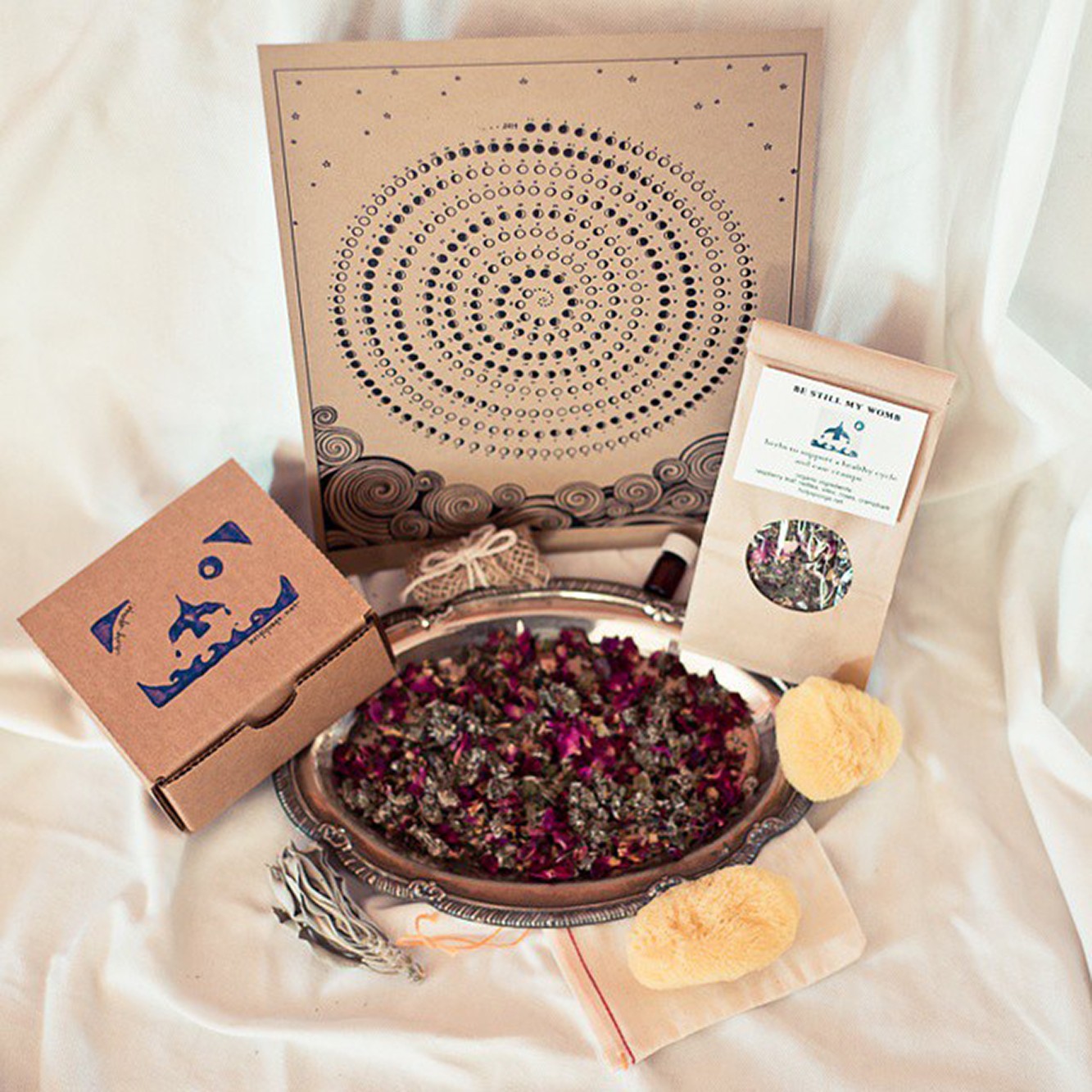 Do chintzy holiday melodies make you mad? Does the imminence of grinning carolers fill you with dread? If so, that's a little extreme. But still, the holiday music repertoire is woefully limited, as is the conventional instrumentation. So, for timbres and cultural diversity that you won't find in the banal holiday fare on repeat in drug stores this season, consider A Merri-Achi Christmas, an evening of mariachi bands performing Mexican and American holiday favorites at
Davies Symphony Hall
 on Sunday, December 14. Mariachi Sol de Mexico, led by Jose Hernandez, is headlining, while Mariachi Reyna de Los Angeles, America's first all-female mariachi group, is slated to perform, too. Also on the San Francisco Symphony's holiday schedule is a screening of Home Alone with live score, a tradition that warrants legitimate rage or delight, depending on your inclinations
— Sam Lefebvre
Sunday, Dec. 14, 8 p.m. $15-$80. SFSymphony.org


BONUS!! 
This Saturday, Oakland —and cities across the country— will
gather for peaceful daytime marches
in response to the grand jury decisions not to indict the police offers responsible for the deaths of Mike Brown and Eric Garner. The same day, there will also be a
print sale
at Max's Garage Press. That night, downtown will have a lot to offer, with a
Mondo Bummer anniversary celebration
at E. M. Wolfman, 
screenings of Art 21 episodes
 at Betti Ono, and openings at
LeQuiVive
,
Mary Weather
, and
Oakland Surf Club
.
That last one
features works by visual artist and musician Kool AD (
who is on our cover this week!!
), and word on the street is that he'll be performing a few songs.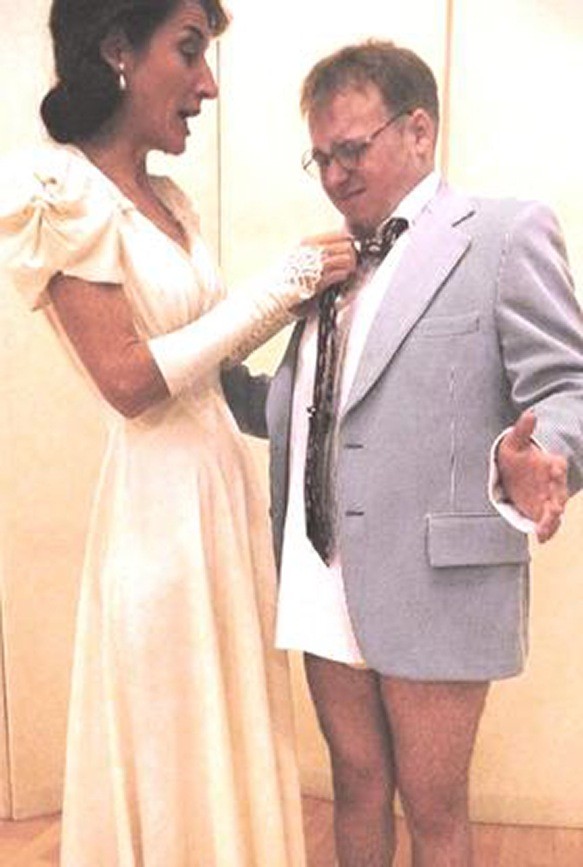 If your pockets are feelin' light and you're still yearning for more suggestions, we've got a ton, and these ones are all
FREE!
We're Hungry: Got any East Bay news, events, video, or miscellany we should know about? Feed us at
[email protected]