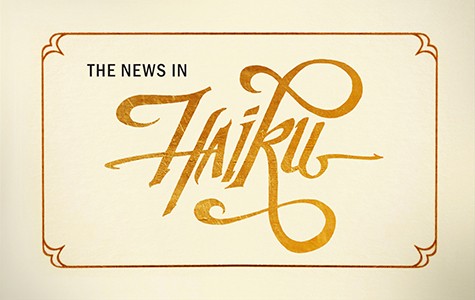 The News in Haiku is a weekly series in which we let you know about East Bay news, culture stories, and events you may have missed each week, all told in around seventeen syllables. If you're interested in delving deeper, simply click on the title and read the full story (or bookmark it to savor later).

Ready to dive in? Good because we know you don't have all day.
See Also:
The News in Haiku: Eric Garner Protest Photos
The News in Haiku: We Suspect the FBI Is Jealous of Our Pupusas


Stormageddon: Live Updates, Photos, and Videos
The rest of the world
called us "wimps" but they DIDN'T
KAYAK TO SAFEWAY.
Also, this guy won the internet:
Who's laughing now #BayAreaStorm #hellastorm pic.twitter.com/Jkg46Dv75c

— Armando (@tacoguy209) December 11, 2014
[jump]
Oakland Named Top Ten Travel Destination for 2015
It's (hella) about
time we beat Duluth, Minnesota
at SOMETHING.
Cats Endorse This Video We Made About Cat Town Cafe
"This video is
more exciting than a box!"
— Signed, All Cats Ever
[embed-1]

Bristlr: The Tinder for Beards
Beard lovers and beard-
havers, rejoice! This app is
here to shave the day.


POP Sandwiches
Leave it to Oakland
to have the best sandwiches
sold in a VAPE STORE.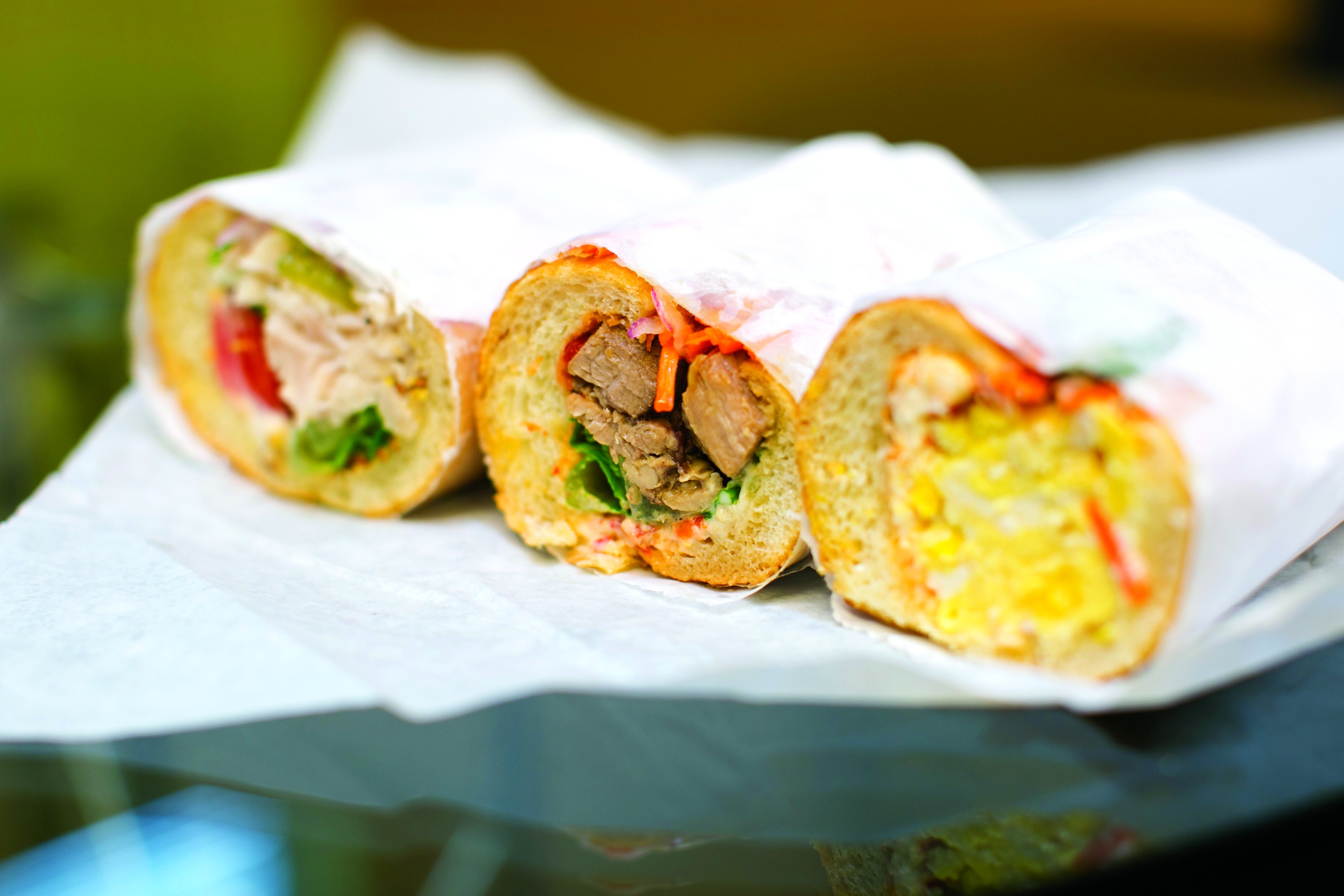 Hot Dog!
This illustrator
shows us the best way to thwart
pesky editors.
Undercover CHP Pulls Gun on Protestors
First,
topless photos
.
Now THIS? Putting the "high" back
in Highway Patrol.
This Week's Dan Savage Advice: Gender Solid
What's agender? Pan-
gender? Ambisexual?
THAT'S WHAT ZE SAID.
Follow @annapulley on Twitter. Because, I don't know, you feel like it?