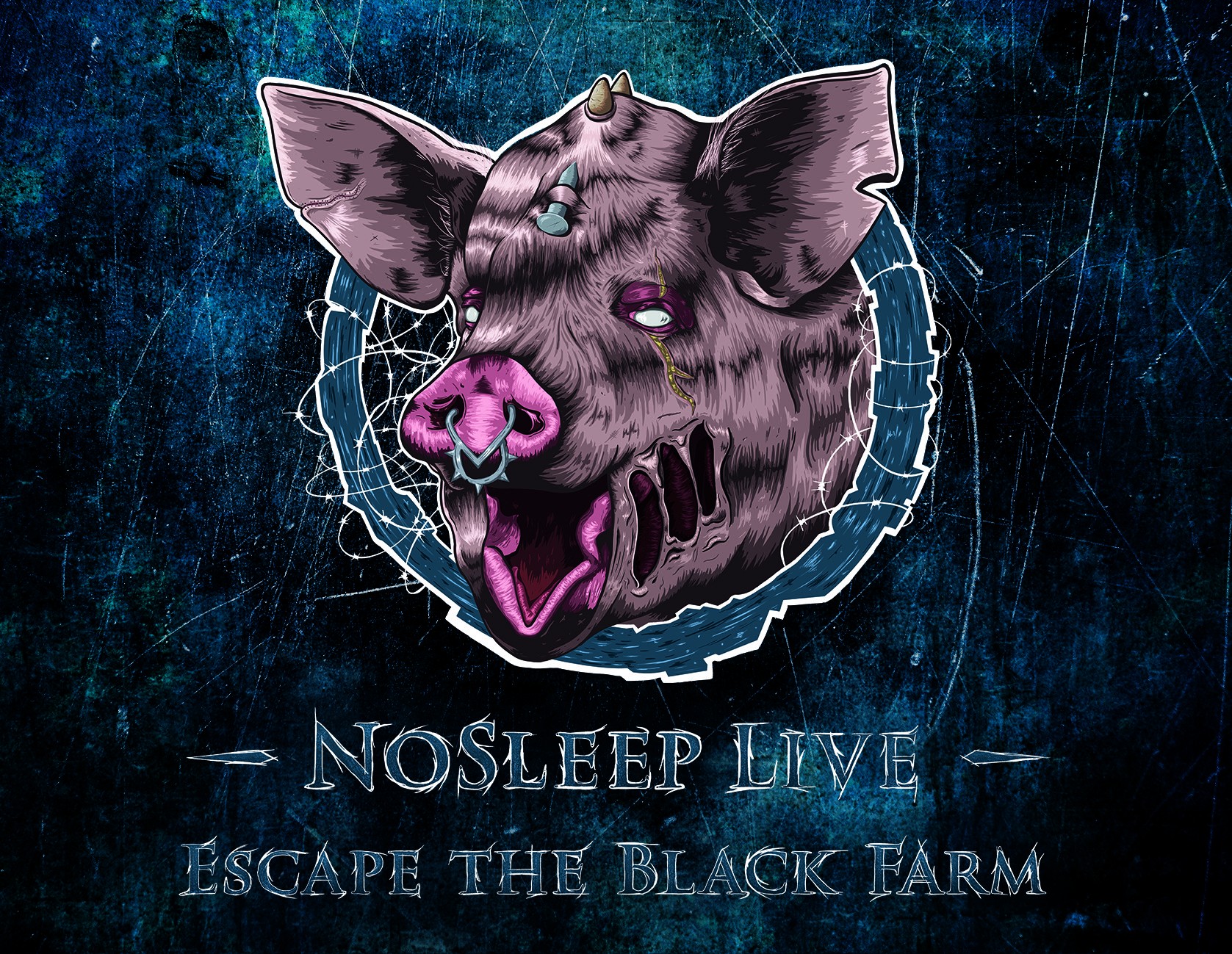 The NoSleep Podcast
is the online equivalent of telling spooky stories around the campfire — minus the swarms of mosquitoes or the marshmallow goo stuck between your fingers. Through headphones, a low voice whispers chilling tales in your ear: A pizza deliveryman receives an order from a ramshackle, seemingly abandoned house; a young woman looking through her family photo album discovers a strange old man standing beside her in every picture.
The idea for
The NoSleep Podcast
arose from a popular
Reddit forum
of the same name, where users share their most frightening stories. (Whether or not they are true are up to the reader's discretion.) Upon hearing people were clamoring for an audiobook version of the subreddit, voice actor David Cummings offered to produce the first episode.
"I was getting back into voice work at that time and I offered to be a narrator," said Cummings. "I thought it'd be fun to narrate a story every now and then." But with no one else stepping up to get the podcast off the ground, he gladly shouldered more and more responsibility until it was "basically [his] show to run."
Cummings had never worked on anything in the horror genre before
NoSleep
, but growing up in Toronto, he used to listen to local radio stations that played scary stories on Sunday nights.
"From an early age, I used to listen to these horror stories told in audio format," said Cummings. "So that was something that really appealed to me: the chance to do something similar in a more modern format."
Seven years since its creation,
NoSleep
is now on its tenth season, with an impressive arsenal of producers, composers, illustrators, and voice actors involved in creating up to 70 hours of content per season. Formerly a software developer by day, Cummings was able to quit his day job and start doing
NoSleep
full-time a few years ago.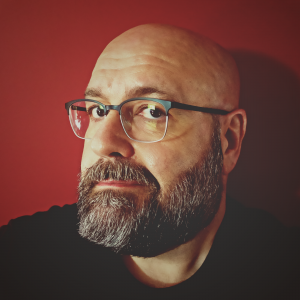 But to do so, he needed some financial support. Cummings had been listening to another podcast called
Never Not Funny
, which started a business model he decided to imitate.
NoSleep
unveiled the Season Pass Program just before the release of its third season. The program allows listeners to pay a one-time subscription fee each season to have access to 25 full-length episodes, as well as a selection of bonus episodes. However, fans who don't want to pay can still listen to the show — they just receive shorter versions of each episode (usually one hour of content instead of two hours).
"I think it's good for both types of fans," said Cummings. "If people just want the free show, we give them close to 30 hours of content every season. If you want the Season Pass Program, you're getting 65 to 70 hours of content."
The program has been very successful, allowing
NoSleep
to become one of the few podcasts in its genre that pays its creative contributors. It's grown extensively, now employing close to 20 voice actors, four people who work full-time, and involving nearly 100 hours of work into each episode. And while horror may typically be viewed as a male-dominated genre, Cummings was proud to say that over half of their voice actors and authors are women, as well as half of its regular monthly listeners.
"Whether it's writing the stories or performing the stories, we've always had a strong presence from women," said Cummings. "That's why I've never really felt like there's been some sort of testosterone-fueled aspect of horror."
The podcast is currently taking its bone-chilling tales on the road with a tour across the country — its second time doing so in the past two years. Brandon Boone, the show's primary composer, will accompany five actors on stage with live music, complete with spooky sound effects. Audiences attending
NoSleep
's stop in Oakland on Friday can look forward to an evening of terrifying, never-before-heard scripts written specifically for the tour. But be forewarned: attend at your own risk.
NoSleep
is not for the faint of heart.
Friday, Feb. 23, 7:15 p.m., $22.50, Oakland Metro Operahouse, 522 2nd St., Oakland, OaklandMetro.org