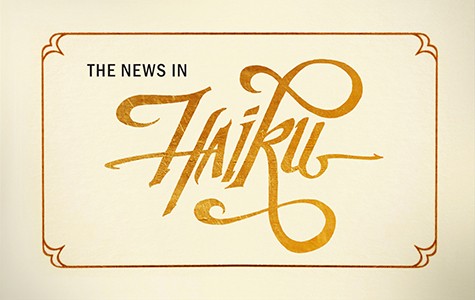 The News in Haiku is a weekly series in which we let you know about East Bay news, culture stories, and events you may have missed each week, all told in around seventeen syllables. If you're interested in delving deeper, simply click on the title and read the full story (or bookmark it to savor later).

Ready to dive in? Good because we know you don't have all day.
See Also:
Dildos on Demand!
The News in Haiku: Halloween, Gwar, and Fisting a Pinata
[jump]
East Oakland Circa 1868

Nothing much has changed.
EAST OAKLAND IS STILL THE BEST
PLACE TO HERD WILD SHEEP.
Norma Meat & Deli
Killer Pupusas: 
Not an Eighties slasher
movie. OR IS IT?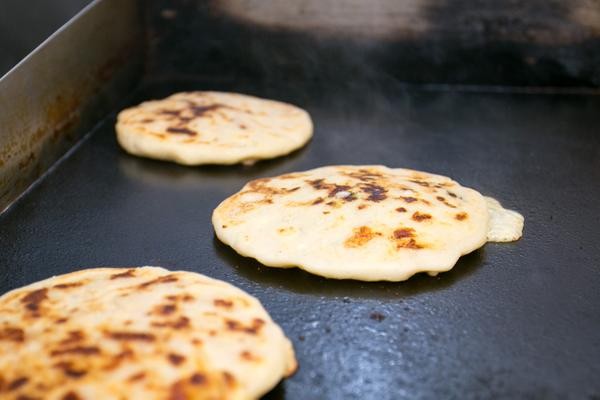 Oakland's Threat to Sex Workers
Weird new eviction
policy screws sex workers
UN-IRONICALLY.
East Bay Progressives Dominate

THE PEOPLE'S GAY
PUBLIC OF DRUGIFORNIA
HAS SPOKEN. AGAIN.
Oakland Is Most Dangerous City, Says FBI Report
WE SUSPECT THE FBI
IS JEALOUS OF OUR
AMAZING PUPUSAS.
Where the Wild Things Are

BECAUSE FERAL RACCOONS
BELONG IN ART GALLERIES
OBVIOUSLY.
Dan Savage's Advice
BE A GOOD EX. COME
OUT AS POLY. DON'T YOU
WISH WERE GAY? HA HA.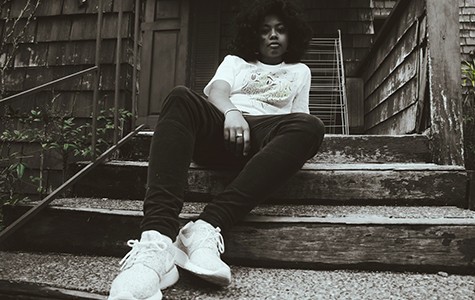 Must-Have Local Hip-Hop Releases
TIA NOMORE? MORE
LIKE TIA ALLTHETIME-
FOREVERMOREPLEASEDUH.
Yes You Candide

THE GLASS MAY HAVE BEEN
HALF-FULL BUT THE THEATER
WAS HALF-EMPTY. 
Knit Happens

COME FOR THE
COMMUNITY, BUT STAY FOR THE PUNS
ABOUT TEA COZIES.
Follow @annapulley on Twitter. SHE MAY SCREAM AT YOU IN HAIKU FORM.