The News in Haiku is a weekly series in which we let you know about East Bay news, culture stories, and events you may have missed each week, all told in around seventeen syllables. If you're interested in delving deeper, simply click on the title and read the full story (or bookmark it to savor later).
See Also:
The News in Haiku: Porn, Pot, and Pshellfish
The News in Haiku: The A's Steal from a Teenager


If This Were a Jeopardy Question
Answer: Those who put
three pups in trash bag. Question:
What is a monster?
[jump]
Giving the Finger to Yelp
Will you help this 
Italian restaurant become
the worst-rated on Yelp?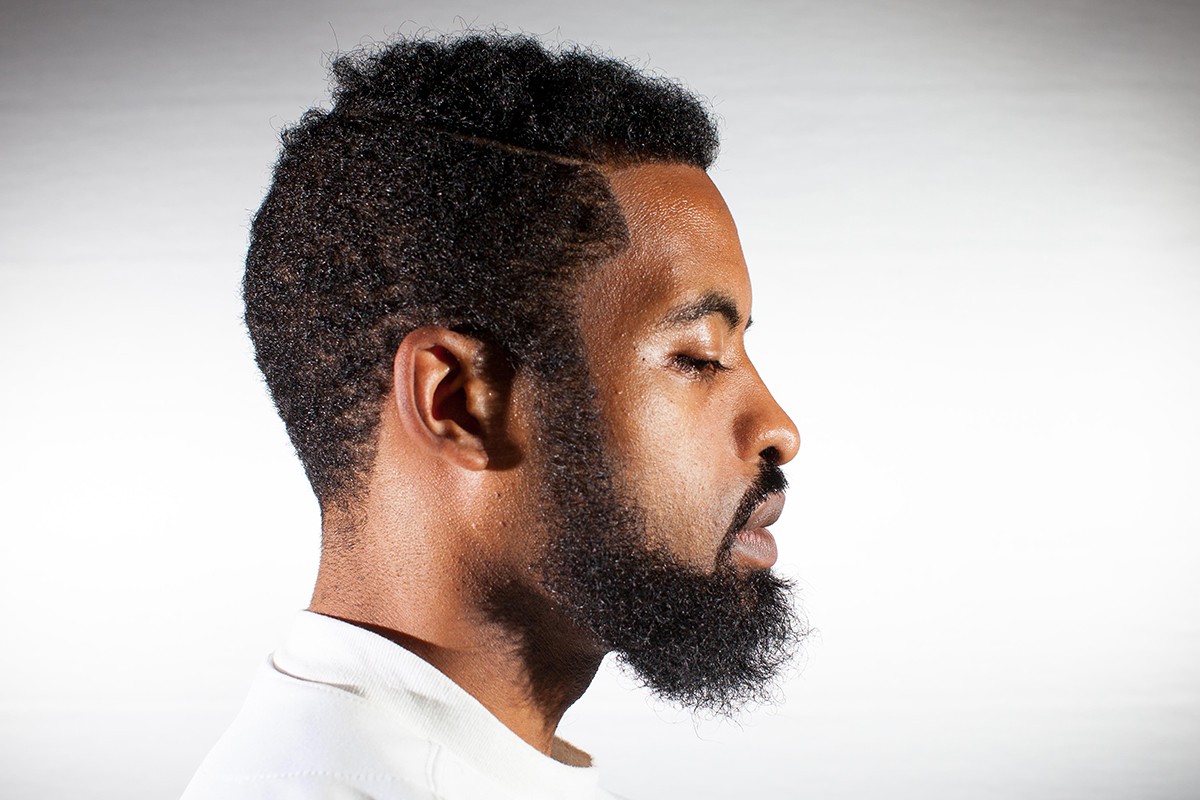 Jay Stone's Quotidian Rap
Possibly the first
emcee to rap earnestly
about cilantro.
Emeryville May Soon Have Highest Minimum Wage in East Bay

Poised to beat Oakland
and Berkeley, E-ville
wages against the machine.
Lil B Rallies After House Fire with Free Concert in Berkeley Tonight
Hip-hop artist has
raised the roof many times. Will
you now help raise his?
Introducing Slumber Party with Lyric Seal

Check out our new
collaboration with queer porn
site, Crash Pad Series!
Shorter Savage Love Advice
What's eating you, reader?
Oh, dragons? Literally?
That's cool. I mean hot.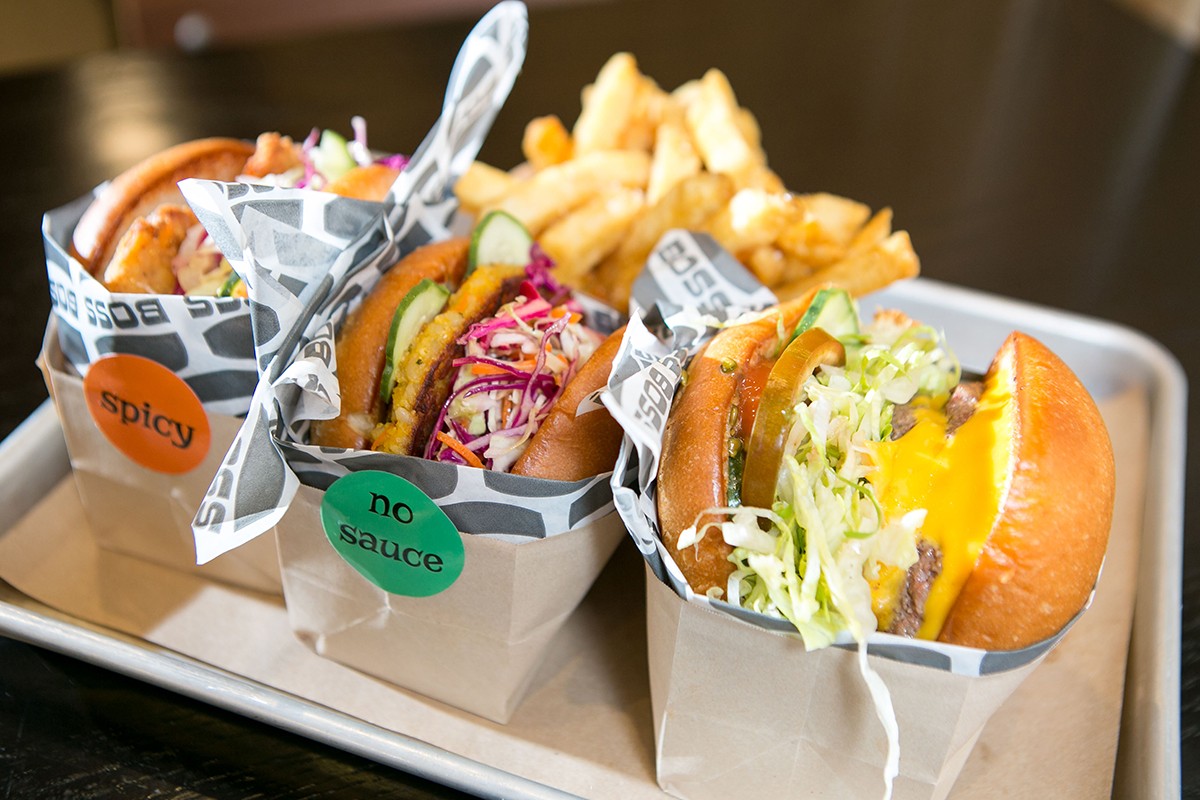 Fast Food Doesn't Have to Be a Dirty Word

This post is begging
for a meat pun, but I would
surely butcher it.
Follow @annapulley on Twitter. She'd like to meat you.