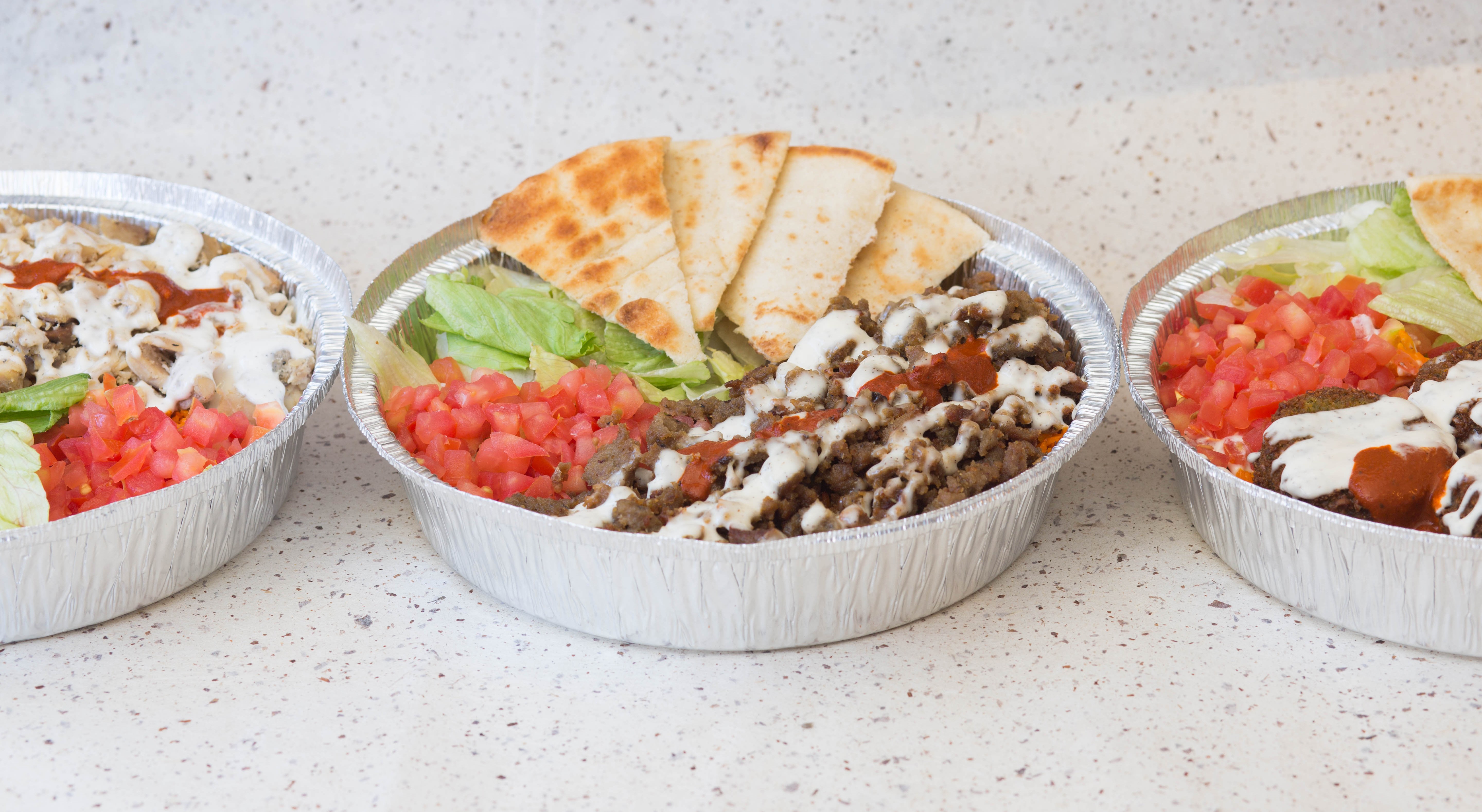 The Halal Guys finally opens in Berkeley today with its second brick-and-mortar in the Bay Area. The first people in line starting at 11 a.m. will get free meals, and swag and other freebies will be handed out all day long.

For many former East Coasters, the migration of The Halal Guys to the East Bay is not only exciting but downright necessary. The street cart chain has been going strong since 1990, famed for fueling New Yorkers with extremely affordable gyro sandwiches, chicken over rice, and falafels. In recent years, expansion has been swift, with more than 200 locations in the works across the United States, Canada, and Southeast Asia. Folks go crazy for their creamy white sauce and red hot sauce.


With its location so close to the UC Berkeley campus, at 2126 Center St., expect lines full of students in its early weeks.