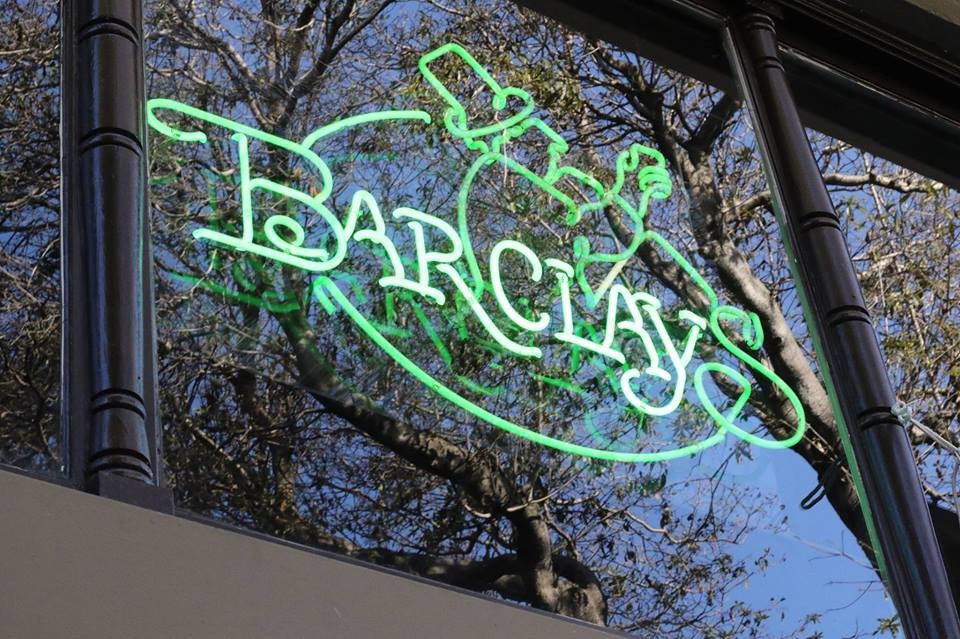 The rebooted version of Barclay's Pub in downtown Berkeley didn't last long.


After nearly 25 years in Rockridge, Barclay's Pub got pushed out of its home in 2016 when the landlords abruptly decided to bring in The Golden Squirrel. The dismay in the community was somewhat short-lived, though, when Barclay's moved into a new location on Shattuck Avenue last year.


This month, Barclay's closed once again. Calls and emails sent to the Barclay's team went unanswered, but general manager Derek Bromstead shed some light on the situation in a Barclay's Facebook group. He stated that the move took a toll on Barclay's owner, Gene Bromstead.


"He was expecting more of the regulars to come out in the beginning, but the location just wasn't as convenient as the old one, so visits were infrequent," he wrote. "And that's understandable, but then it was essentially like starting from scratch, new customers had to be made, and that was taking longer than he thought, too."


Apparently, the new Barclay's wasn't profitable enough to be sustainable, and it became time to move on. In retrospect, Derek stated that he wishes the family hadn't moved their family-friendly watering hole to that specific Berkeley location after all.