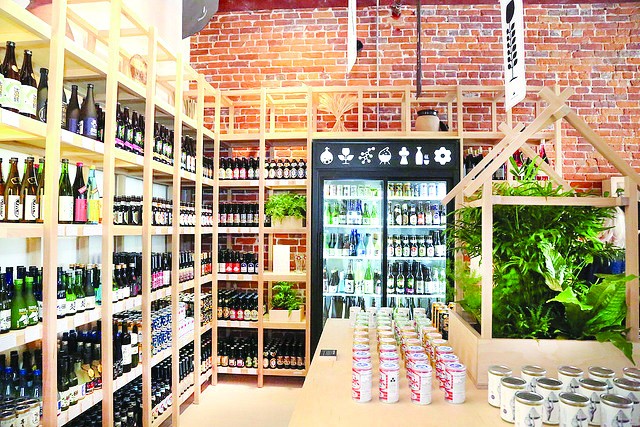 SF Beer Week
, a weeklong celebration of the Bay Area's craft beer scene, will take place January 22–31 this year. It seems as though a notable beer-centric business opens in the East Bay every couple of weeks, so it only makes sense that many of SF Beer Week's most intriguing events will take place on this side of the bridge. Here are a few that caught my eye:
[jump] 1. One of the most popular features of SF Beer Week is the tap takeover, wherein a bar designates all or most of its taps to a single brewery or a certain style of beer. This year's
Barrel-Aged Beer Fest
at
The Trappist
(460 8th St., Oakland) on Saturday, January 23, noon–1:30 a.m., will be one of a handful of tap takeovers to focus specifically on beers that have been aged in wood barrels — a process that's often used to imbue a traditional beer with the flavor of the wood itself or of whatever the barrel was used to produce in the past. Beer that has been aged in an oak whiskey barrel might take on some of the vanilla flavor associated with bourbon, explained Trappist manager Stephen Laborde.
For this all-day event, The Trappist will have 22 barrel-aged beers available on tap, ranging from sour beers to barrel-aged versions of popular West Coast porters and stouts. Laborde recommends the barrel-aged stouts in particular, which he described as being "very warming and very wintry."
2. On Sunday, January 24, noon–4 p.m., the Japanese kitchen and glassware store
Umami Mart
will host
Japan Beer Fest
at
The Trappist
— its neighbor in Old Oakland — featuring a selection of about twenty draft beers and eleven bottled beers from Japan. Umami Mart co-owner Kayoko Akabori said she expects that it will be a festive event, with a chef from Oakland's Ramen Shop on hand to dish out fried rice and Asahi Super Dry poured directly from a keg — a boon to fans of beer with a lot of creamy head. According to Akabori, one of the other highlights will be twelve different draft beers from Nagano-based Shiga Kogen, a star of Japan's burgeoning craft brewery scene. Akabori said you'll hardly ever find these beers in the United States because they aren't widely available in canned or bottled form.
This is the third year that Umami Mart has organized the Japan Beer Fest, but it will be the event's first iteration since the store unveiled its new Bottle Shop section — probably the most extensive selection of Japanese craft beers in the United States. That means if bar patrons taste something they like over at The Trappist, there's a decent chance they'll be able to stroll around the corner to Umami Mart afterward and pick up a few bottles or cans to bring home.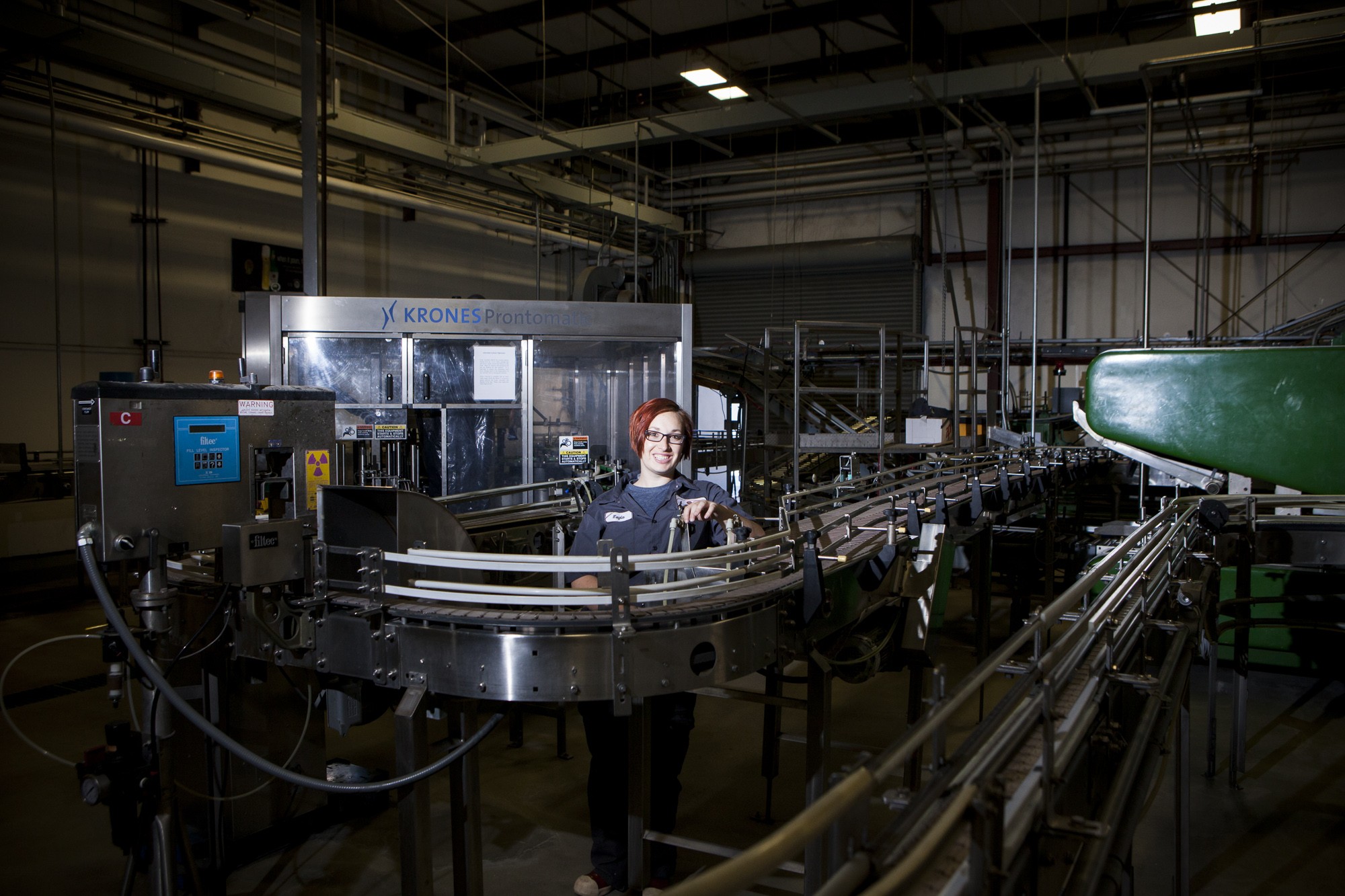 3. As is the case in so many fields, the women of the Bay Area's craft beer industry don't receive the recognition they deserve. To help rectify that, the beer bar and bottle shop and beer bar
The Good Hop
(2421 Telegraph Ave., Oakland) will host an evening of
Celebrating Women in Beer
on Sunday, January 24, 4–8 p.m. The event will serve in part as an art reception for photographer Natalie Jenks' series on the women of the Bay Area craft beer scene — about twenty brewers and other craft beer luminaries, all of whom will be on hand to celebrate. Meanwhile, the vast majority of the bar's sixteen taps will be dedicated to serving beer brewed by the women in the portraits, including Good Hop owner Melissa Myers.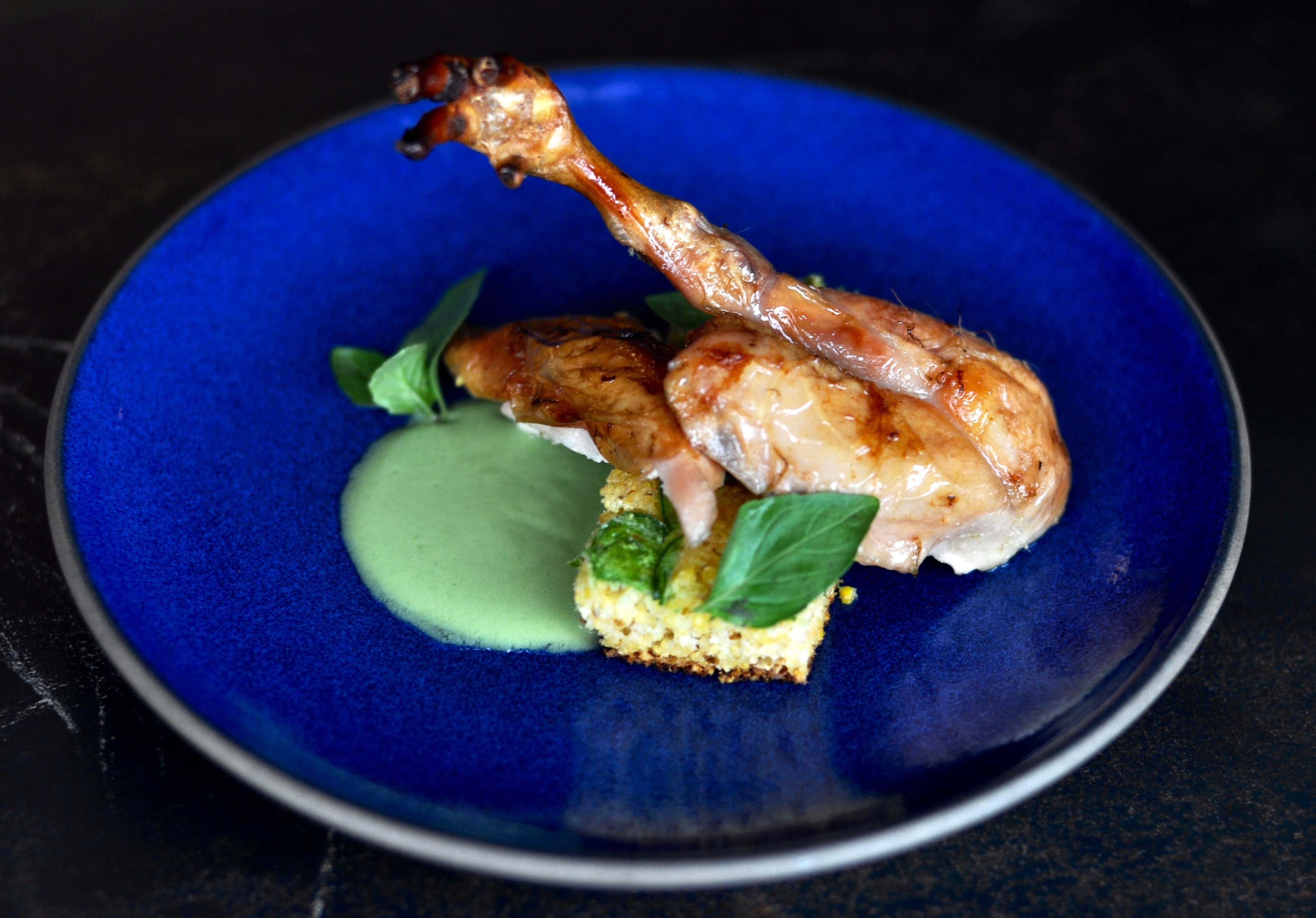 4. On Monday, January 25,
Salsipuedes
(4201 Market St., Oakland) will collaborate with East Bay beer guru Sayre Piotrkowski (formerly of Hog's Apothecary) to host what looks to be one of the most ambitious beer-pairing dinners of the week. Chef Marcus Krauss has put together a four-course dinner that will include roasted
poussin
, a dish of heirloom beans and wild mushrooms, bavette steak, and fennel-rosemary sponge cake.
The catch is that Piotrkowski, a certified cicerone, has picked not one but
two
beers — six-ounce pours of one sour and one traditional beer — to complement each course. He explained that the idea is similar to certain "beer versus wine" dinners that he has seen, with the sour beer taking on the element of acidity normally associated with wine. The fun of the event will be in seeing whether diners gravitate toward those acidic flavors or the richer, more bitter flavors that you get from a traditional beer.
The dinner
will have two seatings, one at 6:15 p.m. for $59 (tax and tip inclusive) and a later seating at 8:45 for $79 that will include an additional tasting of
barleywines
.