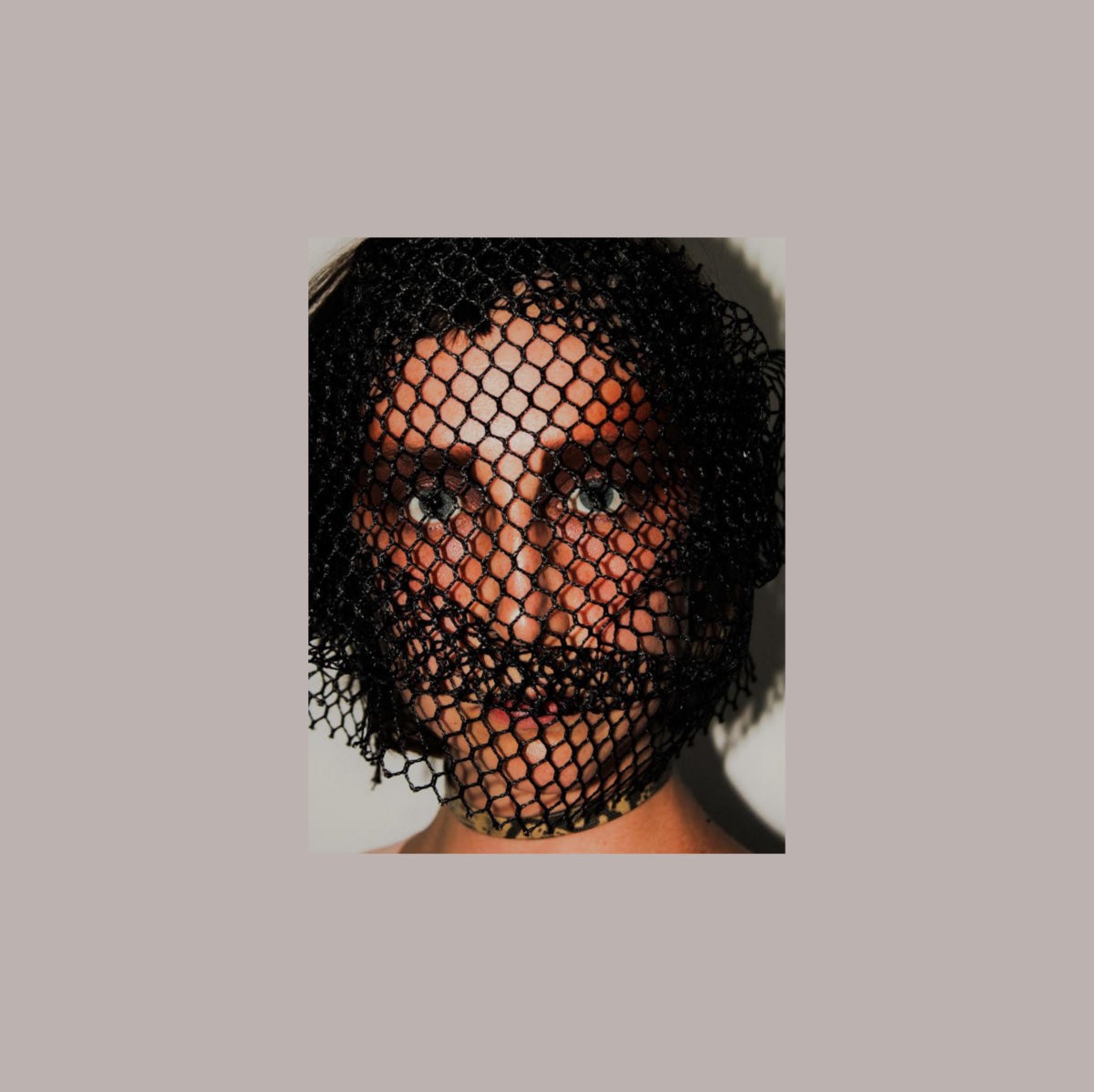 Juliet Gordon wrote most of the songs on
Survival of the Softest
, The Classical's third album, after splitting with her creative and romantic partner Britt Ciampa. This prompted her to dwell on how vulnerability predisposes some people to destruction. "I went through so many endings," she said. "The way we survive as people who are soft, who open ourselves up to pain — that deserves merit."
This theme of perseverance, though, belies another significant detail about the album:
Survival of the Softest
is the final release by The Classical, which will perform for the last time Friday, August 11, at Eli's Mile High Club in Oakland.
Gordon, 27, says that
Survival of the Softest
features less of the literary melodrama on
Diptych
, which the
Express
dubbed the finest local release of 2014, yet it's a difference of degree, not kind. The songwriter, whose background is in theater, still thrives on dramatic distance, embodying characters both mythical and contemporary.
Opener "Theme for a Gorgon," a smoky dirge, suffused with degraded vocal samples, is inspired by the tale of Medusa — a woman brutalized for her beauty, and transformed into a monster. "Uh Oh," based on dancehall's diwali rhythm, is a bright mélange of piano and handclaps. It takes up a sturdy pop theme: good-feeling yet ultimately unhealthy relationships. This highlight, lighter and brighter than anything before, perhaps reveals Gordon's creative inclinations post-Classical.
"The last album, I was trying to do Scott Walker and Death Grips," she said. "Now, I'm just trying to go in the direction of bouncing rhythms off people's bodies."
[embed-1]
The Classical started in Colorado Springs, Colorado, and in 2013 Ciampa and Gordon moved to San Francisco. Ciampa's stuttering, jazz-inflected drumming leant swing to Gordon's electronic arrangements; their songs assumed shapes befitting the elastic contours of Gordon's voice. The Classical evinced comic severity and serious play, and Gordon's winking diva gestures distinguished live sets.
Gordon, who's since moved to Berkeley, reformed the lineup following Ciampa's departure last year with the three members of Be Quiet. They wear cut-off black hoodies and headlamps on stage, playing drum pads and midi-controllers like technicians. Gordon remembers reassembling a band as nightmarish, uncomfortably like her administrative day-job. So, when one member decided to move, she opted to dissolve The Classical.
Gordon offered few details of her next band, insisting only that his columnist refer to it as a "super group."
• • •
Days after administrators at Mills College reversed their plan to dismiss Roscoe Mitchell, the seminal composer and improviser released a two-disc set of bold new music,
Bells for the South Side
.
In 2015, Mitchell performed a concert series at the Museum of Contemporary Art Chicago to celebrate the fiftieth anniversary of the Association for the Advancement of Creative Musicians — a pioneering collective of Black artists that elevated the philosophy and practice of improvisation.
Mitchell and a fleet of players — Mills colleague William Winant, disciple Tyshawn Sorey, and longtime collaborator Tani Tabbal, among others — used instruments, on display in the galleries, that once belonged to members of the Art Ensemble of Chicago, which the 76-year-old luminary cofounded in 1969.
Yet their performances, captured on
Bells for the South Side
, reflect none of the nostalgia suggested by the retrospective occasion. Instead Mitchell leads the ensembles through eleven disparate pieces — alternately austere and ecstatic, swarming and spare to the point of disappearance.
Opener "Spatial Aspects of the Sound" is ascetically restrained, with just clusters of notes at listeners' aural periphery, while "Six Gongs and Two Woodblocks" marshals monstrous intensity. The latter piece pits James Fei's dour, droning electronics against Mitchell's wavering saxophone sustain, which relies on his circular breathing skills.
The title track, a reference to Mitchell's hometown of Chicago, is a reverie of sleigh bells and chimes, evoking a gust of wind through a rustic neighborhood at dusk. "Panoply," a spirited and skittering highlight, is also the title of an abstract painting by Mitchell, printed on the back of Bells for the
South Side
's CD booklet. It's all earthy, warm colors and kinetic lines, suggestive of teardrops, masks, and outstretched hands.
The fiftieth of the Association for the Advancement of Creative Musicians meant ample opportunities for Mitchell to perform and discuss his legacy, and
Bells for the South Side
proves a timely reminder — not least because of his employer's austerity measures — of his ongoing role as a mentor and vanguard artist.
So did last week's people of color-centered punk fest The Universe is Lit, considering the organizers adopted an old AACM slogan: "Great Black Music, Ancient to the Future."