Christopher Owens has gone from hanging out on Pill Hill to modeling for Yves Saint Laurent. After breaking up his garage-pop band Girls (at the peak of its popularity), the former frontman will release his first solo effort, Lysandre, on Tuesday, January 15.
Hear the album first at The New York Times, where it's streaming in full.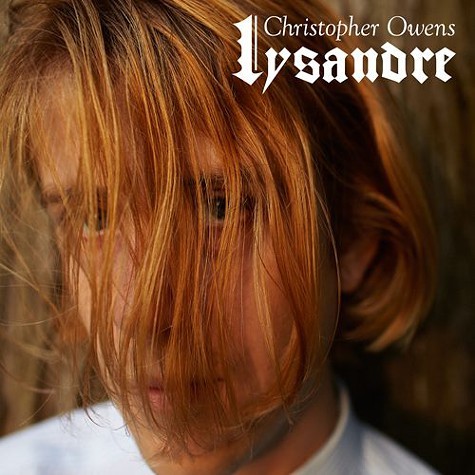 Christopher Owens
Former Girls frontman Christopher Owens releases his first solo album on Janurary 15.