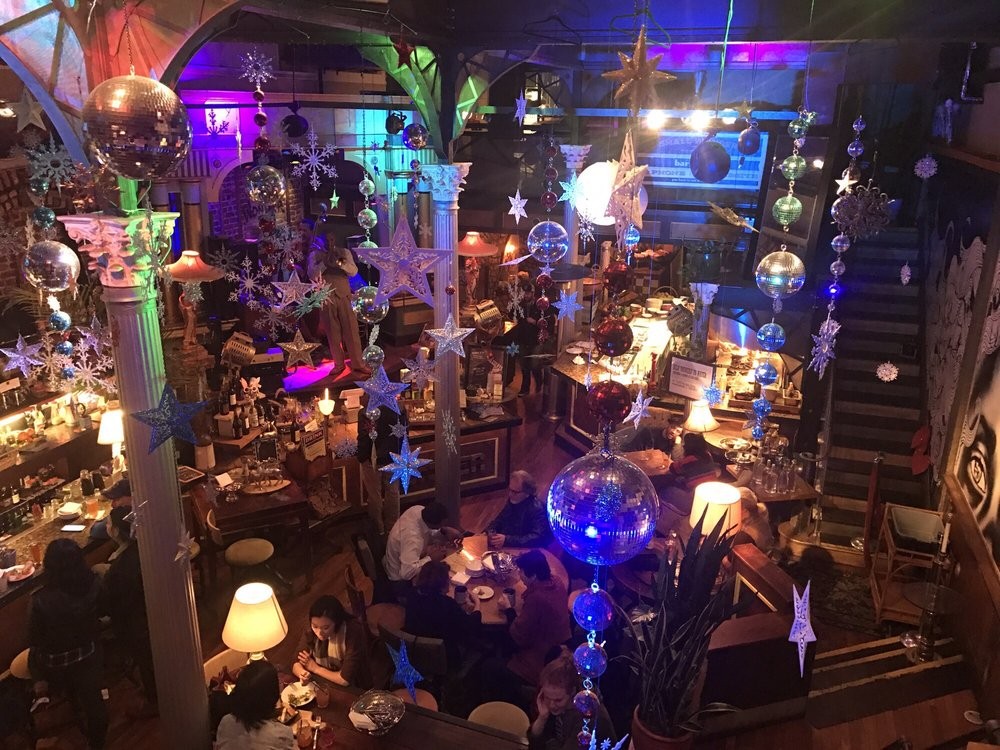 Minneapolis news outlets are reporting that Jason McLean, the owner of Oakland's Small Wonder, has fled to Mexico amid sexual abuse charges.


According to the Star Tribune, McLean faced five lawsuits alleging sexual abuse filed against him from his time as a children's theater teacher. McLean failed to appear in court, leading a judge to enter a default judgment of $2.5 million for sexually abusing a 15-year-old student when he was 29 years old back in 1983. The suit alleges "in multiple instances McLean inflicted harmful, offensive and unpermitted sexual contact."


Molly Burke, an attorney representing the plaintiffs, told the Star Tribune that she believes McLean is on the run in Baja California, Mexico. "He has a sale pending on a $1.5 million house," she said.


Small Wonder is a bar and cafe known primarily for its eclectic decorations. It opened in Uptown, Oakland last year, though McLean had also opened a restaurant in the same location, Loring Cafe, in 2013. The Express stopped by today and spoke with a man who identified himself as a manager but would not state his name. He said the fate of Small Wonder "remains uncertain." He declined to comment on the last time McLean has actually been at the bar or in contact with the bar staff.