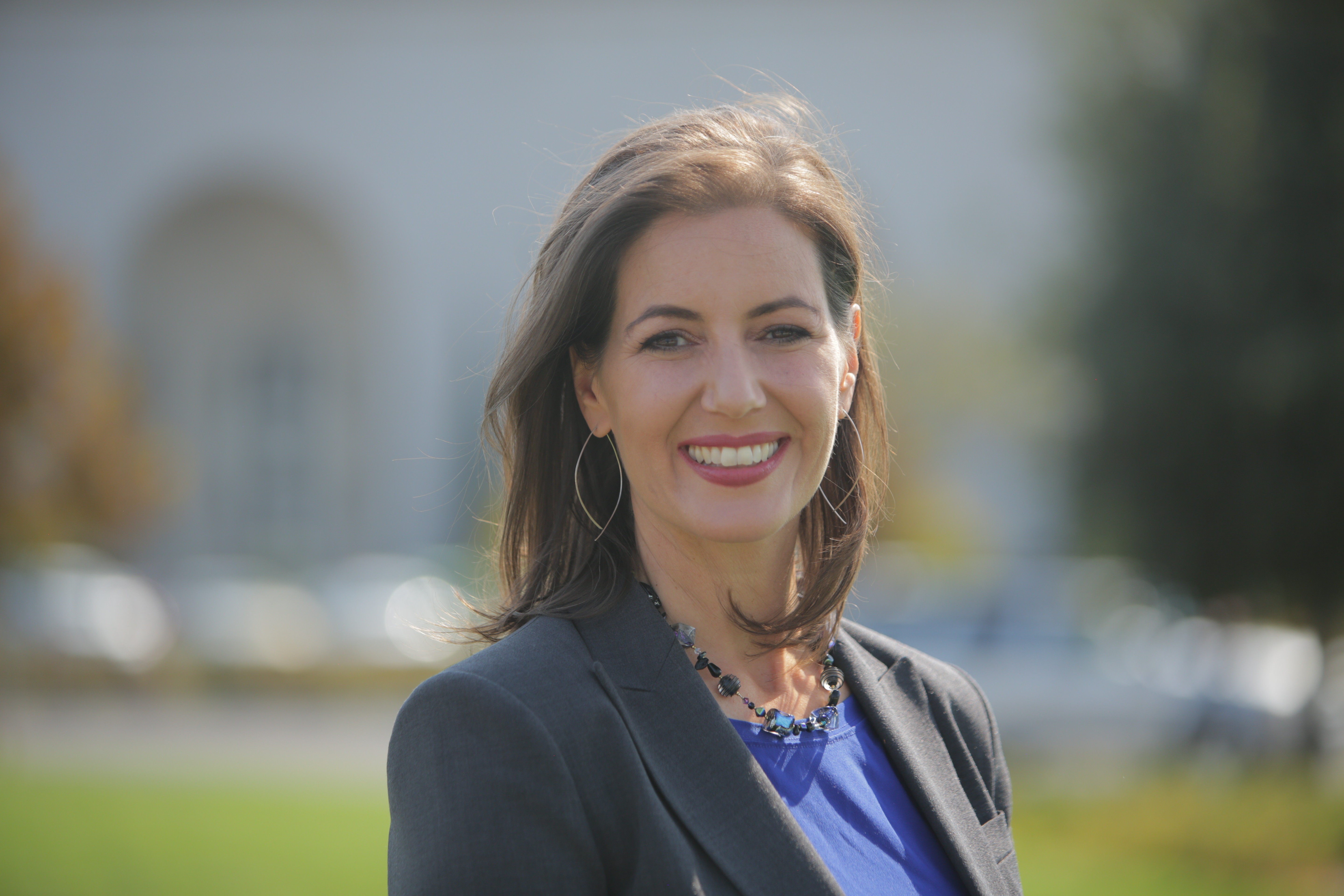 Incumbent Libby Schaaf has a 20-point lead over her two main rivals, Cat Brooks and Pamela Price, in the Oakland mayor's race, according to a new poll of likely voters released today by the Oakland Chamber of Commerce. But the poll also shows that Schaaf is still well short of the 50-percent threshold she needs to win. She sits at 37 percent, while Brooks and Price both have 17 percent.
Another 17 percent of the Oakland electorate remains undecided with less than three weeks before the Nov. 6 election, according to the survey by FM3 Research. None of the other seven candidates in the race has more than 1 percent of the vote.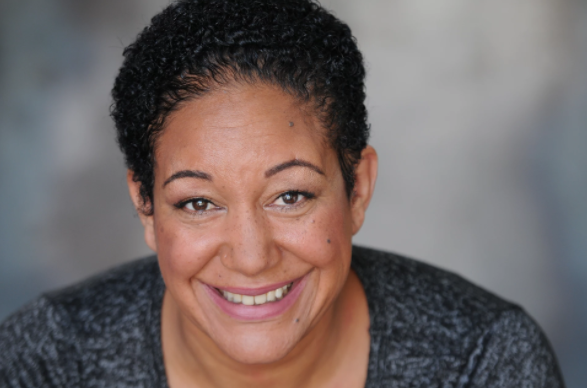 Brooks and Price are running as a slate and are banking on second and third-place votes in ranked-choice voting to propel one of them ahead of Schaaf. The poll indicates that the winner of this race will be chosen by the undecided voters.
A high number of undecided voters at this late point in the campaign is typically not good news for an incumbent and indicates that voters are searching for an alternative. But there is also some positive news for Schaaf in the poll: It reveals that she leads Brooks and Price among all ethnic groups, including Black voters.
Among African Americans, Schaaf has 29 percent versus 25 percent for Price and 15 percent for Brooks. Both Price and Brooks are African American. Among Latinos, Schaaf leads 43 precent to 24 percent for Brooks and 11 percent for Price. Among whites, Schaaf leads  with 45 percent versus 16 percent for Brooks and 10 percent for Price. And among Asian/Pacific Islanders, Schaaf stands at 32 percent, with Price at 21 percent and Brooks at 18 percent.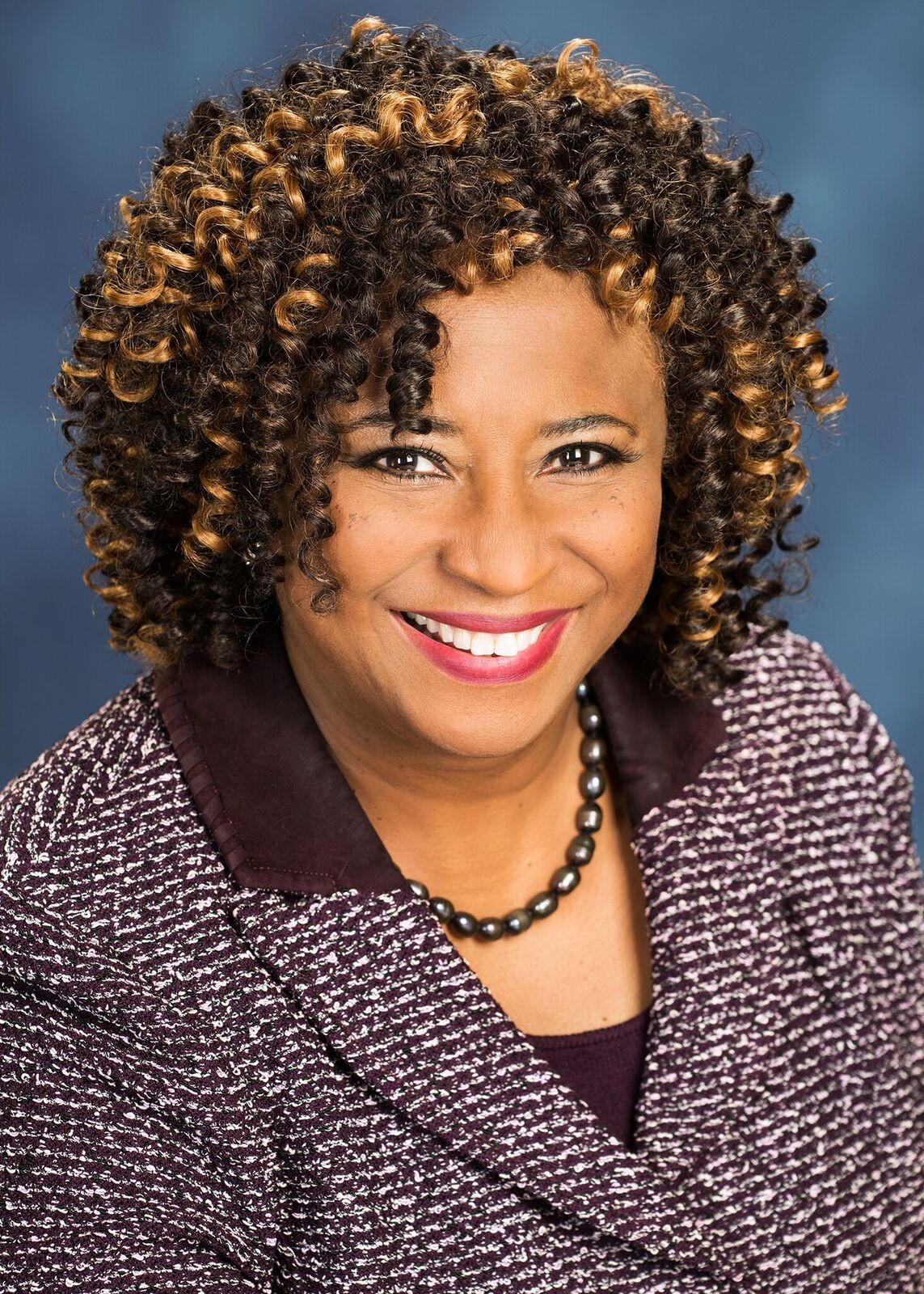 Schaaf also has received a boost from her tough stance on President Trump's anti-immigration policies. Sixty-six percent of Oakland voters said they "strongly approved" of her decision in February to warn about pending ICE raids. Another 15 percent said they "somewhat approved."
The poll also shows that Oaklanders favor more housing. A majority — 53 percent — said they support speeding up the approval of new housing development. And a plurality, 41 percent, said the rate of development is too slow. Another 27 percent called it "just right." Only 21 percent of voters said housing development was happening "too fast" in Oakland. In addition, a large majority of voters — in every council district — approve of increased housing density in Oakland.
Homelessness and housing are the top issues for Oakland voters, with 91 percent saying homelessness is the most important, and 84 percent selecting housing.
Voters are also evenly divided on whether they think the city is on the right track.
Overall, 53 percent of Oakland voters viewed Schaaf favorably, while 38 percent viewed her unfavorably.
The poll included 502 respondents and was conducted from Oct. 7 to Oct. 14. It has a margin of error of +/- 4.4 percent.