The Santa Clara County Board of Supervisors temporarily banned medical cannabis dispensaries from operating in the unincorporated area of the massive South Bay county, as a prelude to a total and permanent ban, 
reports state
.
County officials said the moratorium came in response to the City of San Jose's new 
de facto ban posing as regulations
. Santa Clara County feared San Jose's regulations would push dispensary operators into unincorporated areas. The Santa Clara County Board of Supervisors will consider a total ban by August 5.
[jump]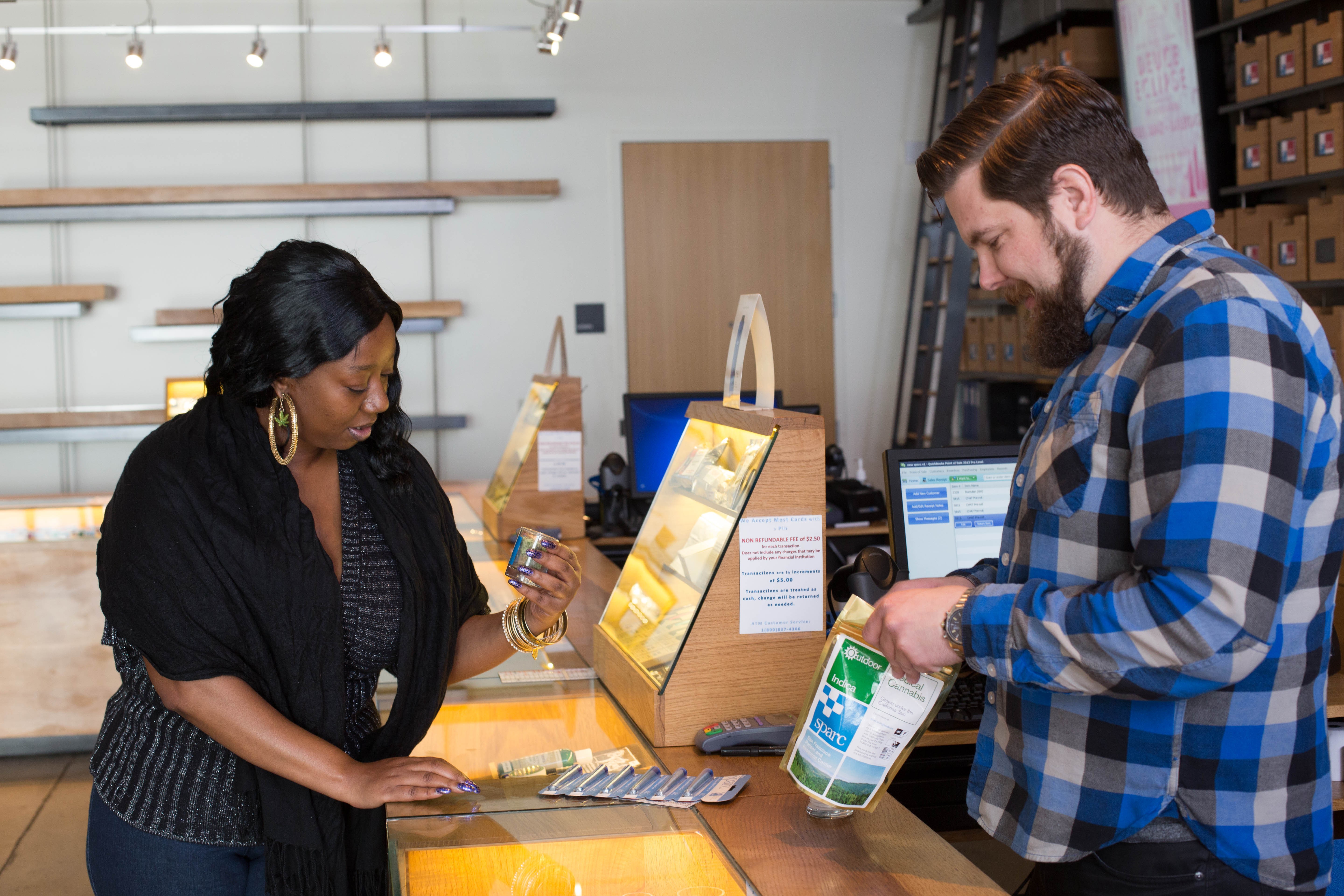 The board cited anecdotal reports that teens can get pot in San Jose. National statistics show 
teen pot use is flat
 despite years of medical marijuana availability.
"In 2013, 23.4 percent of American high-school-aged teens used marijuana one or more times in the 30 days before the survey, the data show. That's nearly even with 23.1 percent in 2011."
What's not in reports is Santa Clara County is the 
headquarters of California's drug war contingent
. It houses the office of the California Narcotic Officers Association, a group that denies there is any such thing at medical marijuana and lobbies to continue persecuting pot patients.
Santa Clara County joins dozens of California jurisdictions that have banned medical cannabis activity since the state's Supreme Court ruled in 2013 that
California medical marijuana patients have no real legal right
 to access the drug — just a defense in court against prosecution. Tens of thousands of Californians are thought to be 
without access to medical marijuana
, which they use to treat debilitating pain, nausea, wasting, and other conditions.