E-40 Poverty and Prosperity
The King of Pentacles tarot card pictures a seasoned patriarch reclining on his throne with various symbols of affluence scattered around him. He has finally arrived at a place of leisure and abundance after years of effort, and the card represents the ultimate culmination of his worldly achievements. E-40 channels this archetypical figure on his new, self-released EP Poverty and Prosperity, a soulful, seven-track meditation on his modest beginnings and ascent to boss status.
Over the past three decades, E-40 has demonstrated a remarkable knack for adapting to changing trends while still retaining an iconic sound. His approach has always been forward-thinking, and throughout his career, he has continued to coin new slang and experiment with novel production styles rather than relying on successful gimmicks.
On Poverty and Prosperity, he unexpectedly returns to hip-hop's old school with soul, funk, and gospel-tinged beats rife with analog instrumentation. The nostalgic production allows E-40 to time-travel to his childhood and adolescence, emerging with narrative-driven verses that detail his early life in a rough Vallejo neighborhood. E-40's rapping is ostentatiously complex throughout, combining skillful storytelling with intricate rhyme schemes and wordplay.
At times, the record is unabashedly sentimental, especially on tracks such as "Appreciation," on which Forty Water raps about cherishing loved ones over a church-worthy organ ballad. With the exception of "God Take Care of Babies & Fools" — which has the kind of bass-heavy, minimal beat that could make the trunk of a Cutlass Supreme quake — we don't see much of the cocky lyricist from "707," "Function," and "Choices." Instead, Poverty and Prosperity is refreshingly humble and vulnerable. As a longtime pillar of the Bay Area's rap scene, E-40 has every right to take a moment to look back and take in his many feats and accomplishments — even if it occasionally gets a little mushy. (Heavy on the Grind Ent.)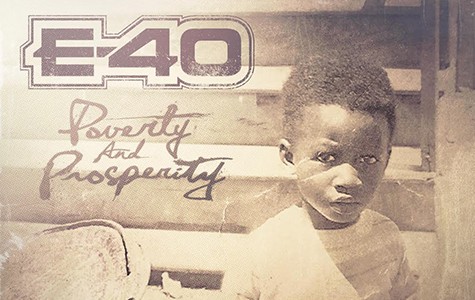 G-Eazy When It's Dark Out
What if the game didn't care I was white?/Would I still be selling out shows every night? rhymes G-Eazy on the track "What If." Indeed, throughout his new album, When It's Dark Out, the rapper doesn't seem quite comfortable in his skin. Though it has some strong moments, the record bounces around a smattering of current rap trends without convincingly making any of them its own, leaving a distinct aesthetic wanting.
When It's Dark Out has several excellent features on it, but that's also its problem: G-Eazy's collaborators tend to overshadow him. On "One of Them," for instance, Big Sean's smooth, robust flow works well over the dark, piano-sampling beat, lending his part of the song an effortless cool that G-Eazy's lacks. Relatively unknown singer Starrah also carries "Order More," a strip club anthem with AutoTuned rap-singing that's one of the album's catchiest tunes. However, it bears noticeable similarities to Rae Sremmurd's "Throw Sum Mo," adding to the album's overall recycled feel.
Producer Southside — architect of many of Waka Flocka Flame and Future's hits — produced several tracks on When It's Dark Out. Working with a certified hit maker might have seemed like a wise move for G-Eazy, but Southside's beats on the project at times sound like outtakes from his contributions to Future's recent album, DS2. The screeching, alarm-bell synth lines, rapid-fire high hats, and sparse, resounding bass notes on "What If," for instance, call to mind Future's "Fuck Up Some Commas." Emulating Future, one of the most groundbreaking rappers of 2015, shows a lack of vision — whether or not it was intentional.
There are instances on the album, though, during which G-Eazy manages to be genuinely clever. On "Sad Boy," he chides himself for being depressed in spite of his success, and his internal monologue is relatable and witty. His jabs at his rivals on "Of All Things," featuring Too Short, are hilariously biting. Unlike the other guest verses on the album, which often sound like they were commissioned rather than born out of a genuine camaraderie, Too Short's rapping works well in tandem with G-Eazy's.
Though G-Eazy isn't a blatant culture vulture like fellow white rappers Iggy Azalea and Riff Raff, his success is inseparable from a discussion about race and privilege. And while, in his lyrics, he attempts to make the case that he has rightfully earned his popularity and high sales figures through hard work and talent, When It's Dark Out isn't original enough of a statement to dispel doubt. (RCA Records)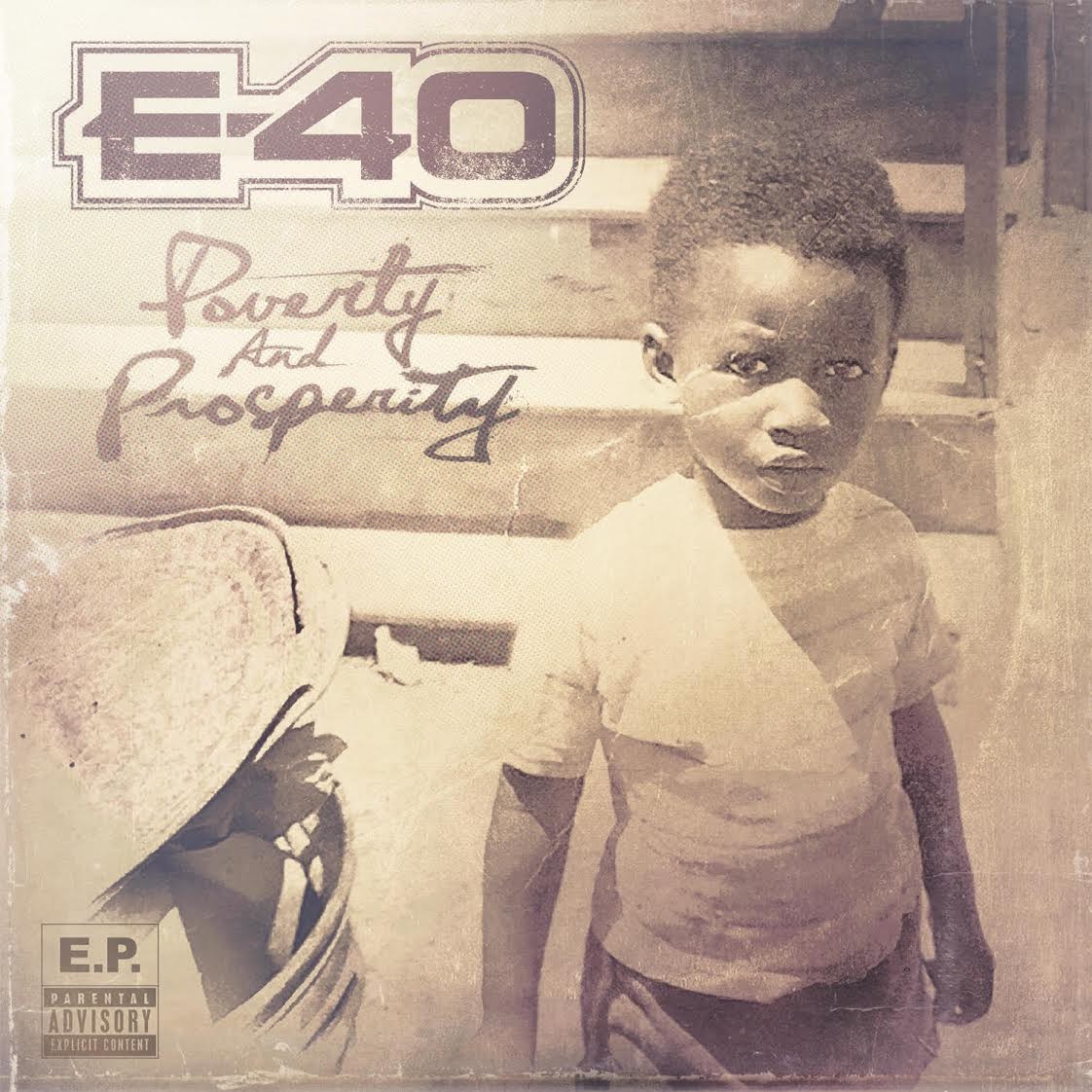 Kool A.D. O.K.
Kool A.D. takes a page from the Lil B playbook for O.K., an indulgently lengthy, one hundred-track mixtape filled with lush, psychedelic production and stream-of-consciousness lyricism. While it's not uncommon for rappers to record dozens of songs before narrowing down a selection for a release, few — other than the Based God — have put out long, unfiltered projects that seem to have bypassed the editing process.
While O.K.'s exhaustive track list doesn't exactly make it listener-friendly (it took me two days of listening to it exclusively to properly digest it), almost all one hundred tracks are surprisingly solid and not merely there for the sake of the gimmick. And though its lack of organization makes O.K. cumbersome to parse through, its absence of time constraints gave Kool A.D. the freedom to experiment with off-kilter sounds and diverse subject matter.
O.K. by KOOL A.D.
Throughout the project, Kool A.D. invokes his Cuban roots, rapping about indigenous spiritual practices as well as the complexities of race in post-colonial Latin America. But even at times when he gets philosophical and academic, he remains self-effacing and self-aware, interspersing jokey, meta asides throughout. Many of the songs open with Check, check, check, rap, rap, rap or Kool A.D., best rapper in the world. On "Alice Coltrane Freestyle," he audibly turns the pages of a notebook as if reading his lyrics from it, laughing between bars.
While a host of producers contributed to the project, Amaze 88, Toro y Moi, Kool A.D., and Keyboard Kid define O.K.'s sound with lo-fi, jazz-sampling beats that are at times crunchy like cassette recordings or warped as if submerged in water. But there are plenty of moments where O.K. strays from the formula: It includes several punk songs (including a couple with renowned Oakland rapper-activist Boots Riley) as well as glitchy, ambient electronic instrumentals, and even a dancehall track. Its many unexpected twists are a testament to Kool A.D.'s imagination and humor, and while its length might be a deterrent to some listeners, you can pretty much tune into the mixtape at any point and still have a good time. (Self-released)