If you can buy those must-have pair of pants or that perfect pair of shoes online, is there a need for a brick-and-mortar store that sells the same items? That question has been vexing retailers for the past 20 years or so. And analysts say it will continue to be a driving force in the retail industry in the coming decades.

One need only to walk through some of the major commercial districts of the East Bay — College Avenue in Oakland and Solano Avenue in Berkeley, for example — to see how difficult it is for retailers to survive, even when the overall economy is booming. Commercial corridors are chockfull of empty storefronts — just like suburban shopping malls.
And experts predict that brick-and-mortar retailers will continue to struggle — if they sell products that can be easily purchased online. Clothing, electronic, and appliance stores, for example, fall into this category. (During the otherwise strong December shopping season, sales at electronics and appliance stores fell 0.2 percent and dropped 0.3 percent at clothing stores, while online retail sales increased 1.2 percent, according to the U.S. Commerce Department.)
On the other hand, service-oriented retailers, such as nail and pedicure salons, dry cleaners, and health and fitness facilities, which sell services you can't buy online, are expected to thrive in the coming economy, industry analysts say.
But the news isn't all bad for traditional retailers, said Maria Sicola, a Bay Area retail research analyst who runs Integrity Data Solutions. Retailers that adapt their business models likely will have a better chance of prospering in the years ahead, she said.
"It's all about experiential retail," Sicola said. She explained that retailers that offer their customers unique experiences — experiences they can't buy online — will be positioned to outperform those that cling to traditional retailing. "It'll be more about the experience and less about the product," she added.
Such experiences might include arts and crafts and hobby shops that offer classes on quilting and knitting or pickling foods. Or grocery stores that also include restaurants and bars.
Or home improvement stores that offer DIY classes. Or movie theaters that sport comfy reclining chairs and offer pre-movie entertainment, along with upscale food, cocktails, and craft brews. Or appliance retailers that offer a variety of cooking classes. Or cannabis shops that have classes on pain management or microdosing. Or sporting goods stores with climbing walls or those that lead outdoor hiking and biking experiences. "It's very much about the work-play environment," Sicola said.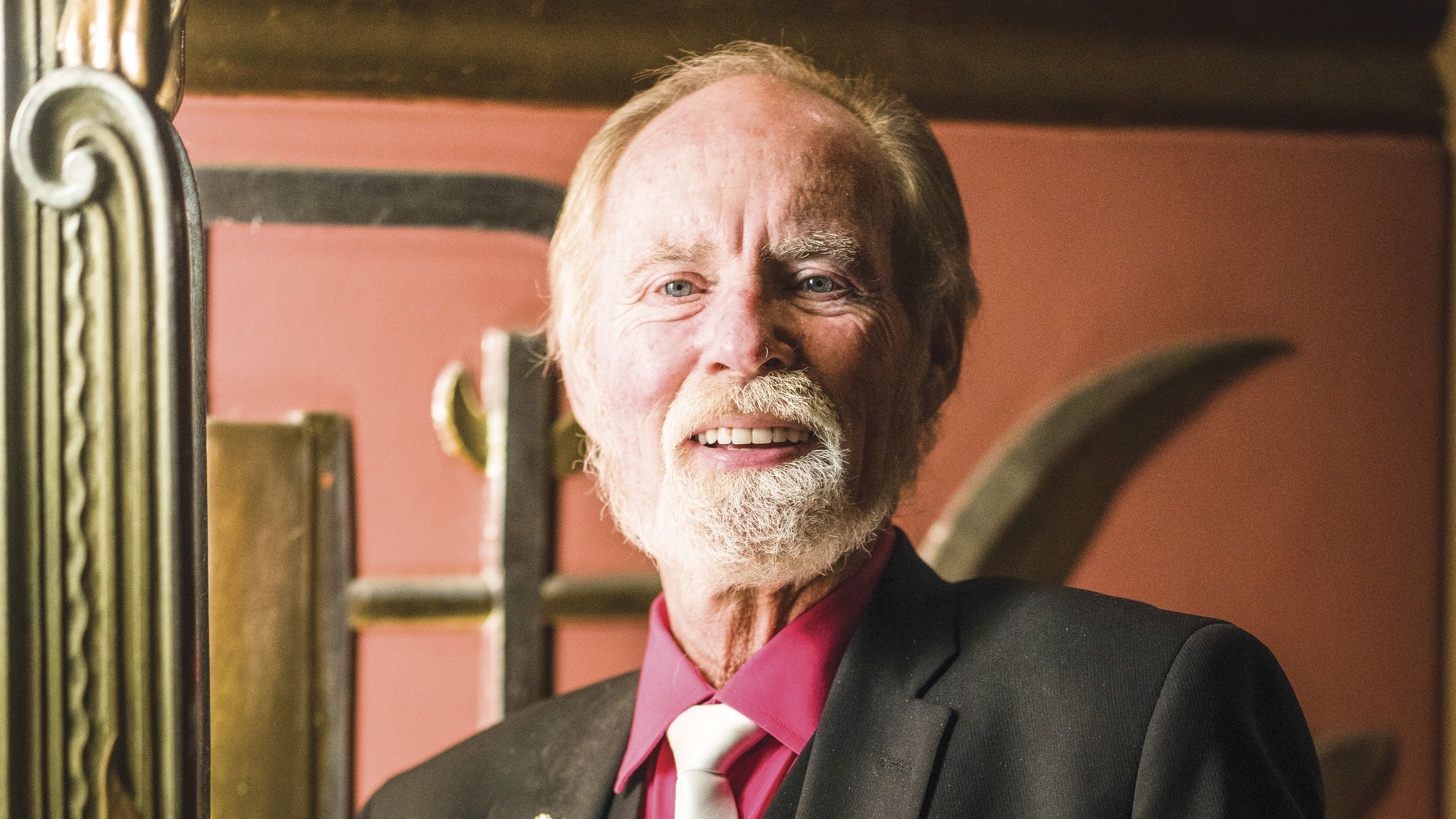 Of course, many retailers have been offering customers unique experiences for years. Bookstores, for example, have long held author readings and book signings. And yet they've still struggled mightily against the rise of online shopping and powerhouses like Amazon.
Some retailers are responding with experiential shopping plans that may have sounded farfetched just a few years ago. Upscale department store chain Nordstrom, for example, has launched a pilot store in Los Angeles, called Nordstrom Local, that completely de-emphasizes traditional shopping. Customers at the new store can grab a bite to eat or sip a glass of wine and then try on items that they bought online or visit with a personal stylist. The days of combing through aisles and aisles of clothes might soon be a thing of the past.
Last month, the Los Angeles Times reported that some retailers are also increasingly combining food and drink with shopping. At Beau Soleil Kitchen & Bar in Huntington Beach, for example, diners can buy home goods and kitchen wares — and even try out dinner tables and chairs.
And in Oakland, retailer West Elm is opening a new hotel in Uptown with developer Signature Development Group that allows customers to leisurely try out bedding, furniture, and locally sourced goods during their stays and then purchase them online.
Sicola and other retailing analysts also predict that the changes in people's shopping habits will continue to be bad news for shopping malls and big box retailers — unless they adapt. "They're going to be transformed into a host of different uses," Sicola said of malls, predicting that some will be torn down for housing or transformed into office space.
By contrast, smaller, niche retailers that sell and curate locally made and sourced goods will likely do well in the new economy — because they offer shopping experiences not easily duplicated online.
So, what does it all mean for the East Bay? The future might bring good news for some specialty mom-and-pop retailers and for service-oriented stores. But Oakland and Berkeley's commercial corridors also might continue to struggle, unless stores convert to experiential retailing. Or, we might just end up with a lot more bars and beer gardens, offering cocktail and beer concoctions you can't buy elsewhere.
The challenges of the new economy also could prompt cities to eliminate building regulations that require mixed-use projects to include ground-floor retail spaces. Otherwise, our streets of the future might feature a lot of new apartment buildings sitting above empty storefronts.