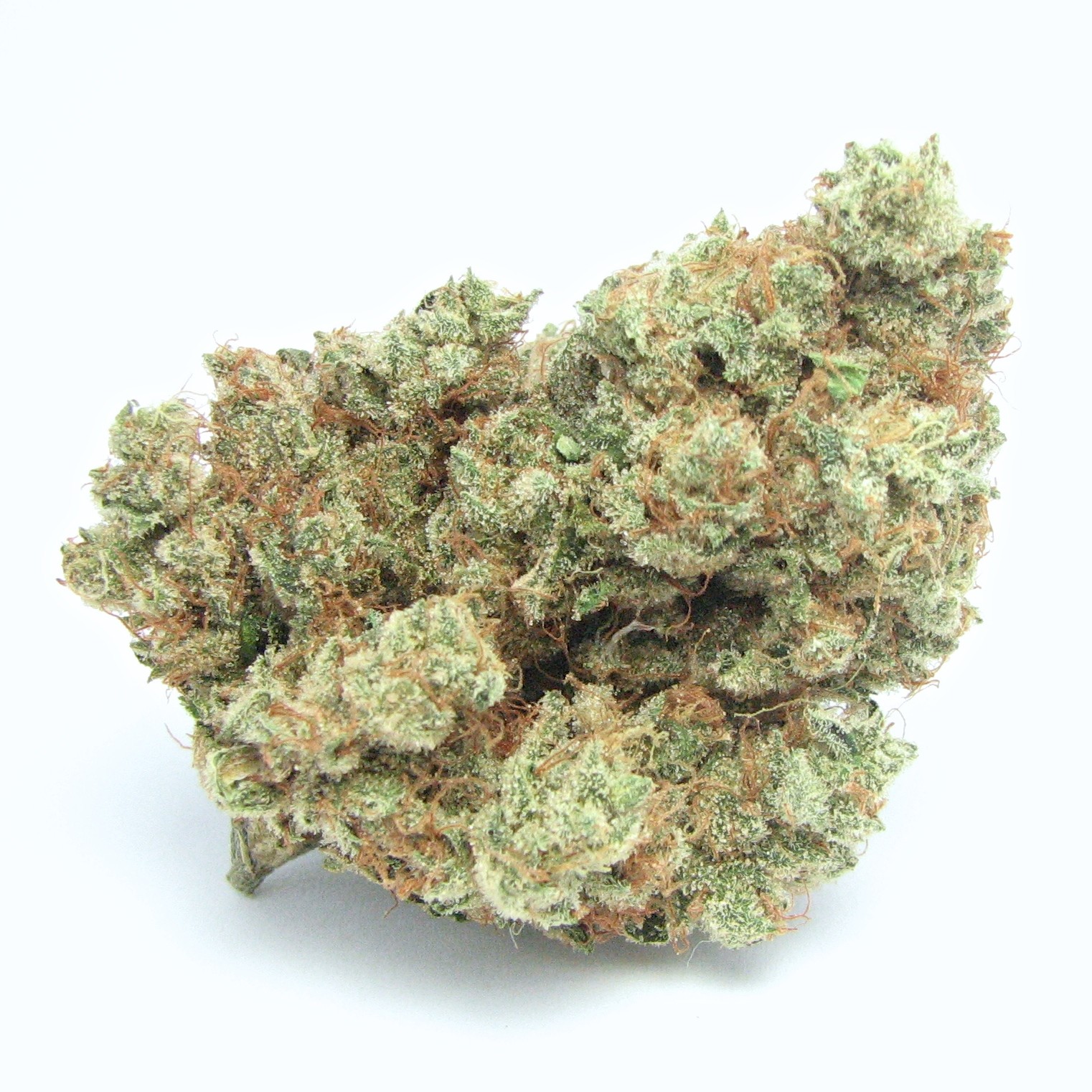 Medical cannabis growers' great
reckoning
with pesticides has begun. 
States that have passed strict rules around pesticide use and mandated testing are rejecting and destroying batches that fail legal standards. We've seen it happen in
Maine
, in
Colorado,
and now, Nevada.
The
Las Vegas Sun
reported
Tuesday that dispensaries face delays opening due to a shortage of clean buds in Nevada. Growers are failing strict lab tests, mainly for pesticides, but also for heavy metals and pathogens. Growers are losing tens of thousands of dollars per failed batch, leading to supply shortages at the state's two open dispensaries, and delays in further dispensary openings.
[jump] Nevada
mandates
full lab testing for pesticides, pathogens, and heavy metals with very low tolerances. California lags behind — with no state-level mandatory testing or lab standards.
"A lot of these cultivators were growers in California and they haven't had to scrutinize what they've been selling," one Nevada cultivator told the
Sun
.
Here is the Nevada Department of Agriculture's list of
acceptable pesticides
. 
Draft legislation pending in California calls for "at a minimum, … [testing for] potency, pesticides, mold, and other contaminants."
Numerous reports indicate that California's medical crop is laden with pesticides. Experts such as Jorge Cervantes attest to it, and limited data is damning.Two of three samples failed pesticides screenings at an FDA lab in 2009 in Los Angeles. One sample had 1,600 times the allowable limit, the other, 85 times. Oregon is currently selling pesticide-laden pot to patients,
The Oregonian
reports
.
A mature pot plant can be worth as much as $5,000, and pests can destroy thousands of them in a matter of days. With stakes that high, some growers are doing whatever it takes to protect their investments, reports VICE.

Burning the plant does not destroy pesticides, either. In one study,
65 percent
of pesticides on the plant transferred into the smoke. "Chemical residues present on cannabis will directly transfer into the mainstream smoke and ultimately the end user."
Rampant pesticide use might also compromise long-term studies of the health effects of marijuana, experts say. People smoking pesticides might be at higher risk from illness than those who smoke clean bud.