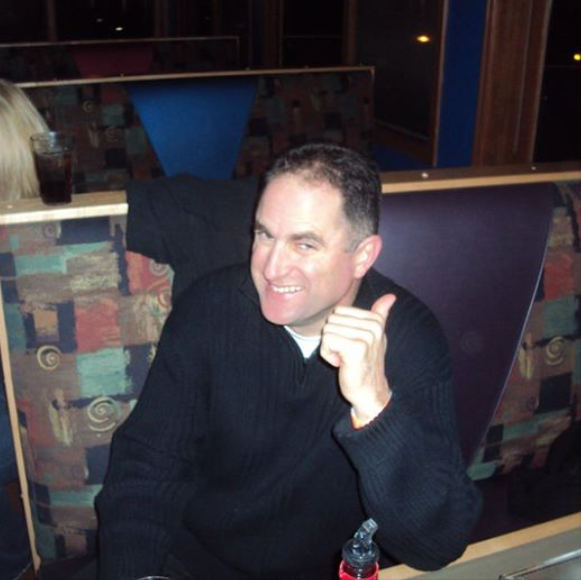 A large amount of potential evidence — including allegations of sexual misconduct laid out in a 2011 police report and a separate report from February of last year concerning "suspected child abuse" — were tentatively excluded from the trial of former Livermore police officer Daniel Black by Alameda Superior Court Judge Alison Tucher today.
Black is one of six East Bay police officers charged with sex crimes and other offenses as part of a wide-ranging scandal centering on the exploitation of a teenager who went by the name Celeste Guap. Black is the first to go to trial. Former OPD Sergeant LeRoy Johnson plead guilty last week for failing to report a crime.
Black resigned from Livermore Police Department on September 8, 2016, the day before Alameda DA Nancy O'Malley announced her intention to charge him. According to the DA, Black took the woman known as Celeste Guap out to dinner and had sex with her in his RV. Guap was over 18 but under 21 at the time.
Denying he engaged in prostitution, he told ABC 7 reporter Dan Noyes, "we all pay for it — diamonds, gifts and marriage."
Noyes is listed as a potential witness in the case.
Black's attorneys maintain that the former officer is innocent of the other charges he faces, including giving alcohol to a minor and engaging in lewd conduct.
Deputy District Attorney Sabrina Farrell said in an October 4 court hearing that Black had been the subject of previous complaints that had bearing on the current case. In one incident, he allegedly had sex with a woman and recorded it without her consent. In another instance, he had sex with someone who was under the influence.
Both women were listed as potential witnesses for the prosecution in papers filed by Farrell today.
In
court papers filed today
, Black's defense team disclosed the existence of a February 2011 Livermore police report that included complaints against him from two women. Judge Tucher partially excluded the statement of one woman from the record as evidence. She delayed deciding whether the second woman's allegations in the police report could be used.
The defense said that allegations in these reports were prejudicial and wouldn't be relevant to the current case.
The same defense motion also disclosed the existence of two more police reports in possession of the Livermore police. One was a child custody dispute from July of 2010. The attorneys took steps in court today to avoid talking about the details of these incidents, and the judge ordered that "nothing that occurred in the defendant's home" in July of 2010 is admissible in the trial. Judge Tucher also excluded any evidence from a "suspected child abuse report" filed with the Livermore police in February of 2016.
Also excluded is a complete copy of Black's Facebook account that was obtained by Livermore police internal affairs investigators. Black allegedly set up dates with Celeste Guap through Facebook.
Fatima Silva, one of Black's attorneys, told the court this afternoon that her client was compelled to log into his phone and provide the IA investigators with the information. However, because it's part of his personnel record and wasn't obtained as part of a criminal investigation, Judge Tucher ruled that it can't be used as evidence in the trial.
Farrell told the court that the DA's office only has a partial copy of Black's Facebook account. When Farrell subpoenaed Facebook for the data, the company told her much of it had been already deleted.
Also excluded as evidence from Black's trial will be any information about prior convictions and any photos of him in custody of the police, including his booking photo from the Santa Rita jail.
"Oh, it's not a very nice picture," Judge Tucher said of the booking photograph before striking it.
The Richmond Police Department's ongoing efforts to prevent more scrutiny of their officers' involvement in the sex crime scandal was also underscored today.
Farrell told the court that someone in the Contra Costa District Attorney's Office obtained recordings of internal affairs interviews from the San Francisco Police, Contra Costa Sheriff's Office, and the Richmond Police Department — all part of the same police sex crime case. Farrell said no one in the Alameda DA's office has listened to the audio. When she inquired with each department if they were willing to allow her to hand these records over to Black's defense team, both San Francisco and Contra Costa County agreed. But the Richmond police said the Alameda County DA's possession was unauthorized and demanded the files be returned.
Black's trial continues tomorrow. Check back for updates.