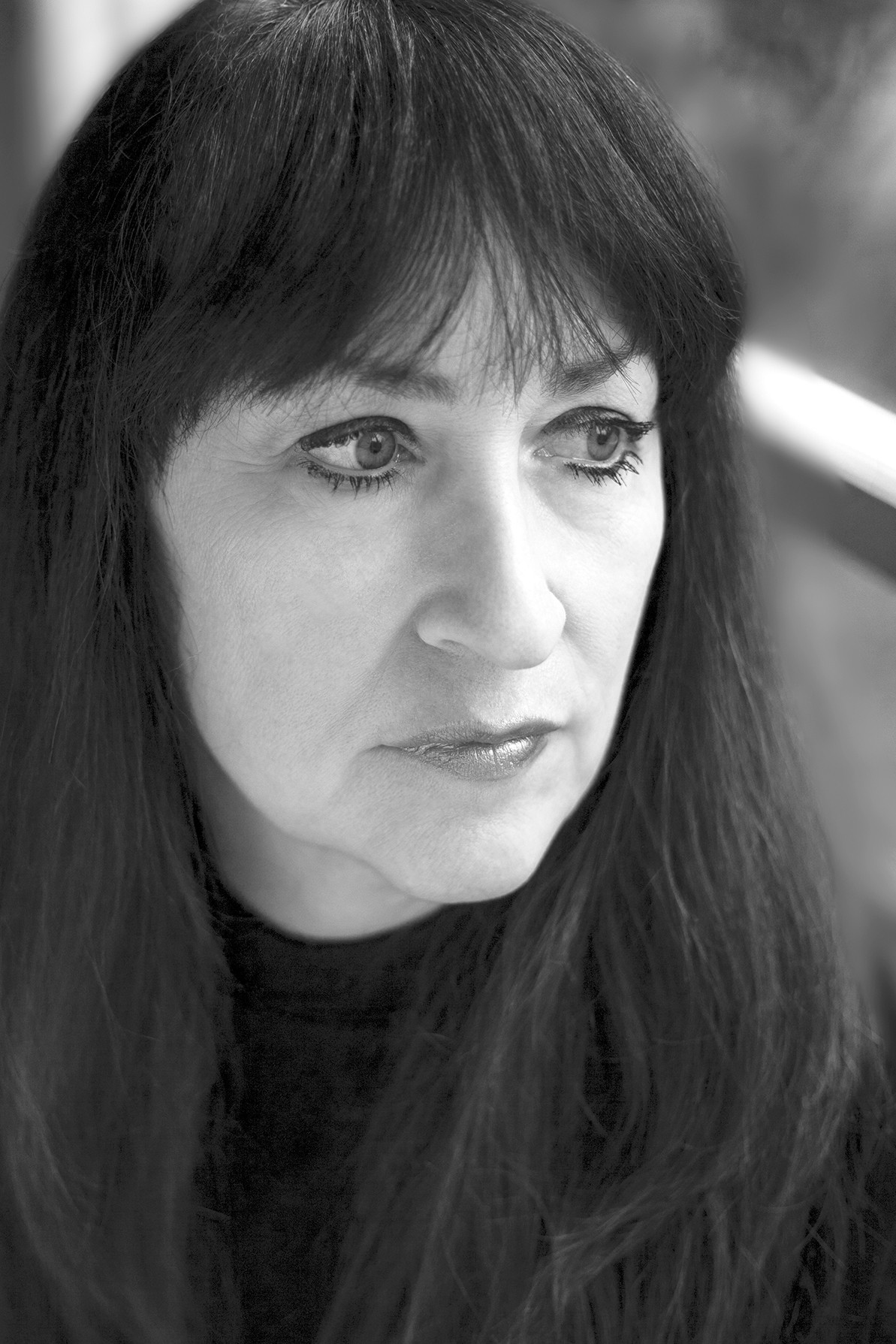 This Sunday at Diesel in Oakland, Andrena Zawinski and Cathleen Calbert will each read from their new collections of poetry. Zawinsky's latest,
Landings
, is described by fellow poet Rebecca Foust as "poignant, plainspoken poems [that] span lifetimes and continents." Zawinski's previous collections, Something About and Travelling in Reflected Light, have won a PEN Oakland Josephine Miles Award and the Kenneth Patchen competition respectively. Cathleen Calbert's newest book,
The Afflicted Girls
, is a winner of the Vernice Quebodeaux "Pathways" Prize for Women. Poet Thomas Lux describes Calbert (
pictured
) as a poet "who has learned her trade, and her music is sure and original." Calbert has previously published the collections Lessons in Space, Bad Judgement, and Sleeping with a Famous Poet. Her work has appeared in
The New Republic
,
The New York Times
and she has been honored by the Nation Discovery Award, a Pushcart Prize, and the Gordon Barber Memorial Award from the Poetry Society of America.

Sunday June 25, 3pm, free, 5433 College Ave, DieselBookstore.com.