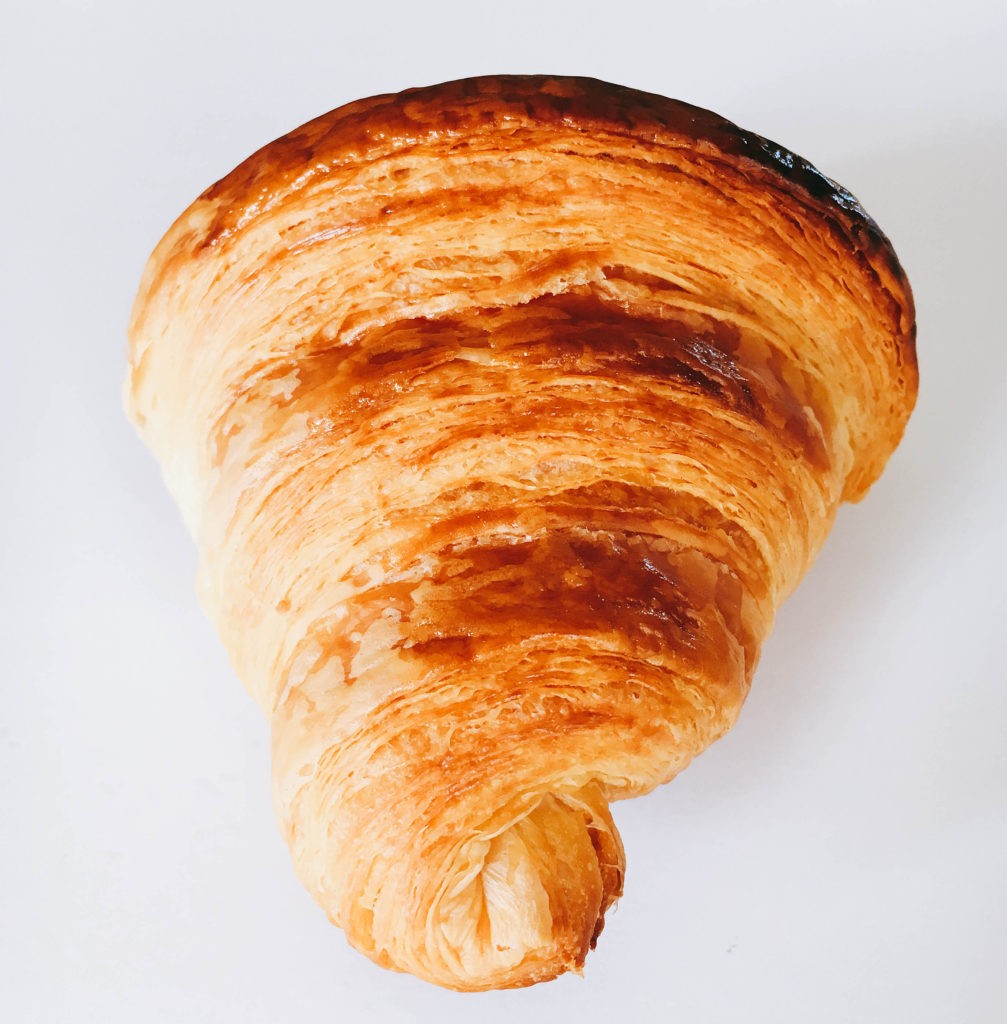 The word Proustian may be among the more overused in the food world, but it's not wrong to think that smells, textures, and flavors can recapture the past and return the eater to a state of nostalgic innocence. Those looking to sample literature's most famous teacake can find it at
Pâtisserie Rotha
(1051 San Pablo Ave., Albany), a new traditional French pastry shop scheduled to open June 30.
Pâtisserie Rotha is the venture of
pâtissier
Rotha Ieng, a relative newcomer to the East Bay food scene and a graduate of the Ecole Ferrandi, a culinary school in Paris. Ieng also trained under Pierre Hermé, a Parisian pastry chef renowned for presenting the season's sweets with the pluck of haute couture. (The only stateside location for Hermé's confections is at John F. Kennedy International Airport in New York. The macarons are flown in daily from Paris.)
For those looking for Parisian quality without having to endure frisking from the TSA, Rotha will offer such classically French confections as
pain au chocolat
(chocolate croissant) and
chausson aux pommes
(apple turnovers). The menu also offers a few outliers from well outside the
20em arrondissement
, such as
pasteis de nata
(Portuguese custard tarts),
canelé
(caramelized yet custardy cakes from Bordeaux), and the very much en vogue <i style="mso-bidi-font-style:
normal">kouign-amann, a Breton butter pastry, folded into a cup shape and strewn with layers of caramelized sugar. And for those with a yen toward recreating Proust's epiphany and reclaiming lost time, there will also be madeleines.
This will be Ieng's first business, and while the chef is still finding his way in the culinary world, he has settled firmly on sweets. "It seems to me that I have the talent with pastry instead of the other stuff," he said. "Pastry gives me the ability to think about creativity and come up with different things. I have to be alert all the time."
Ieng previously worked as a data administrator at Ecole Bilingue de Berkeley, the multilingual (but mainly French) private school in West Berkeley. At the school's annual market event, Ieng would offer some of his home experiments, which were received with much enthusiasm from the Francophone community, who encouraged him to turn the hobby into a profession. Ieng took the advice to heart and left his position with the school last week to focus on pastries full-time.
Ieng plans to vary the menu throughout the year, keeping pace with the calendar. Patrons can expect <i style="mso-bidi-font-style:
normal">bûche de Noël in December and
galette des rois
in January. After the grand opening on June 30, the patisserie will be open on weekends only from 7:30 a.m. to 5 p.m., with extended weekday hours to come later this summer. Private vendors have already expressed interest in entering contracts with Rotha, but he has yet to accept. At least for now, the only place to get Ieng's pastries will be at Pâtisserie Rotha itself, which may just make it one of the sweeter excuses for a drive up San Pablo.