A cabal of heavily connected, Washington, DC drug warriors are backing lawsuits to block legalization across the United States, t
he Denver Post reports
. The in-depth report highlights how America's one-hundred-year-old war on marijuana isn't going to end without a fight.
Three of the four lawsuits filed against Colorado's legal cannabis regime have received funding from a major Washington, DC law firm employed by drug testing groups. (Drug testing companies stand to lose billions of dollars if mandatory marijuana screenings decrease under legalization.)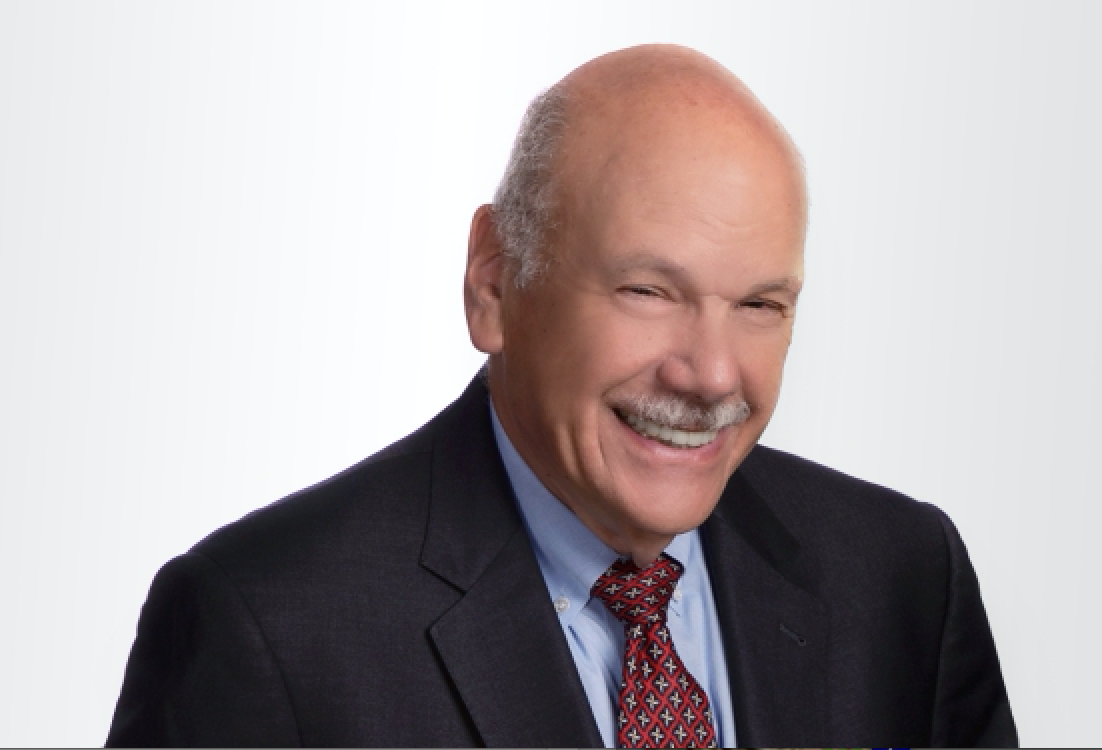 Mark de Bernardo, a partner in the top 100 law firm Jackson Lewis who has written nineteen books on drug testing, was hired to find local Colorado citizens who would have standing to challenge Colorado legalization, the
Denver Post
found. De Bernardo and Jackson Lewis are putting up all the money and time to sue Colorado on behalf of a group of Colorado sheriffs.
Other donors to the lawsuits are former heads of the DEA and the White House ONDCP — individuals who usually leave public office for private positions in the drug war.
[jump] Another lawsuit sponsor is the Florida-based Drug Free America Foundation, whose board includes Republican presidential candidate Jeb Bush. DFAF is linked to Straight Inc. — a "chain of Drug War-era rehabilitation clinics that were shut down after allegations of sexual, physical and psychological abuse of teenage clients."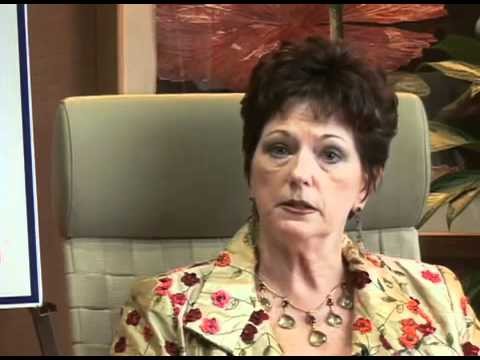 DFAF director Calvina Fay told the
Post
, "our colleagues in Colorado, since all of this came to task, have begged for some kind of relief — 'What can the group do to help us?' — because they're very concerned about their communities."
Fay intends to file more lawsuits in legal states.
Another major backer is the shadowy group, the Safe Streets Alliance, headed by Reagan-era drug warrior James Wootton. These lawsuits are the last stand for the drug war, legal experts argue.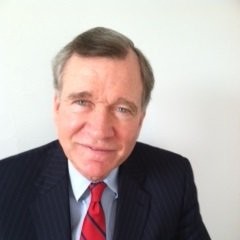 "We are fully aware that this is a national proxy fight," Colorado official Sal Pace, a defendant in the ranchers' lawsuit, told the
Post
. "The result of these lawsuits will have implications for the entire state and nation. If they're successful in this lawsuit, they can shut down the entire industry in the entire state."
The Post
story builds on 2014's expose in
The Nation
— "
The Real Reason Pot Is Still Illegal
".
"The opponents of marijuana-law reform argue that such measures pose significant dangers, from increased crime and juvenile delinquency to addiction and death. But legalization's biggest threat is to the bottom line of these same special interests, which reap significant monetary advantages from pot prohibition that are rarely acknowledged in the public debate."