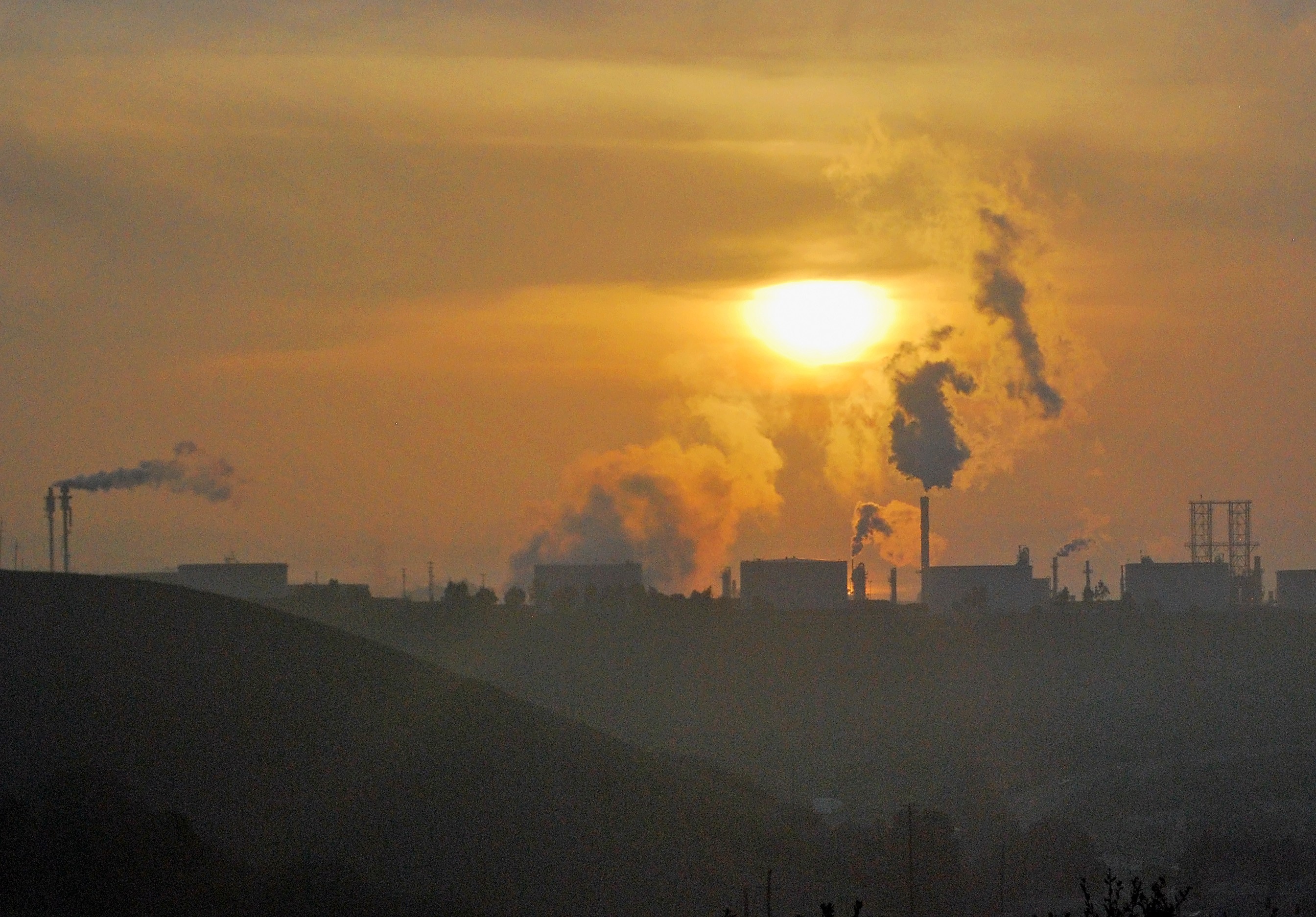 In a familiar tactic used by corporations wishing to avoid environmental regulation, lawyers for Phillips 66 submitted a last-minute, detailed letter challenging San Luis Obispo County's assessment of its crude-by-rail project — two days before the county's planning commission meeting to consider the proposal.
Phillips 66 proposes to build a rail spur to carry crude oil to its refinery along California's main coastal rail line. (See "
Crude-by-Rail Projects Face Key Votes
," 1/27.) Local and statewide opposition to the plan has focused on the dangers of shipping crude oil on rail lines in the county and along much of the California coast, including through Oakland, Berkeley, Emeryville, and Richmond. The county received statements and letters opposing the project from 23,000 people and organizations, and the county planning staff recommended that the project application be denied. Busloads of people from around California, as well as many San Luis Obispo County residents, have been planning to attend the planning commission hearing scheduled for today, February 4.
The letter from Phillips 66, which also operates a refinery in the East Bay city of Rodeo, attempts to answer residents' fears of oil tanker explosions by assuring them that the company will probably not bring in oil fracked from North Dakota Bakken shale. This is the type of oil involved in many recent oil-train fires and explosions, including the one that killed 47 people in 2013. Other types of oil, however, also pose dangers of explosions, including the type most likely to come to the San Luis Obispo refinery: extra-polluting crude from the Canadian tar sands.
The main point of the Phillips 66 letter is that only the federal government can regulate railroads — so any attempt to use local land use rules to influence, even indirectly, anything that travels on the main rail lines is illegal. "Local governments do not have the authority to restrict a shipper's access to the interstate rail network because they object to the impacts from the mainline rail operations," the Phillips 66 lawyers argue. Environmental lawyers, however, say the legal line between federal and local jurisdiction is unclear and has been interpreted different ways in different cases.
[jump] With their interpretation of the federal jurisdiction over railroads, Phillips 66 lawyers argue that the county has authority over only a very small portion of the project. The company then offers to reduce the number of trains using the rail spur each week from three to five. This reduction in traffic, the oil company's lawyers wrote, would reduce "impacts from equipment and operations under the jurisdiction of the County . . . to less than significant."
In other words, the county has authority over so little that the part it can regulate doesn't contribute much pollution. "Less than significant" is a technical legal term meaning that there is an impact but it's small enough that planners don't have to take it into account.
The day after the county received Phillips 66's letter, the Mesa Refinery Watch Group, a leading local opponent of the project, issued an angry response:
"Will this last minute bomb make the incredible threats of Phillips' crude-by-rail plan disappear?
Will citizens not be breathing diesel exhaust from 900 locomotives in and out of our county each year?
Do the dangers of hauling and refining tar sands disappear?
Does the threat of exploding trains disappear?  
Does the threat of tar sands oil spills, which can cost governments billions of dollars to clean up, disappear?
And, are our emergency services now somehow magically fully prepared to deal with oil train disasters?"